They exist: the parts that shouldn't be missing in a woman's wardrobe ! They always go, can often be combined in a classic way, or together with an it piece they become a completely new, modern look. In my recently started blog series "Basic Style Guide" , in which I always show you a basic part styled in three different looks, I started here with the white blouse. I will show you today which basic must haves also play an important role and a nice selection of different parts, if these are not yet part of your wardrobe.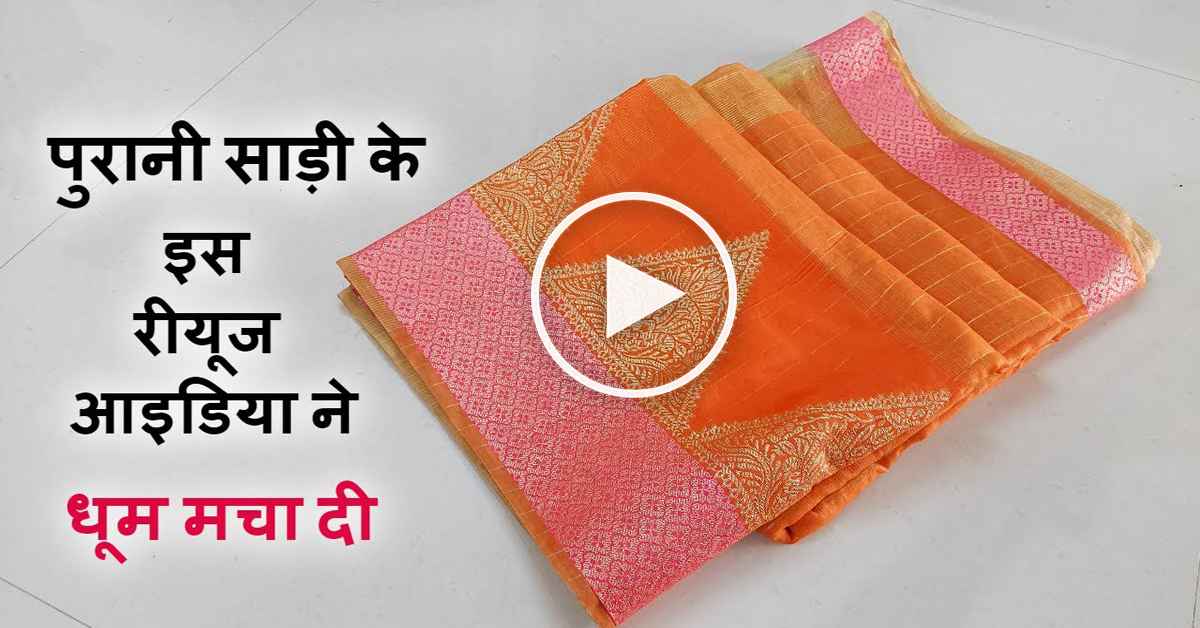 The trench coat
For me, the trench coat is the absolute classic among coats and therefore definitely one of the basic must haves 2017! The trench coat is welcome to sit a little further, but should fit well on the shoulders. The belt can be used super to conjure up a nice waist and to show figure. You can find a complete look of me here in my outfit post.
The white blouse
The white blouse appears again and again in absolutely cool and infinitely many different cuts. I never get tired of it and just can't have enough of it hanging in the closet. Whether off-shoulder, one-shoulder, lace or decorated with ruffles , we currently find pretty much everything in the online shops! For me it is anything but the office blouse and I love to think about new combinations with this basic piece.
The pantsuit / two-piece
The two-piece is the Trend Basic part for this year's autumn and winter. Pantsuits are again a very big topic and remove themselves from their bourgeois image with lots of color and new cuts. If, like me, you have become a fan of pantsuits or would like to try this look again, you can find a larger selection of my favorite suits here in my trend report. Tip: Instead of ballerinas & pumps, simply grab sneakers and present your trouser suit in a modern and street style way!
The blue jeans
A blue denim and a white t-shirt – for me as a fashion blogger that was always the absolute "nightmare combination". Not because I find it terrible when someone is wearing this outfit, but because it doesn't really have anything to do with fashion for me. And yet the normal blue jeans are one of the wardrobe essentials of a woman ! In the meantime, the denim industry has continued to develop strongly and there are currently as many cool and stylish jeans models as there have been for a long time. I personally prefer blue jeans with a certain twist.
The black blazer
The black blazer is another basic part that, like the white blouse, convinces me with ever new, unusual cuts. My favorites among the black blazers are definitely the oversized ones . Or those that are decorated with cute details such as bows on the sleeves. Statement shirts and boyfriend jeans create a casual look that doesn't have much to do with the classically tailored blazer.
The white basic shirt
A plain white basic shirt is often associated with boring looks that say little. It can be styled so simple and effective. I admit I haven't thought of this type of top for a few years simply because it was too simple for me. In the meantime, however, I am a big fan again and prefer to wear the white basic shirt with something more conspicuous like pattern trousers or a pants suit. The white basic shirt is particularly great under blazers , as it loosens up the look in an instant and makes it more modern.
The leather pants
Lederhose always works for me! No matter whether shiny or matt , smooth or suede , but mostly in the classic black version, I wear lederhosen. In autumn or winter I like to combine them with coarse knit sweaters or wool jackets and wear them with rough boots – in this "style break" the leather pants don't look too elegant, can be worn perfectly in everyday life, but still retain their "certain something", at least I connect with lederhosen.
The camel coat
One of the reasons why I look forward to autumn and winter every year are all the great coats and jackets. One model has been part of my permanent inventory for years: a longer, camel-colored wool coat. I love him and I love his versatility every year. Because whether with chic lace-up shoes, sporty sneakers or cool ankle boots – the camel coat is a real all-rounder that should not be missing in any wardrobe.
The white blazer
Here comes the matching counterpart to the black blazer. If you like to wear bright colors like me, you should definitely get a white or cream-colored blazer. In my opinion, especially in summer, it is the nicer alternative to the dark model . You can also vary great details and cuts . I personally am a big fan of long blazer models that go a little over the hip. Election trip with a fabric belt or eye-catching buttons. Depending on taste and use, many different versions can be found.
The black handbag
Last but not least, an accessory that every woman should have: a black handbag. Why? Because it fits everything and is simply a real evergreen piece . I usually wear less black and more pastel colors. But now and then I feel like dark tones and that's why I thought three years ago: Nina, you are now investing in a black designer bag that never loses its value and that you will wear over the next few years / decades.
It has become for me the Chanel Boy Bag and the Chanel Timeless in velvet. I don't need more, because these bags go with everything and are real classics. As an alternative, I have selected a few other beautiful models from different price ranges.