We could never have too many shoes if we lived by Carrie Bradshaw's rules. We often think that might actually be the case. There's no specific budget or trend or style to jump over when it comes to shoes. These are definitely something that is a must-have in everybody's wardrobe. There have been endless times when your perfect pair of shoes has won people's heart and you have gathered lots of compliments. It is easy to fall into trends but we should keep in mind that trends fade every other season.
Shoes are love stories just waiting to be told. With lots of options and varieties, we are spoilt for choice. But it is always preferable to opt for styles that do not change with the season and are in the long run. There are so many options from basics to chunky sandals to what not and we have been loving it all. To know what will work for you and your style keep experimenting and trying out on new things. If you are someone looking for ways to know what are the essentials that you must have then you are just at the right place-
1. A black pump
A basic black pump is something that everyone needs to complete their wardrobe, a style so basic and classy that has been working for decades now. This classic piece of beauty goes beautifully with a sheer ankle sock.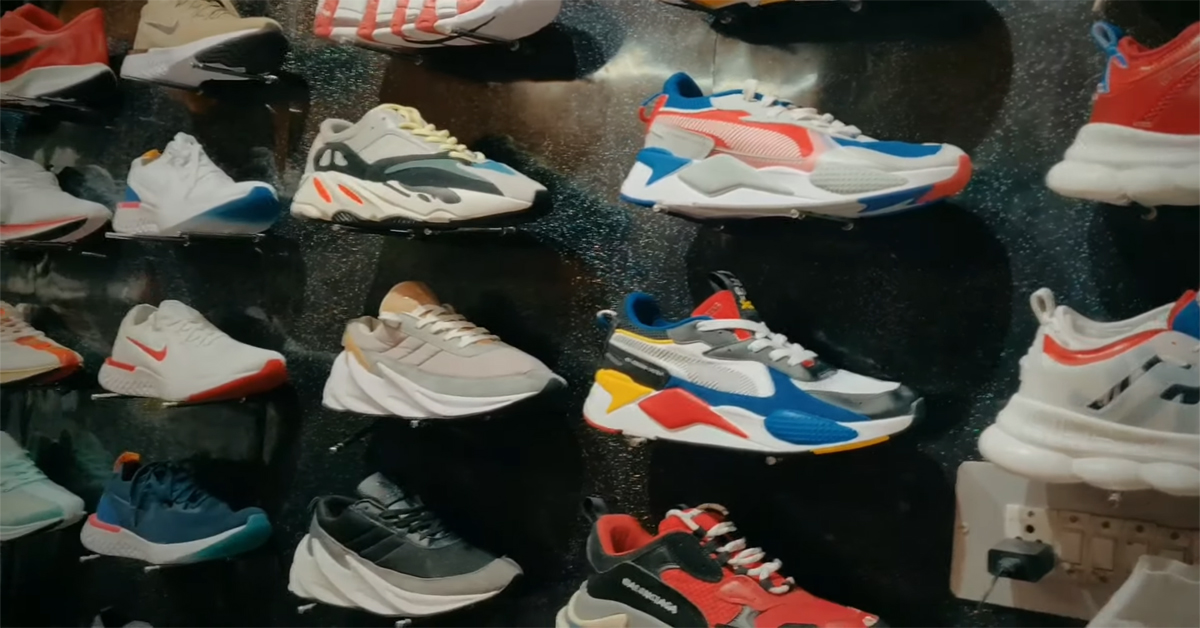 2. Strappy sandal
This piece of the shoe has gained its popularity in the recent days when celebrities and designers were seen continuously acing their looks in stapped sandals. You can wear these minimal pieces with work wear and even for casual wear.
3. Statement heels
This may sound like a little difficult to carry but trust me this is something that's worth every pain. Whether you like colors or not a shoe that will grab the attention of the audience is definitely something to have in your wardrobe essential.
4. Kicks to save the day
Kicks are girls' best friend these are extremely comfortable and can be worn with almost everything. You can grab your kicks and pair it with anything from jumpsuits to skirts and it will work it all for you. These are extremely cool and trendy. Opt for a white sneaker to make things look great.
5. All-weather boots
Get yourself a boot that can handle snow be chic at the same time. Boots are something that really has a fan following of their own. People love pairing shoes with anything and everything they have, you can go for a feminine looking dress or just a pair of trousers.
6. The sporty sneakers
Sneakers and converse are something that works absolutely great for casual days or a random lunch date. Opt for sneakers that also nails your weight sessions at times. Look online and you will find hundreds of options to go for.
7. Knee-length boots
These boots are extremely fashionable and look great with dresses, skirts and even jeans. Whether you take your boot skinny or heeled it will equally add glam and make a sleek statement.
8. Neutral pumps
These are something that you will have to return to over and over again, whether you are something into professional stuff or planning for a day out with your girlies this shoe will work for them all.
9. Loafers
Though these are not in trend these days they work extremely well for people who like to wear flats and don't have many choices.
10. Ankle bootie
A great ankle boot will take you miles, these are extremely fashionable and works with almost everything.