It is definitely tricky to woo women,it doesn't matter how good looking you are if you do not have a good sense of dressing then your attempts might straight go into the vain. Women love when men dress up and have their own opinion in fashion and dressing up. And guys even if you are married, this piece of information will help you to impress your better half and make you grab attention from her. So make sure you think before you style. Women have a different taste of style and they definitely want you to work harder on your skills too.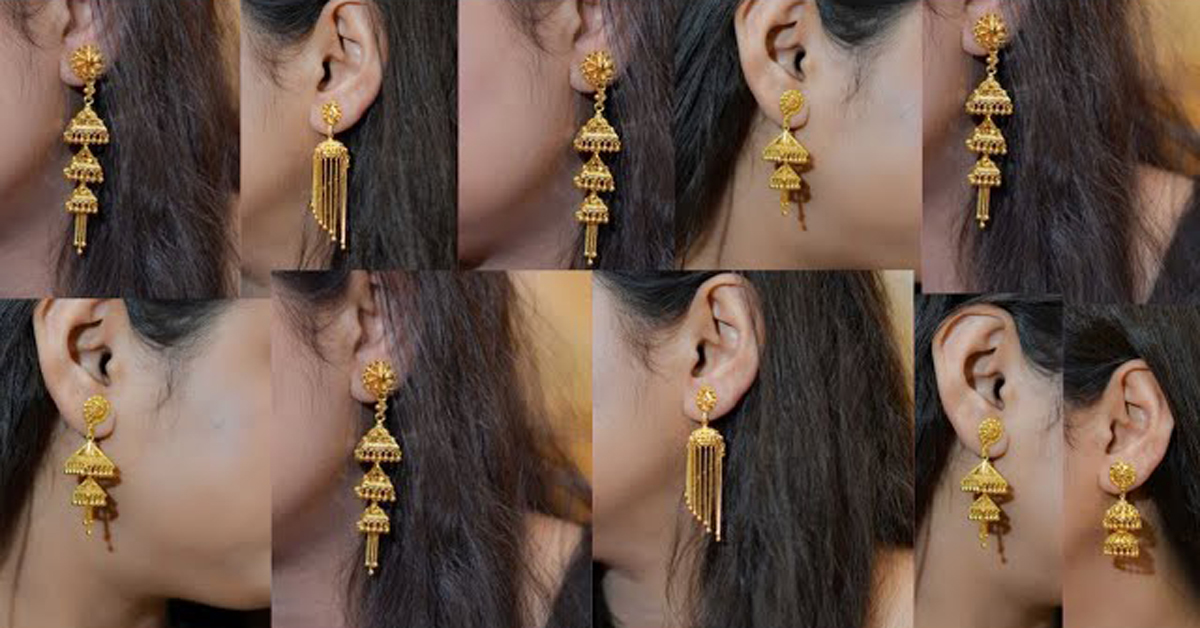 Guys might look totally crazy most of the time but then one day when a man walks into the room wearing a black tuxedo and you wonder to yourself what's changed? Well, that's because he just decided to think before he dresses up. Though we might not particularly think about dressing skills that are definitely one of the first things that women notice about you. So make sure that the first impression of yours is the best one. There are a few ways that women love when men dress up, so let's know what are those-
1. Well fitted suits
This definitely has to top the list, well-fitted suits are something that takes your look to some another level and of course women love it too. Even if your man styles in t-shirts and jeans most of the time but putting on a well-fitted suit is something that will transform his look.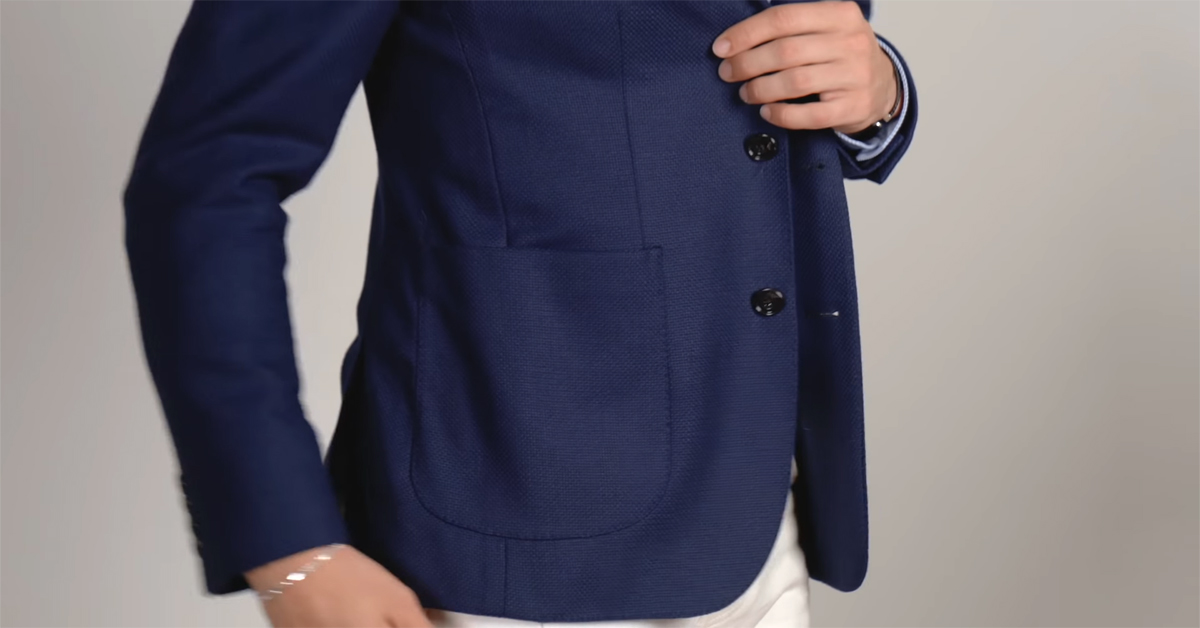 2. A nice watch
Adding a nice watch to your outfit will make you look classy and at the same time will add glam to your overall look.
3. Topcoats
Topcoats are something that's new this season and adding this as an overcoat will check all the boxes of fashion for you. Trenchcoats and overcoats were a trend back in the 70s and 80s and they have come back now and how.
4. Checked shirts
These are a staple in every men wardrobe and don't matter what's your skin color, body size and shape this piece of clothing will make your look elegant and gentle. This has been a woman's favorite piece of attire for the longest of time.
5. A plain solid tee
These are the most basic pair of clothing any guy owns and the best part about them is their versatility. You can pair them up with literally anything and everything from shorts to jeans. And they will work wonders for every occasion.
6. Hoodies
This piece of clothing is something that has been trending for a long time now. They are the best for winters when you want to add a little style to your look. From celebrities to us everybody knows that hoodies are the best indicators of hotness.
7. Floral shirts
Although many guys do not prefer wearing florals these have been on-trend and people are actively experimenting with their outfits. These look best when paired with solid shirts on a beach vacation or you can also style them on a regular sunny day out with friends and family.
8. A bow tie
A bow tie makes your look enhanced and at the same time raise your standards of fashion. This is something that every woman likes to see his man in.
9. Denim
Denim is definitely something that one can never go wrong with. Grab anything you want shorts, jeans, a shirt or even jackets, they will work perfectly for everyone.
10. Button-down shirts
These are something that every man should own for a regular basis look.