Denim is one of the coolest trends that we have seen since the last decade. It is fun, casual and comfortable. You can see a lot of A- list celebs opting for this look. A denim jacket looks extremely chic and casual. The best part about a denim jacket is that you can find it anywhere. You can get a denim jacket for around 600 INR and still look amazing. You can also go for more expensive ones which will promise quality and durability. Every girl must own at least a denim jacket.
We thought that denim pants will never go out of style but denim jackets will also never go out of style. It's been many years that this trend has started and is still in trend. One of the A-list celebrity that loves sporting this look is Deepika Padukone. You can see that most of her airport looks consists of denim and gives us inspiration to wear it and own it. You can actually go for different styles just with one denim jacket. This is a fun piece to play around and experiment with. Ladies pick your shopping bags to shop for your denim jacket.
1. Denim on denim
This is one of the most cool outfit choices that you can wear without being uncomfortable at all. This looks coordinated and will give you that chic look that you desire. Prefect for those lazy days when you do not know what to wear.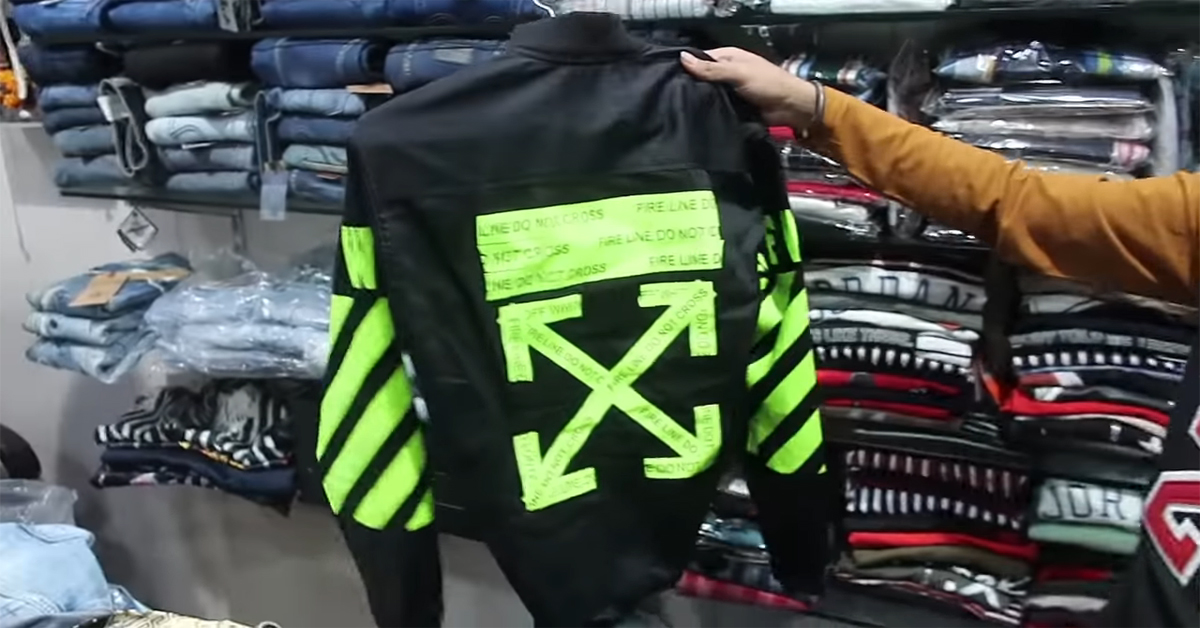 2. Denim with a skater dress
Everyone loves a skater dress and how to amp up your game? Just by throwing on a denim jacket. A fun look to pull off.
3. Denim jacket with sequin dress
If you have a sequin dress and you do not wear it because it has too much bling then just pair it with a denim jacket.
4. Denim jacket with tee shirt and shorts
Going out in a pair of cute shorts? Just add a denim jacket with it to complete the look. An interesting outfit choice.
5. Denim jacket with summer dress
If you are planning to look a little edgier then you can totally pair your summer dress with a denim jacket. This is a fun and interesting combination.
6. Leather pants with denim jackets
This is an absolutely cool way to style your leather pants with. Just pair it with your leather pants and look stylish.
7. Pairing your maxi dress with denim jacket
You can pair your maxi dress with a denim jacket and look absolutely cool. This makes your dress look more casual and now you can wear your maxi dress to any casual events.
8. Denim jacket with dungarees
If you want to add a fun element to your dungarees then you can completely rock this look by looking extremely stylish in them. This looks cute, young and flirty. This is a very interesting outfit option to go for.
9. Denim jacket and pencil skirt
If you want to look out of the box then this look would be perfect for you. This is a way of balancing your outfit off by adding something loose on the top and something tight and fitted in the bottom. An interesting combo to wear and looks good for any evening parties too.
10. Kurti and denim jacket
If you are bored of wearing your regular kurti then just pair it with a denim jacket. You can totally rock this outfit to college if you really have strict dress code to wear. this way you would not be violating the dress code as well as look polished.