25th Wedding Anniversary Gifts For Parents
Parents are the living gods and there is no second thought about it at all. The perfect couple who have grown older in front of you is celebrating their big day; children should take their responsibility to make it special for them. Most of the parents end up spending time together by not doing anything and this can become boring and mundane. To make it special, one can plan for a party and this is also pretty common in the lives of many. So, what does it take to make the anniversary of your parents a special one?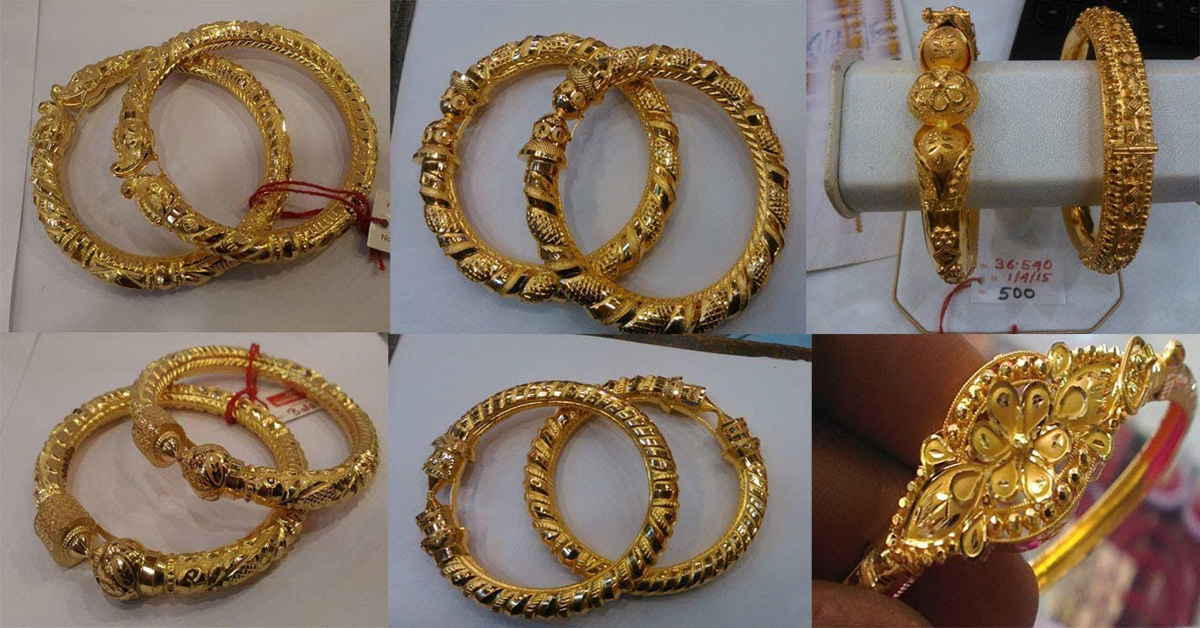 Well, 25th wedding anniversary is certainly going to be the most exceptional one because it is definitely not easy to nurture and grow a relationship for 25 long years. The years of being together for so long would have had a lot of memories to be recalled hence, something that can make them rejoice every second of their married life should be done. In this article we have given a few ideas of making your parents 25th anniversary the best one with the choice of gifts that you could possibly give apart from hosting a grand party.
Send them on a world tour
If your parents love adventure and traveling, it is highly recommended to sponsor a world tour to them. Of course, they would have already together to many destinations but, as the 25th anniversary if you could sponsor a travel to your parents they would certainly love you more for that brilliant idea.
Plan a surprise party at a resort
There are a lot of resorts and clubs that are available these days for organizing a surprise party. If any of your parent's closest people are living far away from them, you could always plan for a surprise party by inviting them to the party. Your parents would certainly not forget you for the happiness you brought them on this special day.
Remind them of their special moments
Of course, photographs create memories and there would be a lot of snaps like those of your parents as well. Try and bring them altogether and create a wonderful movie or an album and give it to them. They would certainly love this creative idea of yours and start having a small and romantic quarrel between them reminiscing on those memories.
Also read about our new article on Break The Stereotype By Wearing These Dresses On Your Reception
Buy them watches
Couple watches are in trend and watches are always the perfect gifts to be given. Especially to your parents, they would certainly love to have one. Well, the couple watches would be identical and it would be the apt gift for parents because most of them would love to parade with some classic watches and we bet, either of the parents would be a great fanatic when it comes to watch collection.
Dine together
Due to hectic lifestyle it has become quite difficult to have a family reunion these days. Forget reunions, dining together can also become challenging especially if you working out of a different location. Well, the best gift to your parents on their 25th wedding anniversary would be you coming down from your work location and taking them out for a dinner. There could be no other gift as perfect as this one could be.
Send them on a lunch / dinner date
Reserve a seat at a fine-dining restaurant either for lunch or dinner for your parents. Love multiplies as one spends time with another and your parents would have spent a lot of such moments which would be extremely special for them.
Well, these are some of the best gifts to be given to your parents on their 25th wedding anniversary.