Ancestral clothing of Japanese culture, the kimono has today become widely available to become a trendy item and a must-have for the spring / summer 2020 season. As we know, summer is the perfect opportunity to get out of light and flowing little dresses. Among all the trendy dresses of the moment, the kimono dress attracts our attention with its feminine allure and its colorful prints. Fashion designers have long been fascinated by the kimono dress and regularly make it one of the flagship pieces of their fashion shows. Over the seasons, the kimono takes on increasingly chic looks to adapt to the major flagship trends of the moment. How to adapt the kimono dress in your feminine wardrobe? With which pieces to associate a kimono dress ? What are the models of trendy kimono dresses this season ?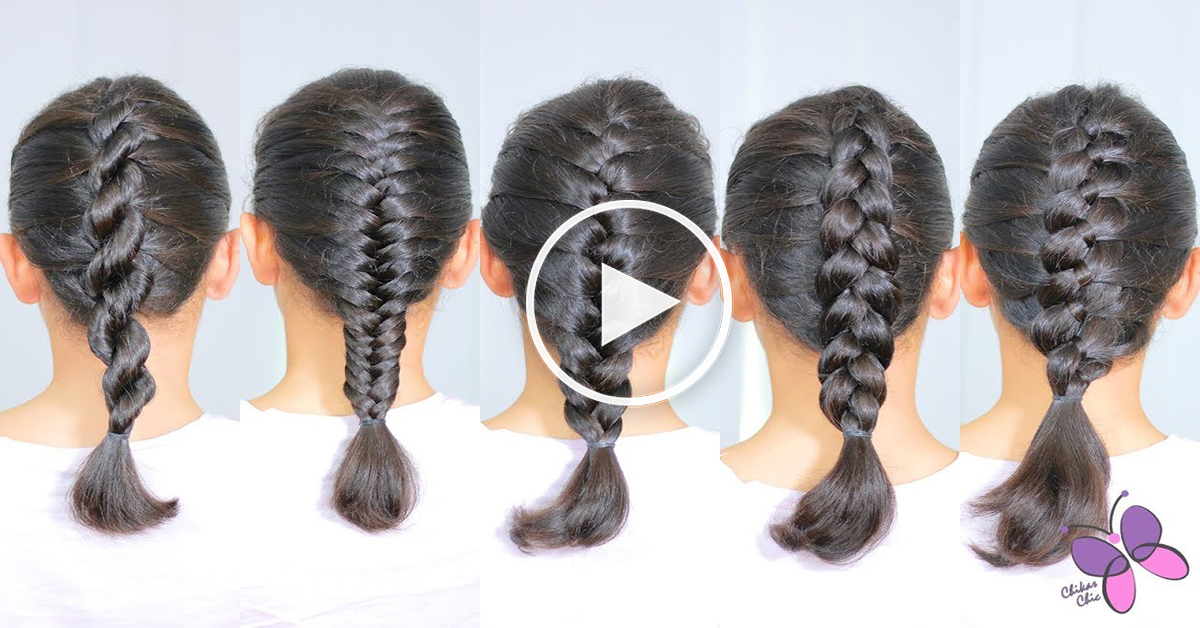 What is the kimono dress?
The kimono in Japanese means "to wear". The classic kimono dress has a straight cut and is long (usually up to the ankles) with long, wide sleeves. It is a dress that wraps around the waist with a belt called "obi". In Japanese culture, the way the belt is tied is a mark of social belonging. In the past, this garment was worn by men and women. Today, the creators have soaked up this ancestral dress to incorporate it into contemporary collections while keeping the Japanese spirit of this piece with a very particular cut.
The patterns of the modern kimono dress are therefore imprinted with both modern and retro prints. We find kimono dresses with flowers , geometric prints, animal prints, etc. There is something for everyone. The dress is no longer just long, there are short and midday cuts.
The kimono dress for what morphology?
The kimono dress is suitable for most body types. Indeed, its cut and its materials are often fluid and light, which makes it an ideal dress for round, thin, large or small women.
If you are round, the kimono dress hides the curves at the hips, glutes and upper thighs. To wear this dress when you have shapes, you opt for a mid-length kimono dress (midi cut) with a V-neck to attract the eye on the bust and 3/4 sleeves.
If you are small, we advise you to opt for a short kimono dress with heels.
If you are tall, the 3 lengths will suit you (short, long or midi cut) and you can wear it with heels as well as flat feet.
How to wear a kimono dress?
The kimono dress is very traditional in Japan. To wear it with style in 2020, you have to choose a modern style and properly accessorize your kimono dress to give it a contemporary look. Here are 4 styles of clothing to wear the kimono dress this summer!
The gipsy girl style
What is the gipsy trend everyone is talking about this season? The gipsy is an accentuated version of bohemian / hippy chic fashion. The gipsy is a clever mixture of refined materials and flowing fabrics with a touch of ethnic inspiration. A look that invites travel, freedom and adventure while keeping a chic look. The kimono and the kimono dress are therefore essential pieces for a successful gipsy look .
How to wear the gipsy version kimono dress ?
We opt for a long floral kimono dress with a spring print for a poetic spirit that we will wear with oriental jewelry or a scarf in our hair and we mix it all with an essential fashion piece this year like ankle boots or sandals in leather.
The chic style
For a chic evening, set your sights on a magnificent evening kimono dress. You will immediately attract attention with your elegance. A satin or silk kimono dress is perfect for a chic evening outfit . If you want a look fit for red carpets, opt for a long red kimono dress slightly slit along the leg. Between the color and the cut of the dress, you will have everything from the most glamorous actresses of Hollywood.
The retro style
This year, fashion will draw on its vintage inspirations to bring up to date forgotten trends. This is the case of the seventies and their geometric cuts, their oriental and floral prints, their stripes and their orange-purplish colors. We see the short dresses take on more structured shapes with puffy shoulders and retro prints.
For a chic Romy Schneider style , opt for a short kimono dress with geometric shapes.
For a little more rock style like Janis Joplin , just add a pair of high leather boots!
The tropical style
This season, the tropical print takes over fashion but also decoration. Exoticism and the tropics are everywhere with their colorful patterns and plant prints. To wear the tropical style with elegance, opt for a long kimono dress with tropical prints. Wear your dress with a pair of trendy mules and pretty hoop earrings. You can also opt for sneakers for a casual summer look! However, be careful to choose white sneakers with very few patterns so as not to overload your look.
https://tmpnb.org/www-makeyourmands-co-uk-survey/
In summary :
The kimono dress is ultra-trendy this season and is suitable for all body types. Here's how to create a modern look with a kimono dress :
For a gipsy girl look : opt for a long kimono dress mixing ethnic patterns and floral prints.
For a chic evening look: opt for a long silk kimono dress.
For a seventies- style look : opt for a short kimono dress with geometric shapes.