5 models of pants that suit every woman! : When it comes to pants, opinions differ. Some prefer it to be tight-fitting, others airy and light. But the favorite pants actually fit your own figure type – you don't often worry about that. Buying pants can be that easy. Because ladies, I have good news: the following five models really suit every woman. Why, why, why and above all, which pants models are involved, that's exactly what I'm going to tell you now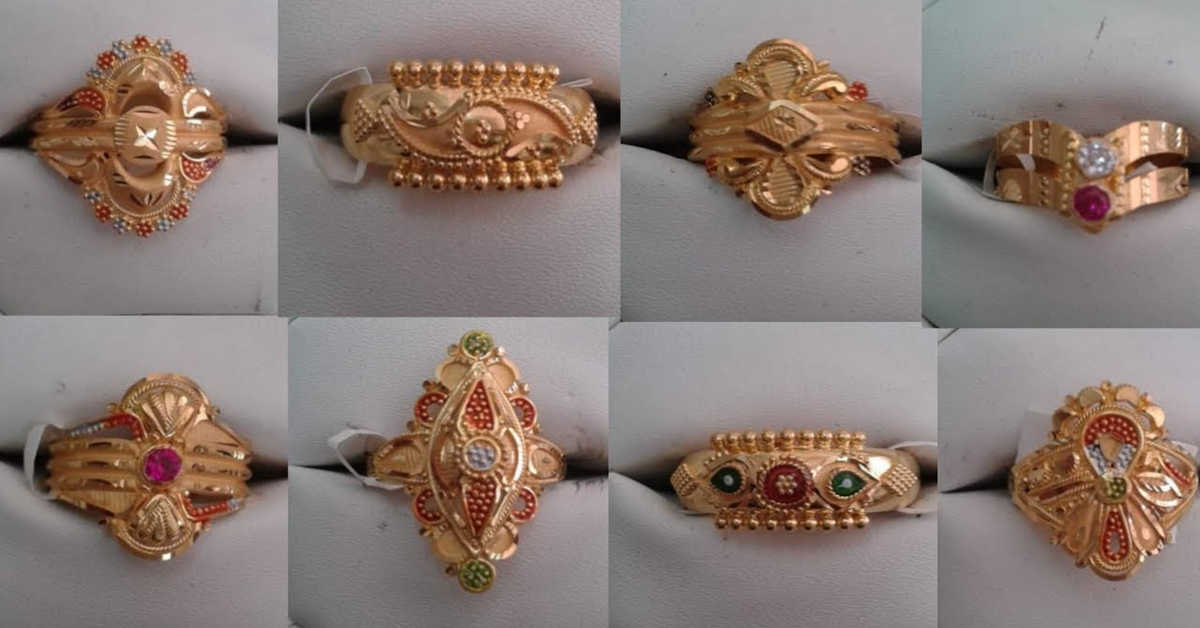 The Marlene pants
Marlene Dietrich, one of the greatest style icons we know today, made her famous. And that's exactly why the Marlene trousers have their name. What makes it so special? It is floor-length, hangs loosely over the shoe, sits at the waist, sometimes has a pleat, wide legs that run in a soft A-line and makes super-long slim legs. Precisely because it has such wide legs and does not fit snugly, underneath unloved riding pants can be hidden underneath.
Those who find their legs too thin also have an ideal partner at their side with the Marlene pants, because the silhouette is flattering. Women, who in turn were born with a rather boyish figure, create more femininity with the fit in the waist and the light A-shape. So perfect for every figure type. My styling tip: Wear it with a fine turtleneck or camisole top with a classy blazer.
The straight leg jeans
It is straight, not only in appearance, but also in the cut: the straight leg jeans. And because it is such a simple everyday jeans model, it also fits every look. Whether with a white shirt with a leather jacket and Doc Martens, or with kitten heels and a silk blouse. Due to the straight leg cut (hence the name), it also covers some problem areas very well. Whether strong calves, thighs or, for all of us women, cellulite. After all, jeans are also known as anti-dent pants;) A piece that is also suitable for every woman. Cheers to the German favorite pants
The culotte pants
It is the perfect spring-summer piece: ideal for riding a bike, light and airy yet stylish – and therefore great for the office. The culotte is characterized by its tight waistband, wide, slobbering trouser legs and a 7/8 length. They are available in all colors and shapes, whether made of denim, cord, velvet or even fine knit. Striped, dotted, knotted, belted or in a shimmering lurex look. And because she can do so many styles, every woman will find her favorite culotte.
The styling principle remains the same here: wide, airy legs play around the not so popular dents, riding pants or even a large buttocks, while the 7/8 length focuses on the narrowest leg area, the ankle and makes women look slimmer. I personally love the culotte cut for years and have some models in my closet!
The track pants
Track pants are the cool everyday sister of sweatpants. They are usually made of a nylon blend with cotton and therefore look better. In combination with a silk blouse and mid-heels, they can even be worn in the office. Or cooler with a t-shirt, sneakers and a fanny pack. The advantage: they don't sit tight and are often so long that they still fall over your shoe. This makes the legs look longer. Mostly, pleats are sewn on, which also stretches the legs. Yay! My tip: Even if they are rather unusual for everyday life, just give it a try. Alone because they are so comfortable.
The Bermuda pants
Even in high summer there are pants that make every woman look good. The Bermuda Pants are ideal for playing around with small tummies or riding pants. They are the airier, more comfortable and also more stylish alternative to denim shorts, are not as tight and are basically the shortened version of the culotte. Sometimes they reach to the knee, sometimes they end a hand's breadth above. Either way, they are real must-haves. Because in combination with a chic silk top, a summer blazer and closed slingbacks they fit perfectly in the office. With shirt and lace-up sandals and hat ideal on the beach promenade. Convinced?