This is a good time to support young newcomers. Brands that have only been around for a few years and that still have to assert themselves on the market. What became clear: While there was a long time in the fashion industry mostly extremely expensive and luxurious – or fast fashion, now more and more fashion labels are settling somewhere in the middle. In addition, there is a sustainable idea and values ​​such as timelessness, so that the designs can really be worn for years. I would like to share my top 5 new discoveries with you today, I am currently planning another blog post, which is less about designers and more about great street labels. Do you already have tips on who should put them in?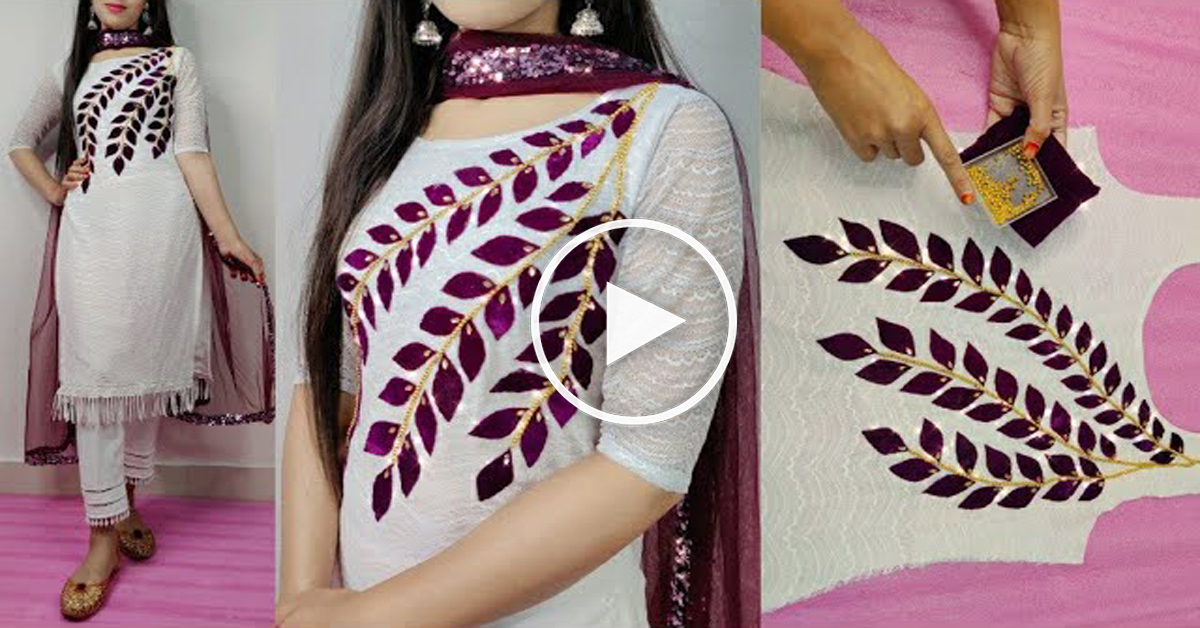 Newcomer Designer: For some time now we have been looking more and more towards California from Germany and Europe, more precisely: Los Angeles. The relaxed California vibe represents a movement of its own. This also includes the LA-based fashion label Dôen. It made a name for itself in the United States shortly after it was founded in 2016, the designs are easy, feminine and authentic. The newcomer designers – two sisters – allow themselves to be influenced by "the California of the past decades, nostalgia, family and the warm colors of southern California days, which begin with foggy mountain hikes and end with salty feet in the sand". You can see that in feminine summer dresses, patterned blouses and nostalgic colors. The pieces are also more than fair in terms of price!
Newcomer designer: Les Girls Les Boys Lingerie meets street wear: that's what Serena Rees thought for her label Les Girls Les Boys. The designer is also the co-founder of Agent Provocateur – so it's no wonder that her new fashion brand quickly became very successful. Especially at these times, the pajamas, hoodies, loungewear and comfy underwear are just perfect. It also closes a niche, because who has ever linked lingerie to street wear? Accordingly, your designs can also be combined in everyday life. Also nice: their new swimwear collection.
Newcomer Designer: Horror Vacui This newcomer label with the special name comes straight from Munich. It was founded in 2015 with an aesthetic in whose beauty you can lose yourself. The designs prove that fashion can actually be art. Because the dresses and blouses from Horror Vacui are full of artistically draped details, sophisticated cuts and beautiful prints. Newcomer designer Anna Heinrichs is inspired by nightgowns and pajamas from past decades – she interprets the silhouettes and nostalgic prints and colors into the present. A summer dress that is sure to leave a lasting impression!
Newcomer Designer: S.Joon New comer designer Sahar Asvandi is responsible for the sculptural creations by S.Joon (since 2017). The designs are inspired by vintage bags and use contemporary minimalism to underpin their philosophy, preferably better – and buy less. Therefore, the collection does not consist of 1000 bags, but of a few designs that are available in different colors. The Bags Tulip or the curved Teardrop bag are already iconic.
Newcomer designer: Souliers Martinez The shoe label Souliers Martinez was also founded in 2017. The newcomer designer relies on the traditional craft of braiding and combines it with classic and elegant silhouettes. I am sure that everyone will find a pair of braided shoes here 🙂 The warm color palette is intended to remind of the Spanish landscape and stands for Mediterranean elegance. Therefore, the shoes can also be easily combined with denim – the look is relaxed and elegant.