Many of us think having a plus size or a skinny body figure is painful but if you style properly, no matter which size and shape you are, you'll ace every outfit you wear. It might be a little hard to find clothes that will best suit your body type but a little research and effort can do all the work. While many trends look great on a skinny body but there might be some that don't work well. There are some key pieces that you must invest in if you are someone who's looking for great outfit ideas.
Try to upgrade your wardrobe according to your body type and color. Add pieces of clothing that will add some shape to your silhouettes. Regardless of whether you are skinny or not you should know how to carry your outfit, here we have added some designs and tips for skinny girls who can make a bomb out of their wardrobe. So if you are someone looking for fashion tips on the latest trends for skinny girls, you are just at the right place. After a lot of research, here are 5 styling tips that every skinny girl should know,
1. Thick or heavy fabric
Adding heavy fabric material will give your outfit will help you get a shape, you need to create curves at the right places. You can opt for designs that will make your look a little wider. You can make bigger cuts and try a slight hugging dress or can also layer it up to give a heavy look. Do not go for too light fabric as it will hug your body and will not create any curve. Try mixing and matching with bold colors as well as with pastel colors.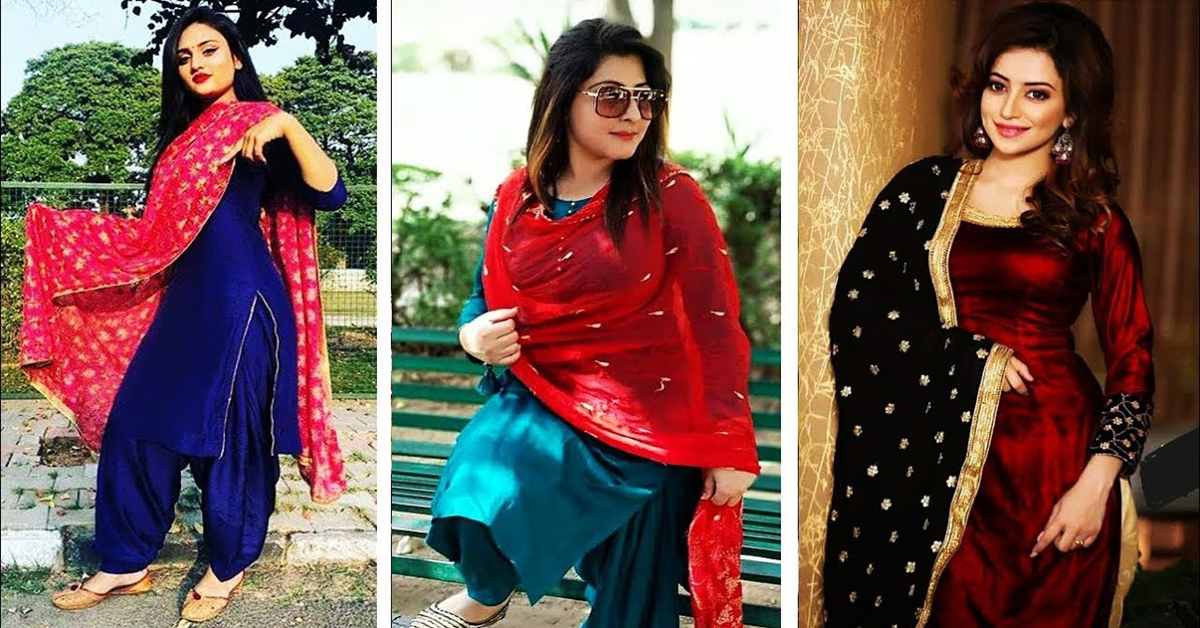 2. Sleeves for skinny girls
Dresses with a little curve in the material can help you create an illusion of a wide body. You can go for dresses or a blouse with puffed sleeves. Make sure you do not wear tight fitting clothes as it will make you look a lot leaner. Try to wear baggy t-shirts or even shirts, but don't wear overly baggy clothes.
3. Jeans
Every wardrobe needs a good pair of denim, no matter what body shape or size you are, you have to have a good pair of denim. Go for denim that will enhance your shape at the same time will add a little style to your outfit. Try parallel denim pants with a t-shirt that will help your legs look taller and give your body shape. You can also go for baggy pants that will give your body a perfect figure.
4. Stripes or patterns
Go for horizontal patterns, it will make you look wider and a lot better than regular stripes. Go for pastel colors and always experiment with the pattern you are wearing. Wear botanical florals or you can also try animal prints. Try not to wear a lot of solid colors, give patterns and prints a shot. You can also experiment with co-ords, this piece of the outfit is great for any kind of shape, you can add accessories and take your style statement to another level.
5. Layering
Layering is definitely a great way to create an illusion of curves with the silhouettes. A lot of women use overly baggy clothes just to hide the fact that they are thin, which makes the outfit look too unusual. Try to wear your usual clothes and layer them with a good jacket or maybe even with a faux leather coat.