Inner beauty is phenomenal but well done brows and nails are worth it! Makeup is the mirror that makes you look and feel beautiful. In the past decade we have seen a plethora of trends making it on the runway. From monochromatic makeup to glitter accents and elongated eyeshadows, the last decade has had a dazzling evolution. 2020 is like a blank canvas ready to get painted in the latest trends making everyone comfortable in their own skin. It's like white christmas, loved by everyone! This is the era where beauty has no boundaries,no tags and no set standards. Beauty is for everyone, makeup being your bff. You will read about the best 5 trending makeup and beauty tips that are going to rock this year and make you look savvy and stay in vogue!
Forget red, paint it Pink Girl
With the new year comes a new trend: Plush Pink lips. Bold red lips have taken a backseat for now. Well, pink comes in many shades and you must be wondering which shade to go for. Don't you worry girl, a bright shade of pink with a blue undertone can make you fly high. Beauty has come a long way and every skin color is magnifique. You should go for matte lipstick for a long lasting touch. To refine the lips and contouring them it is always advisable to use a colourfree base or a lip primer before applying a lip colour. So, all you beautiful girls out there, pink is your colour this season.
Brush your brows dame
"I woke up like this" eyebrows are history. Setting in this year are the polished, brushed and structured eyebrows. Eyes reflect your soul in the ocean with brows being your oar. So, you need to take good care of your eyebrows. Yes, you read it right, let us hit the salons and get our brows done! In 2020 structured brows are à la dernière mode. A clear brow gel always comes handy. If you do not have one, this year you are going to need one for that ravishing 2020 look. A clear brow gel helps to keep your eyebrows in shape giving it an elongated and fuller appearance.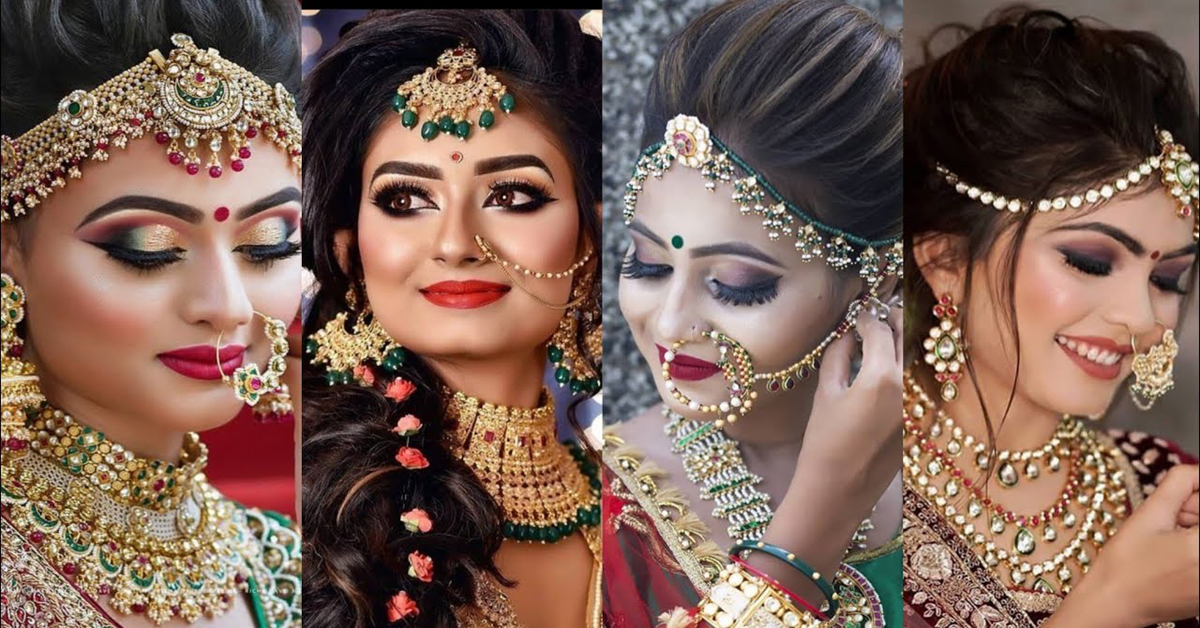 Top notch…the floating eyeliners
Floating eyeliners, the word itself takes you to New York and Paris Fashion week! If you like to party, floating eyeliners are your thing in 2020. Eyeliners have been girl's best friend since Cleopatra. The eyeliners help contouring and shapes the upper lid. Floating liners makes a style statement and is effortless that can be done in a jiffy! All you need to do is pick up your favorite eyeliner and color the outside lines to recreate this magical trend.
Stars, moon and space….the tattoo way!
Tattoos have been a voice telling your story all along. This season, let's go beyond mother Earth. Space tattoos are in vogue and believe me it is mesmerising. If you want to get a tattoo in 2020, space tattoos are your thing. Freeing your spirit from all boundaries that has held you back, Space tattoos are going to make a style statement. Make sure you get your time of birth right before going under the needle. Well, here your mom plays a very important role!!
Sink in your pink…Pink is the color of 2020!
What's up with the pink obsession? Well, that is the color of 2020 as per the fashion gurus. Pink has been our girlfriend for centuries. This year let's paint your cheeks pink. You need to wear pink to get that glow on your face. Those cheekbones, browbones, temples and apple of your cheek should have a pink tint to look savvy in 2020!
Hence, beauty is for everyone and we appreciate every shape, colour and size. The best makeup is when you are happy in your own skin. Having said that, I would also say that pampering yourself with the latest makeup trends make you feel like a reine. So, all you gorgeous dames out there, go make 2020 your year.