Hey girls! Every one of us knows that wearing tops makes us look stunning, cute, and attractive. But often we keep on repeating the same types of top only in a different color. And after wearing the same style top for years, we crib about the absence of different types of tops in the market. But do you know girls, there are more than 50 types of tops available in the market that you can buy to get a stylish and stunning look? So don't complain about how to change your look. Just buy some of these tops and get ready for a newer version of yourself.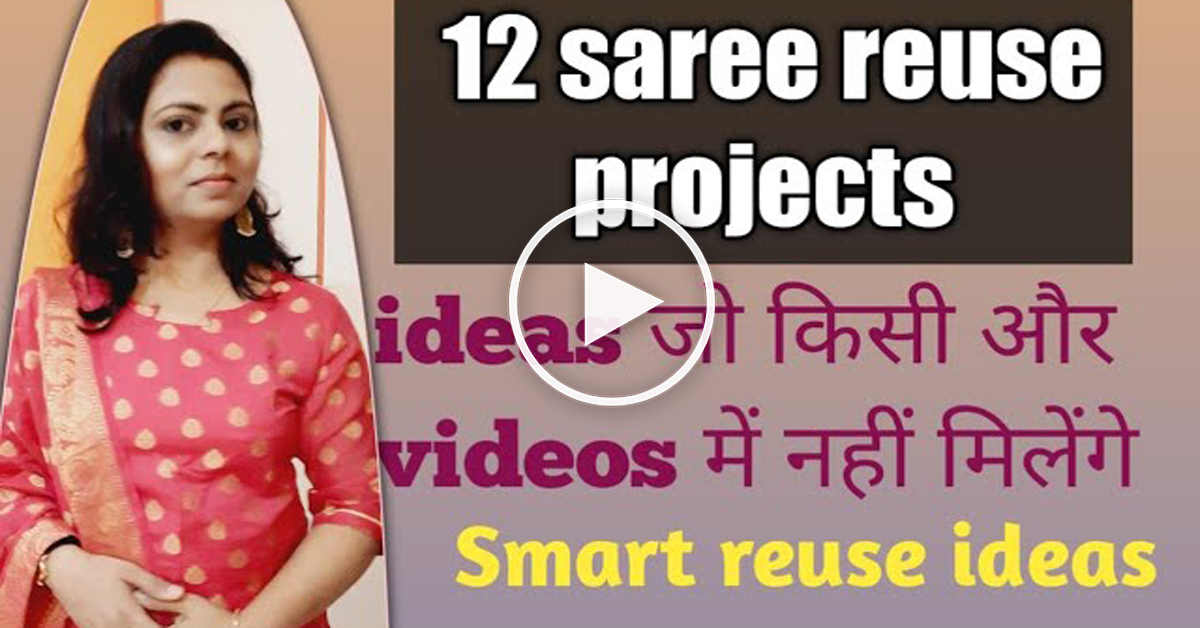 Crop top
Yes, we know everyone knows about a crop top. But I'm sure you must be knowing about a crop T-Shirt that goes up to your naval. But I am not talking about a crop tee. Instead, there are multiple types and varieties of crop tops that you can buy. Some of the types of crop top includes, spaghetti shaped crop top, one-shoulder crop top, crop top shaped like a hoodie, and Bardot crop top. So with these varieties of crop top available, why are you repeating the same crop tee for your college. Grab these amazing types of crop top, and you will be the ultimate fashionista wherever you go.
Blouse top
This is a perfect casual top that you should own. This top looks best on women who have a heavier belly area. This will cover your flawed belly area, and you will look stylish as well as feel comfortable. There are different varieties of blouse top like 3/4th sleeve blouse top, and top that gathers at the back. So choose the blouse as per your body type and need. You can style this top by pairing it with skinny jeans and flat bellies for a casual look.
Tunic top
This styled top has been in the world for over a century, and it hasn't lost its charm still. This is a low waist garment that goes beneath your hip. It gives you a feminine and elegant look. You can wear this crop to get a more ethnic look. This top comes in a variety of designs, sleeves, and fabrics. Choose the style as per your body type and requirement.
Tank top
Often girls think of tank top as gym wear or casual wear. But there are multiple styles available in a tank top that can give you a chic beauty. If you have a slim body and you exercise regularly, you should definitely go for a tank top. It accentuates your upper body. Just keep in mind to go for a darker shade when you are buying a tank top. Go for bright colors like red, neon, orange, and black to get a more slimming effect. You can pair up this top with a biker jacket to stay warm during winters.
Peplum top
This is a newer version of top that has been in trends for almost 5 years now. This top has an elastic detail below the bust. These tops are a must for women who want to hide their belly fat. This top can accentuate your bust region, thus giving you a sexy look. These tops come in a variety of colors, designs, and sleeves. Go for the one that you are more comfortable. Try to wear more fitted form of peplum tops to get a sexier shape.
So, ladies this new year plan to change your old boring style. And get ready to buy all these types of tops to give a new look to your wardrobe. Don't forget to try all these types of tops once to know which top looks best.