Ethnic wear is something that all of us enjoy wearing, but for some of u who do not wear ethnic wear that often, they wait for special occasions like Diwali to get these outfits on. The ethnic wear is something that goes with every body, color, and size. We all know every woman desires to look slim and perfect, and since not all are blessed with perfect body shapes, we try to balance the body shape with our outfits. one of the main reasons for wearing ethnic wear during festive is that it makes you look slimmer if worn the right way.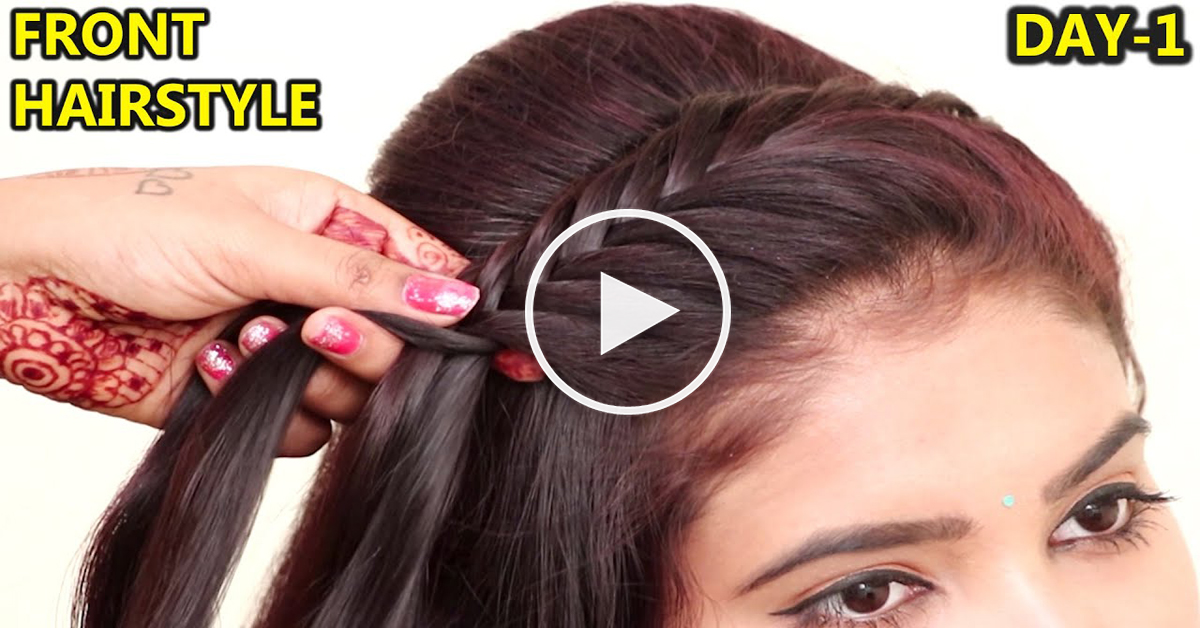 We all plan on hitting the gym from the next Monday and the Monday just never comes, trust me this includes all of us. This is not only about hitting the gym it is also about unhealthy food and lifestyle habits. We try to go out of the way to look good during the festive season, and our attempts have failed miserably. So we are here to help you if are someone who is looking for ways to style up in ethnic wear and at the same time wants to balance out their figure and look slim, there you go
1. Experiment with your kurtas
The most important part of an ethnic wear collection is the kurtas, try to avoid body-hugging and tightly fitted kurtas as it will make your shape visible. Opt for loose fittings such as anarkalis, going for loose kurta doesn't mean you wear 2-3 sizes up, just go for something that's slightly loose. And while choosing your kurta to make sure you go for the material that's not too clingy, you can try on cotton kurtas it looks great with every body shape.
2. Light and breezy sarees
Sarees are something if worn the proper way then it will enhance your natural beauty and show your curves at the right parts. Make sure you keep in mind not to pick the heavy embroidered sarees, these make you look heavy and stiff. Fabrics like cotton, silk, and organza will make you look heavy as it adds volume to your body so make sure you avoid them. You can opt for chiffon, and georgette these are light and breezy sarees that create an illusion of a slimmer body.
3. Say no to heavy embroidery
As mentioned above, heavy embroidered sarees or fabrics make you look heavy and add volume to your body which will naturally make you look bulkier. So go for light embroidery, if you are opting for a plain saree then go for a light embroidered blouse or vice-versa.
4. Go for stripes and patterns
Stripes and patterns are something that will make you look slimmer, opt for vertical stripes as it creates an illusion of a narrow waist and will make you look slimmer. If you are heavy around the waist area then try not to opt for pieces that enhance or draws attention around your waist.
5. Opt for printed and plain blouses
It is very important to figure out what is working for your body and what is not, once you do that you can easily opt for pieces that will enhance and flatter your natural curves. Go for printed blouses over the embroidered ones, the lightweight fabric logic will work here as well. If you are someone who has heavy arms then go for full sleeves and half sleeves as it will make you look slimmer, avoid sleeveless blouses. Also, try to wear something that will cover your waist and make you look slimmer.