Shirts are something that we all have it hanging our wardrobe but it is often paired with either workwear or an after work meeting. These are one piece of clothing that you can style in different ways for say one week and no one would even notice. These are extremely versatile and pocket friendly, you can get your hands on a great piece of button down shirt and that too within your budget. It is a basic piece of clothing as can be styled with anything and everything in countless ways.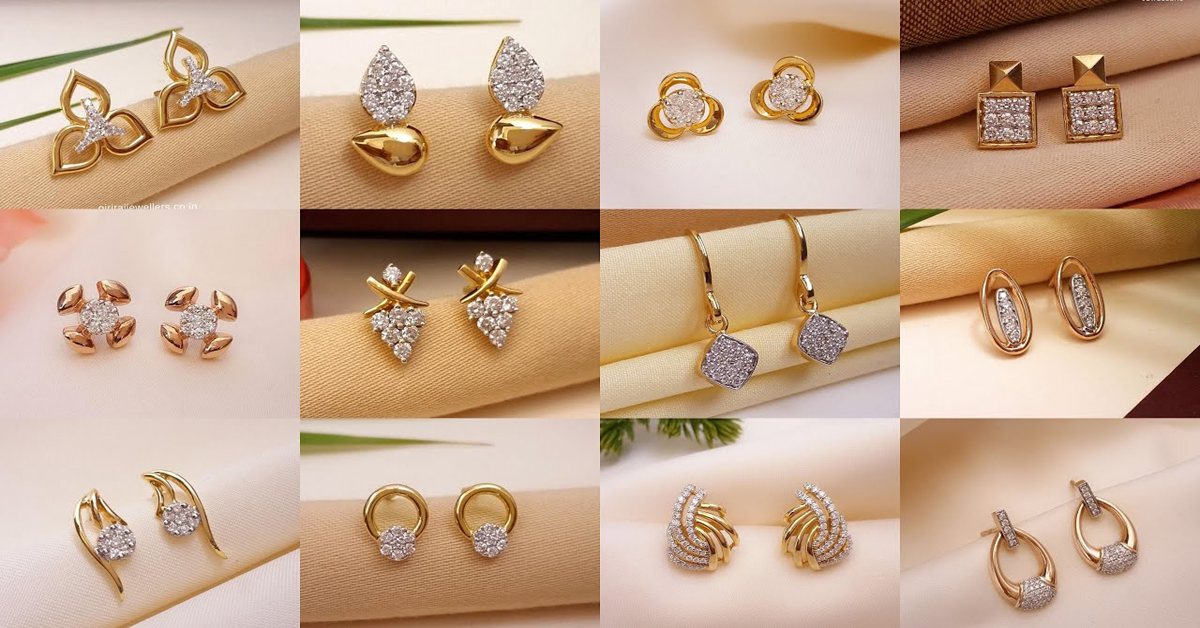 Most of us go for the plain white version of button down shirts more often but the tailored versions of these shirts with little prints and patterns are also something that will look fabulous with skirts and even with pants. No matter what type button down shirt you have, there are more ways to style it than you probably have ever imagined, so whether you are going for a party or for a date we have everything that is going to be perfect for your occasion, here we bring to you 6 fun ways to style a button down shirt,
1. A shirt dress
If you are planning for a date night with your boyfriend and are out of new dresses, then you can go for a shirt dress. Yes, wear an oversized button down shirt and add a belt around your waist to give it a shape, wear your favorite pair of sandals or shoes and grab some nice jewelry that will enhance your entire look. You can team it up with a nice jacket if it's cold outside, it will protect you from the chill and also give an edgy look to your outfit.
2. With a sequin skirt or shorts
Sequins are the outfit of the season if you are going for a party or even for a girls day out this particular outfit will make your day and attract a lot of compliments for you. Tuck your favorite shirt with a sequin skirt, play up with different accessories to glam it up and you'll just look fabulous.
3. Shirt and pleated skirts
2019 was full of pleated skirts and they are definitely making a comeback this season, you can wear your shirt as an off the shoulder top with a pleated skirt. You can carry this look with a beautiful choker neckpiece and ponytail. You can wear this outfit to work as well as for casual events. This will be very easy to carry, are comfortable and will take your style standard to the next level.
4. Parallel pants with a shirt
If you have evening plans with your friends and came late from office then don't worry you need not change the entire outfit, just grab your parallel denim pants and pair it up with the same shirt you wore to your office. Style up the look with everything from flats to choker gold jewelry and you'll be just good to go.
5. A shirt with a blazer dress
Bored of wearing the same shirt every time? Grab a blazer dress and wear the shirt underneath, you can take inspiration from celebrities like Meghan Markle and Kendal Jenner.
6. A plain white shirt and leggings
This is the most basic way of wearing a shirt but we had to include it in the list as simple it sounds it also gives major classy vibes. You can pair it with a bumbag and your favorite pair of sneakers this casual and simple look will make you look confident and beautiful.