Combine shirt blouses: 5 styles for every occasion : In my wardrobe there are various pieces – from extravagant with prints or unusual materials to timeless classics that give these pieces more style and tranquility. My top basics include blazers , culottes, turtlenecks and shirt blouses . The latter should be discussed in today's blog post. For this I present the most beautiful styling ideas for combining shirt blouses and show you the current models of the season.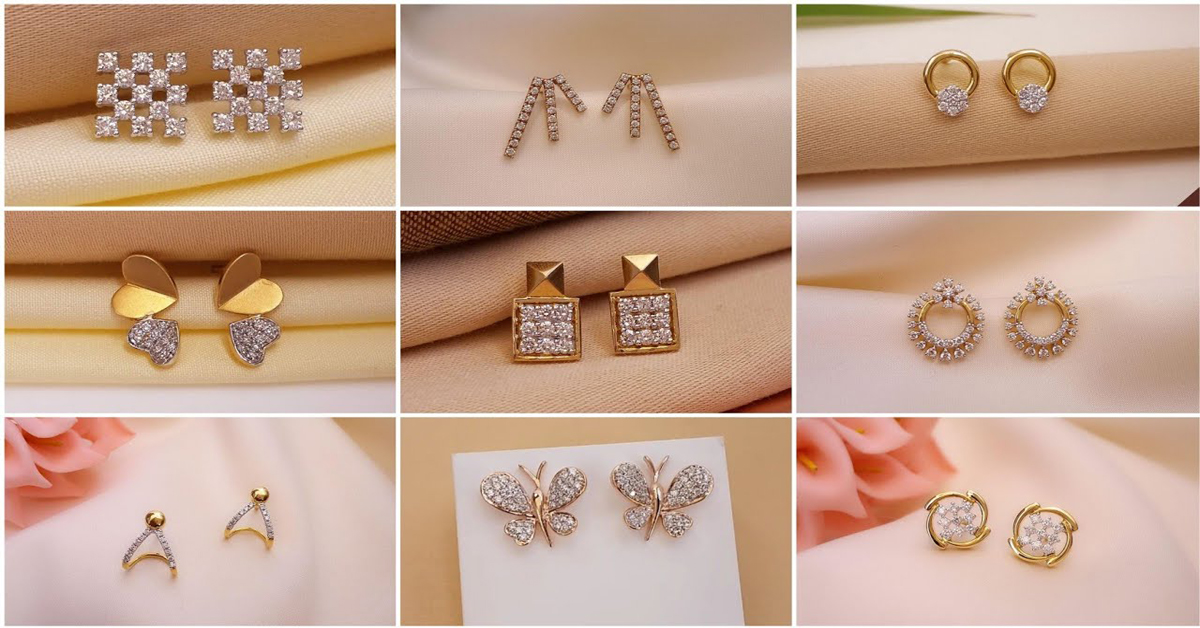 What distinguishes a shirt blouse?
But before it comes to combining shirt blouses, first of all: what exactly is a shirt blouse? There are many blouses, but the classic shirt blouse is clearly characterized by a shirt collar and a button placket and usually consists of a cotton fabric. It is clearly inspired by a men's shirt and has been changed for the female silhouette. In other words, a little shortened, sometimes tailored. However, shirt blouses are now available in a wide variety of interpretations: for example with a bow, with playful button details or oversize cut in an A-line. Because in the past blouses were mainly worn with costumes or in the office, but today they are a real all-rounder.
Combine a shirt blouse with jeans and a blazer
The first style with a shirt blouse is pretty classic and the perfect number for sure if you don't know what to wear in the morning. Only three items of clothing are required for the classy look: shirt blouse, jeans and blazer. The shirt blouse is now put in the jeans and the blazer comes over it. A typically beautiful office or everyday look, with which you always look well dressed and also a little chic 🙂
Oversize look with a wide shirt blouse, skirt and XXL sweater
An oversize shirt blouse can be combined particularly stylish and modern. And that in a "gallery owner look", as the combination can be visualized well 🙂 The idea is oversize and for that you style a loose-fitting blouse made of cotton to a midi skirt. Instead of sticking the blouse in, it hangs over the skirt. Now it's best to wear ankle boots and a large chunky sweater or a casual cardigan in autumn. I love it!
layered shirt blouse with cropped sweater
This is the perfect cozy autumn look! You need your favorite pants, a longer-cut shirt blouse with a classic collar and a cropped sweater. The layering look works so that the blouse flashes out from under the sweater – below and the collar above. The look looks stylish and is timeless!
Pull underneath, e.g. under sweaters or summer pieces
Shirt blouses can be combined in what feels like a thousand different ways. Another favorite of mine is to wear clothes not only seasonally, but also beyond. But how can the short-sleeved dress or the spaghetti strap top be styled in autumn? It's easy with a long-sleeved shirt blouse! Simply wear the blouse under a summer piece. Especially with voluminous sleeves you get a great layering look!
Combine pants with shirt blouses
Another classic to combine shirt blouses: with a suit! This style comes from men's fashion and was made accessible to us women thanks to Yves Saint Laurent with the tuxedo for women. Hardly any look stands for strength and elegance at the same time like this one. Either hang a classic white shirt blouse under the blazer as in my look, or put the blouse in your pants for a emphasized silhouette.
Pajama look tone on tone with light fabrics
This look can be worn on the couch at home, but also for a chic dinner followed by a visit to the bar! The shirt blouse is not only made of cotton, but can also be made of light and elegant fabrics such as satin or silk. They flow particularly softly and look even more feminine. For the so-called pajama look, you play with exactly this effect. For the elegant blouse, trousers with the same look are chosen – i.e. cut further in palazzo style and in the same color and material. For a satin look with a shirt blouse, wear high shoes for the evening (e.g. mules) and apply red lipstick.