The sock boot : a trendy shoe that is all the rage with bloggers and fashionable fashionists. Very appreciated for their comfort and their elegance, the ankle boots are available endlessly. From the classic pair of black block heel shoes to the flowery sock boot, there is something for everyone. Is this fashion trend inspired straight from the 90s so easy to adopt? How to wear sock boots in style ? With which fashion pieces to associate them? Here are some ideas for looks with your sock boots !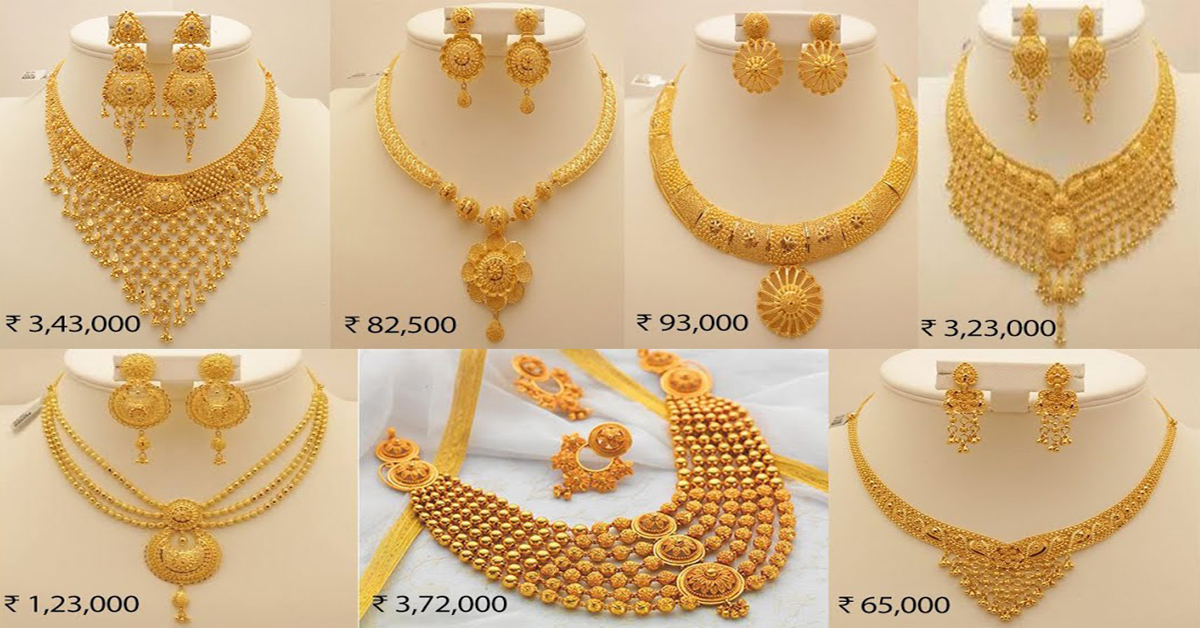 What is the sock boot?
The sock boot is a piece with a retro look halfway between the boot and the sock. We love it for its practicality while being elegant. Practical because it is very easy to put on and warmly hugs the ankles as well as the calves and elegant thanks to its heels and its feminine allure. Its flexible shape coming to marry a rigid and structured heel lengthens the silhouette with class (as long as you already have long thin legs). Because yes, these shoes are not made for everyone! If you have a little strong calves or wide thighs, forget about this type of ankle boots which could quickly give you the appearance of an elf. On the other hand, if you are rather thin, the sock boots will bring a chic touch to your outfit.
How to wear sock boots?
To wear sock boots, you have to show taste and confidence in the choice of clothes. A mistake and it turns into a stylistic catastrophe. But what to wear with sock boots ?
Pair your ankle boots with trendy pieces
To wear elegant soft boots, it will be imperative to associate them with trendy pieces. By bringing a touch of modernity, you will avoid looking old-fashioned in your shoes.
For this, you can opt for trendy cuts like the pleated midi skirt for example! As for pants, we like the combination of sock boots and mum jeans rolled up on the middle of the calves, or even tailored pants.
Pay attention to the length of your pants and skirts
You will understand, you wear these shoes in style, you have to let a little appear on your leg without wearing too short or too long clothes. The correct length is around mid calves. We immediately forget shorts, too short skirts and maxi dresses.
6 perfect looks to wear sock boots
Casual chic
The sock boot is the perfect shoe to create a casual chic look . It is an elegant shoe but which all the same recalls the sportswear spirit by its ergonomic shape. Paired with a large mesh and well-tailored pants, you will get a chic casual look. Choose a black sock boot for a perfect office or city outfit!
The retro look
As you know, this year fashion likes to combine vintage pieces with resolutely modern pieces. This clever mixture gives very sharp looks and is distinguished from the classic looks that we are used to seeing. You're spoiled for choice this season! From mom jeans to flare jeans, through the baggy cut to the slouchy cut, denim is more vintage than ever. For the upper body, opt for a pretty polka dot blouse or a tweed jacket.
The rock look
A long open dress with a crotch belted elegantly and dressed in a black perfecto will give you a very feminine rock look. Also think of leather pieces and rock T-shirts to make beautiful associations.
The colored sock boot
Dare the colored, silk or suede, red, green or electric blue boots, your shoes will become the flagship piece of your look. Wear them with raw jeans and a pretty blazer jacket for a modern look.
The animal print sock boot
Why not make your boots the star piece of your look ? By choosing an ultra trendy print like leopard or python, you will draw attention to your shoes and it will give you style.
Midi skirt
As we saw above, the sock boots with heels go particularly well with modern cuts like midi skirts. Their length is perfect for this kind of ankle boots. If you chose a strong print like the leopard, opt for a black top and especially no neckline at the risk of making vulgar. If the color of your skirt is neutral, be sure to choose a mesh or cotton piece with a more casual than chic spirit to make a nice mix.
In summary :
Sock boots are very trendy this season. These are comfortable and very elegant ankle boots that can go with many clothing styles. Be careful however to choose your associations well!