Jeans are something that almost every girl owns they are just the best piece of clothing and can be worn with anything and everything, doesn't matter what is the occasion jeans are just made to fit in every mood. And while they are always good, it is fun to sometimes experiment with it and style them up a little bit. These days we can see there are a number of different styles and designs even in denim, and while they still exist you can still experiment certain new styles and make DIYs.
Cuffed jeans are perfect for people who want to add an element to their look but don't want to do too much, it doesn't really matter if the fold is small or large, cuffed jeans brings back the retro looks. There are multiple ways in which you can wear your jeans and look different instantly. Cuffing your jeans is a simple way is one of them, these will help accentuate your footwear and grab attention to that area. Cuffing your jeans is a simple way to look different without doing much, these are very easy and are based on your personal preferences.
1. The skinny cuff
As the name suggests the skinny jeans= skinny cuff. Choose your pair of perfect skinny jeans something that fits your body well and at the bottom of the leg start to fold the hem upwards and create a very skinny cuff, this should be around ½ in width and only the bottom hem should be considered during folding after that make the second folding again to create the double cuff, smooth out the edges and make sure the cuffs are even and uniform in size and you are good to go.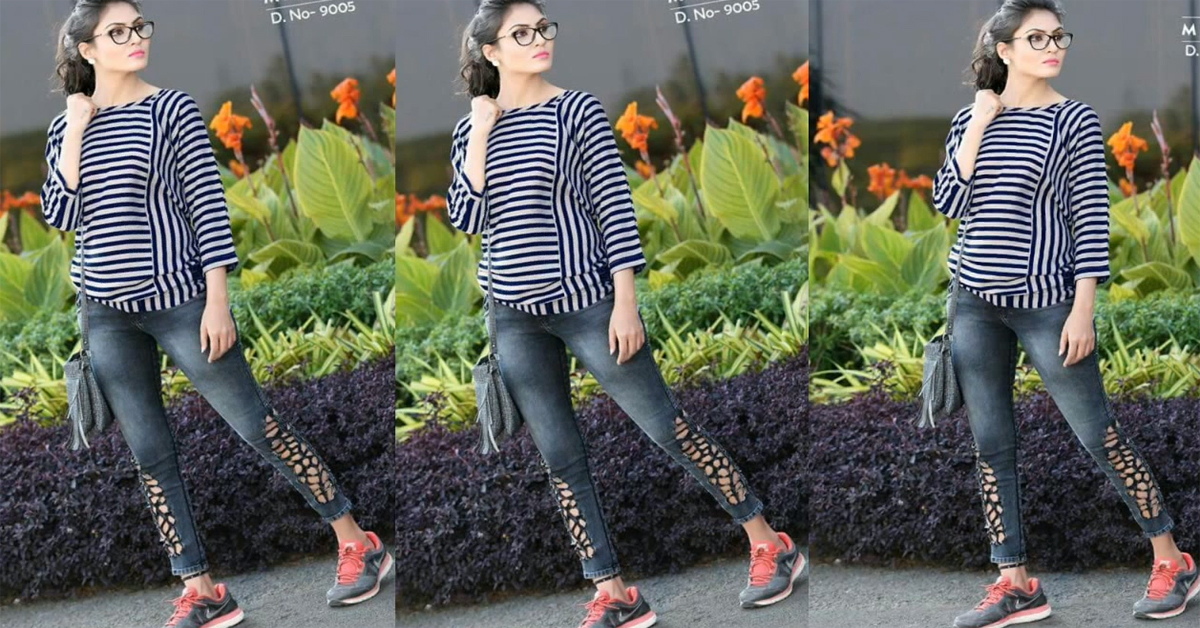 2. The wide cuff
For the wide cuff, you can choose a jeans that have a loose-fitting as compare to other ones, you can use mom jeans or boyfriend jeans for this cuff, fold the bottom of your jeans to upwards and for women, they should mostly fold this up for about 2inches and men can go up to 3-4 inches wide. Women can also add a little more in case they want it to look wider.
3. The rolled-up cuff
This is basically the modern version of the eighties classic, with the growing fashion trends this cuff simply gives your outfit a modern look. Pull the hem one side and fold the excess fabric in, you can try this cuff with girlfriend jeans, mom jeans or even the straight leg jeans. These will work well with classic pumps or even with ankle-length boots.
4. The under cuff
You can try this with skinny jeans or girlfriend jeans, these are basically cuffed towards inside to maintain the creasing in the cuff. Fold the bottom of your jeans to upwards and get the desired length, iron it to give firm creasing and fold it again to the inside of the jeans.
5. The summer cuff
These are basically nothing but a type of wide-angle cuff that we see most of the people do during summers. They fold their cuffs and make the jeans look like a 3/4th.
6. Single cuff
Getting late for an event and want to look a little different wearing the same jeans? This cuff is just a simple method and looks great with boots and heels. Just simply fold the bottom of your jeans downwards to upward once, look at the length of the jeans and your desired cuff, pair it will high heeled boots or even pumps they will just look great.