Heels are a good option when you really want to look lean and long. Every girl loves a good pair of heels and treats them like her souvenir, tries to keep them forever. But due to few reasons high heels may be the creators of trouble for the legs. It might be uncomfortable to wear in the start but gradually you will get used to it. You can just add that little oomph to your outfit by pairing it with perfect pair of heels. Girls, do not shy away from wearing them.
Heels give some sense of authority to few because it gives you that confidence that you are looking good wearing them. Few girls do not opt for heels just because of few bad incidents they had with heels. Yes, wearing heels for first time can be painful. Say it because you are not used to it or it is the shoe's defect. If it is a shoe's defect you can quickly fix it with some hacks on your sleeve. Heels look good on almost any outfit and it is one of the unquestionable outfit elements. Grab on your heels girls!
1. Picking the right heel.
This is one of the biggest mistakes that most of the girls make. When you do not have a pair that does not fit properly, it is ought to pain. One rookie mistake that most of the girls do is by wearing a super high stiletto for the first time. Start it slow. Start with wedges which do not hurt at all because of their structure. Next move to some chunky heels. They will help you to balance yourself. Then slowly move to kitten heels or pumps with low height, once you are comfortable with them you can move a step further. The next step is to go with a heel which has platform. These types of heels give the length but still you will feel like you are wearing a pump with low height. Next you can go for your regular pumps or stilettos. Remember, this process is a gradual development. This will ensure your feet are used to the heels and hence you won't feel any pain.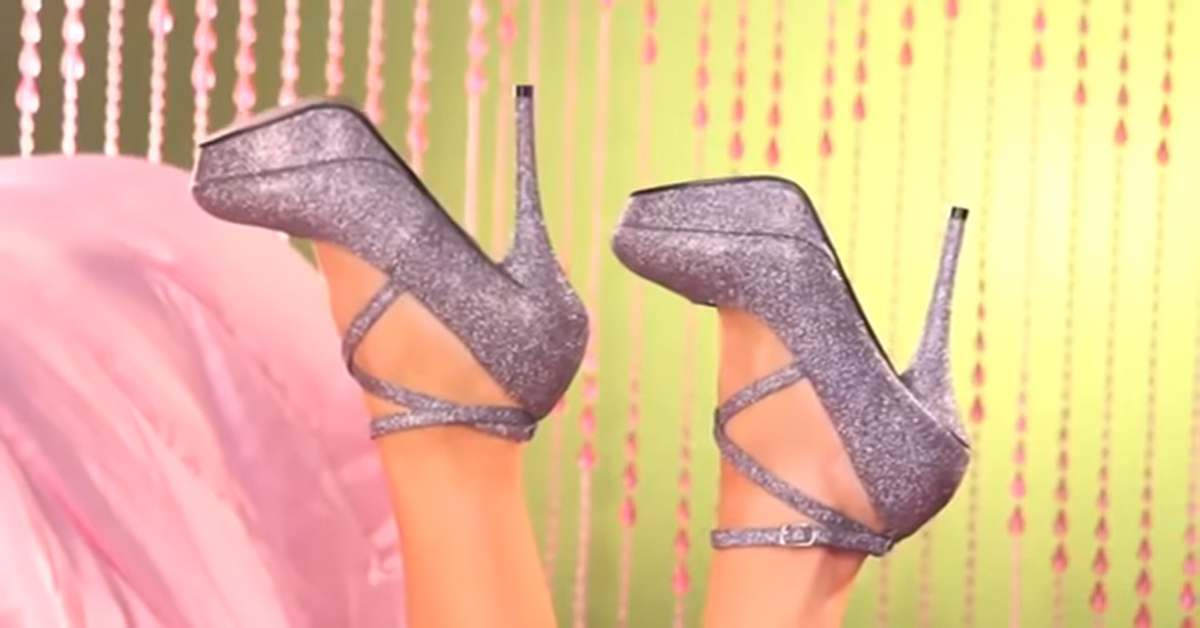 2. The positioning of your heel
If your heel is like outwards or extending from the edge of your heel then it tends to give you the pain. Your heel must be a little inward and must be an extension of the center of your feet's heel region. So make sure you note that point before shopping for new pair of heels.
3. The way you walk
The way you walk will also determine the amount of pain your heel is inflicting. Heel to toe walk is recommended when you are trying to walk in heels. This way you do not hurt your heel like crazy.
4. Use Vaseline or band aid if you are having shoe bites
If your heels are giving you shoe bites, it gets terribly uncomfortable. Just apply some Vaseline on the edges of the shoe. If you have a shoe bite cover it up with a band aid.
5. Use silicon pads if your toes hurt
If your toes hurt a lot then there are silicon pad that are available these pads have a little hole that you can insert your toe into.
6. If your balls of your foot are hurting use a cushion
If you have to stand for too long then the balls of your feet might hurt really bad. Use a heel cushion to compensate and reduce the pain that the heel is giving you.