Finding well-fitting trousers is not that easy: sometimes the trouser legs are too long or too short, sometimes the cut narrows or forms an unfavorable silhouette. With these seven professional tips for buying trousers, you will find a model that is comfortable and flattering at the same time. It is not only women who find it difficult to find suitable jeans or trousers: 75 percent of Germans complain about poorly fitting trousers – this is the result of an online study by K&A BrandResearch AG and Atelier GARDEUR, in which 1,000 men and women deal with everything Pants were interviewed.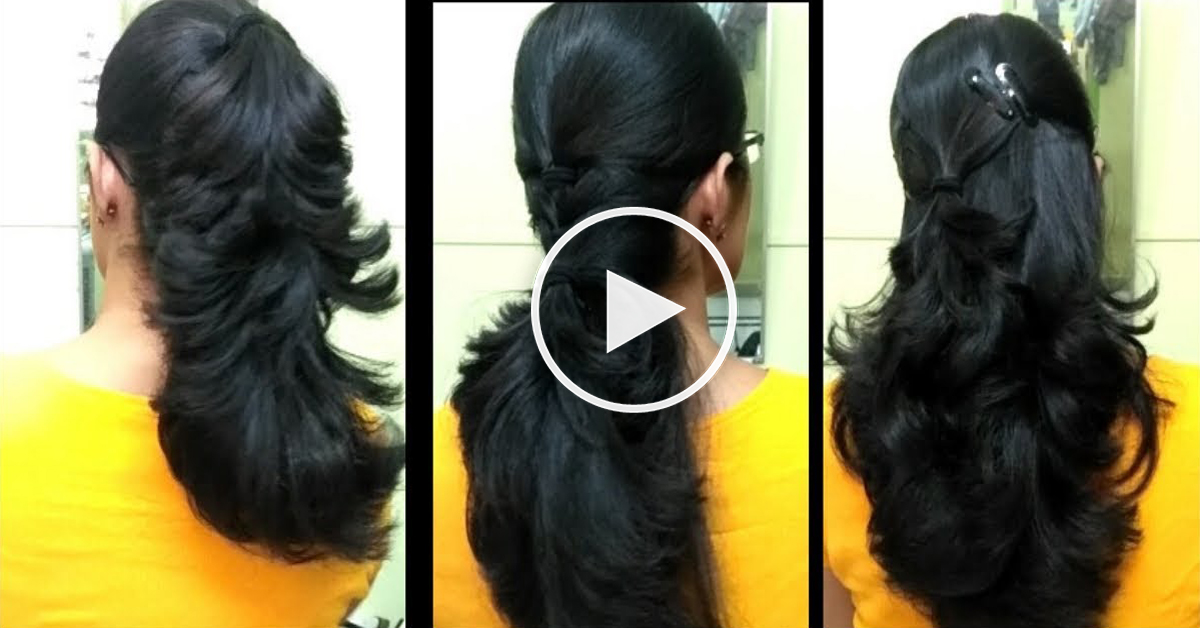 The perfect pair of pants in 7 steps
How must pants fit so that they are comfortable and at the same time form a good figure? How do I get a knackpo in jeans and Co. and how can small problem areas on the stomach, hips or thighs be cleverly concealed? With these seven rules, the next time you buy pants, you will find a model that not only looks fashionable, but is also comfortable and fits your body type:
Convenience
Trousers that can be closed easily at the waist but are not comfortable fit make you unhappy – especially if you wear them all day long. Make sure you are seated comfortably! Models with a stretch component are more flexible than jeans made of pure denim, for example, and adapt comfortably to every figure and movement (see point 2).
Freedom of movement
Even with a slim fit, trousers should follow every movement without being constricting or uncomfortably tight. Therefore, choose a model with a percentage of elastane – a look at the pants label shows whether elastane has been processed in the fabric. After wearing, the body heat ensures that the elastic fiber expands a little after a few minutes, making the pants particularly comfortable to wear. The higher the percentage of elastane, the more flexible the fit.
Well packaged instead of squeezed
Well-tailored trousers should skilfully conceal problem areas on the stomach, hips or thighs instead of highlighting them. A tight waistband, for example, ensures that the small padding on the stomach and hips bulges out and appears as an unsightly "muffin top" under a shirt or blouse. Much better: a pair of jeans or trousers in a high-waist cut that advantageously packs and shapes the figure without squeezing or constricting it. As soon as something pinches or oozes out: stay away from your pants! Otherwise, it is only
uncomfortable in the long run .
Note the back
In the changing room you should definitely pay attention to the fit on the back: Are the pants flat or sticking out? Ideally, the model should be rounded instead of straight at the waistband – this does increase the amount of material and work involved in production, but it is worth it: The trousers fit snugly, do not pinch your stomach uncomfortably and do not slide down when you sit down, so that the panties remain hidden.
The right length
Especially tall or small women in particular often have the problem when buying their pants that their desired model is too short or too long. If regular length trousers do not suit you, you should choose a short or long size – because depending on the
leg length, the required waist height also changes, i.e. the part of the pants that is measured from the leg to the waistband.
Figure-flattering cut
Trousers with the right fit can do a lot for your figure: make pants with an advanced side seam extra slim – they stretch the leg and make it look slimmer. For a crisp bottom, you should pay attention to where the back pockets are when trying on. If they are positioned too far outside or below, they make the bottom appear wide or hanging. A flattering design, on the other hand, visually lifts the bottom.
Take time to try it on
Leave the pants on a little longer when trying them on and move with them. Then take off your pants and leave them there for a while. If there are strong bumps, for example on the knees, inferior elastane has been processed and the pants will wear out in the long run. If it returns to its original shape, the so-called recess is correct and the pants keep their shape permanently.