One of my favorite styling tricks? Layering ! I love wearing different layers on top of each other and giving my looks that certain something. Especially in autumn and winter, the layered look is really worth its weight in gold. It looks stylish and at the same time keeps you wonderfully warm. So today I have a styling guide with the most important rules for layering for you. I will tell you what to look out for and what is not possible.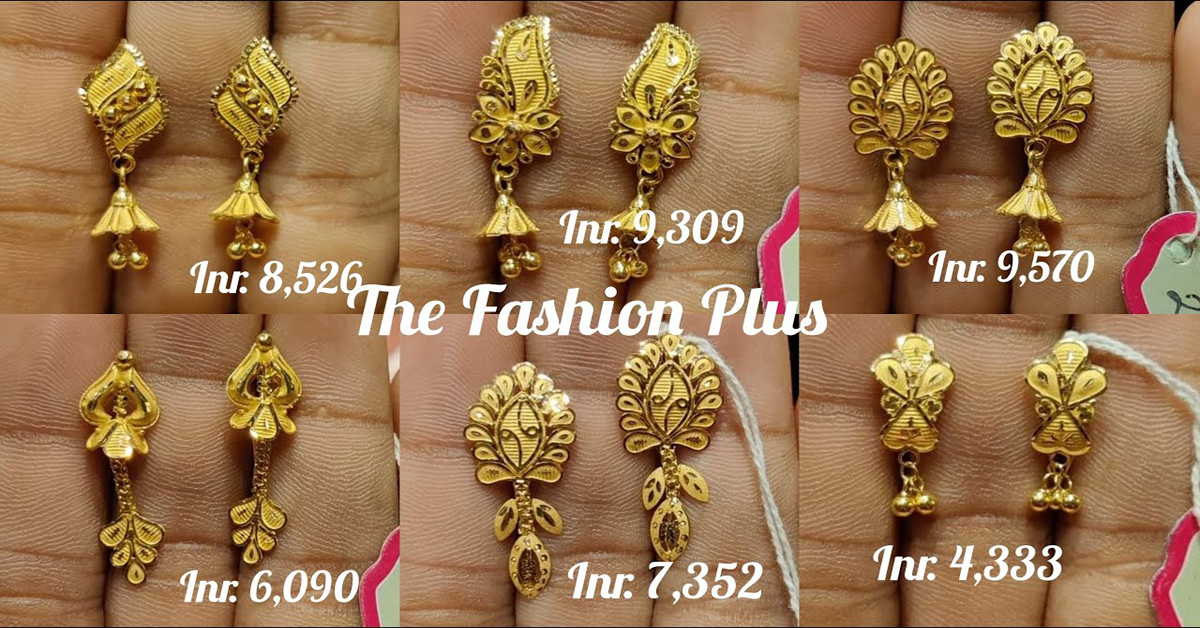 Wear a maximum of 4 layers
In order for the layering look to work properly, you need at least 2 layers. It only looks really cool from 3 or 4 layers. It shouldn't be more then, otherwise the look will appear overloaded and can apply. My favorite combination is, for example, a long blouse, a long blazer / sweater and a vest as a third layer. To start with, I recommend layering a combination of a slightly shorter sweater and a long blouse (see below).
Play with lengths
Layering looks thrive on garments of different lengths! This makes the outfit look more interesting and dynamic. Even small details can make a big difference here. For example, I like to roll up my sleeves so that the layer underneath pops out.
On the subject of body sizes and layering: Small women should make sure that the longest top is no longer than the middle of the thigh. Otherwise the body is visually compressed. Curvy ladies best style the layered look by making sure that the layered clothing does not end immediately on the widest part of the body, but is longer.
Pay attention to proportions
Layering can be applied from time to time due to the many layers. To avoid this, you should always pay attention to the holistic body proportion. A general styling rule is: if you wear far up, it should be body-hugging underneath and vice versa. I personally don't always follow this rule because I also like all-over-oversize layering looks. But in the end it's always a matter of taste.
Try color gradations
As you know, I'm a big fan of bright clothes. I love colors like beige, nude, pink or light gray. These colors are also ideal for layering because you can play with different shades within the color families. As an example, I added a brown / beige / gold look to you below. The look is dynamic and, despite the many different nuances, not restless or overloaded. Those who prefer dark clothing can try a combination of gray and blue tones in combination with black.
Mix of materials is always possible
Leather with silk, knit with fake fur or suede with lacquer – every really good layering look picks up on the topic of a mix of materials. Here the mixture of light (e.g. silk) with heavy material (leather) is most beautiful. Accessories are also a great tip! Because it doesn't always have to be a thick knitted sweater or a suede coat. Instead, you can also wear a scarf, a cute knitted hat or a fake fur hat.
Basic parts for the start
If you are new to the layered look, you can start with basic cables. How about a pair of jeans, a white long blouse and a sweatshirt, for example? I too have already implemented such a look (see below) and can only recommend it to all layering beginners. With this outfit you never go wrong and you can get a first feeling for which pieces of clothing fit together.
Black, beige and gray for elegant layering looks
Layered looks are of course not just something for everyday life, they can also be worn great in the job. Take a vest or coat, including a pants suit, a longer blouse or a sweater. The whole thing in muted and noble colors such as gray, dark blue or black and the chic, business layering look is ready. Small accessories can also take the office outfit to the next styling level here. Here is my tip: brooches, scarves or beautiful jewelry.