Fashion is something that changes every day with season and time. The clothes we wear depend on the season but we are always inspired by social media and celebrities. Although everyday people cannot afford big and famous designers, we can always recreate outfits within our budget. From classic pieces to statement jewelry everyone has their personal style. There are so many options out there, you type a word and there's a whole bunch of list you get according to your preferences that it gets confusing at time.
If you've looked at your closet and felt like you want a makeover, its time for a shopping spree. The fashion trends of the last year are definitely going to change but some of them will stay. From animal prints to fanny pack there were a lot of fashion trends, So here we bring you a list of trendiest styles, fabrics, items and also how fashion industry is changing its mentality becoming more eco-friendly and sustainable, from fashion influencers and some fashion experts for 2020, which if followed will definitely make you stand out in the crowd with some great looks.
1. The 90's are back
It's back, the yesteryear fashion trends are back, the decade of minimalism. Tank tops, breezy dresses, and white shirts have now become high fashion pieces. Social media is full of influencers flaunting these fashion trends.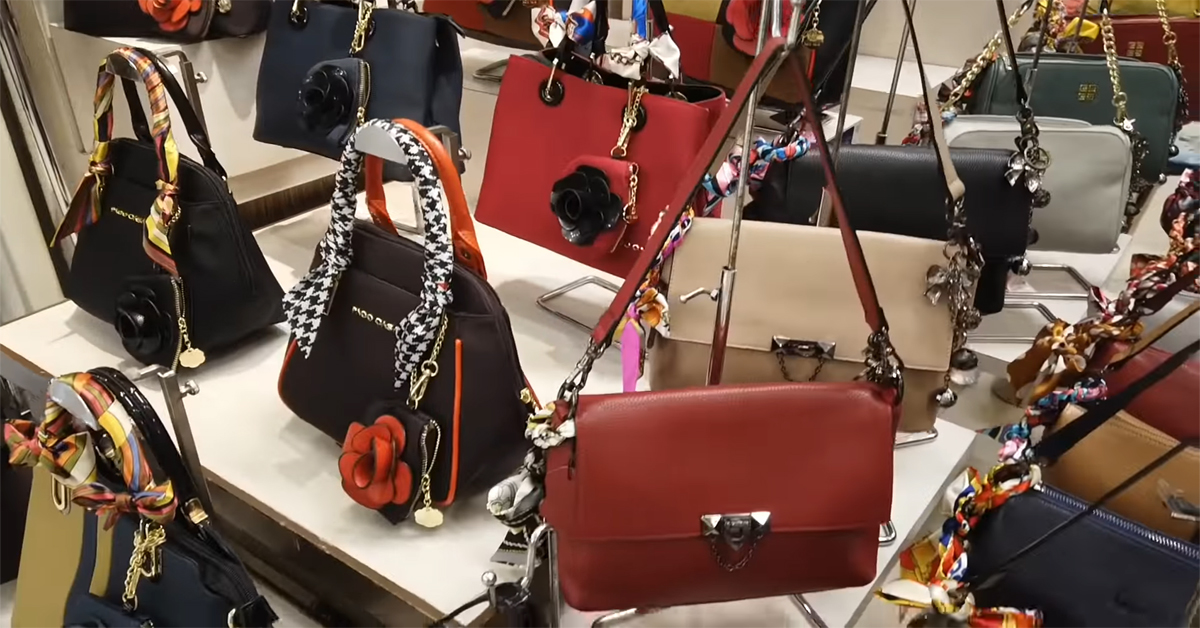 2. Neon's
Neons are in and out of trend every couple of seasons, and it has come back again. The greens, yellows, and pinks that you used in school to highlight your notebook will now highlight your closet.
3. Blingy suits
Another addition to suits is the shimmer version, making casual suits look fashionable by adding bling to it is a new trend. Fashion is celebrating a new decade of sequins by adding it to the silhouettes.
4. Printed Denim
Denims are something that will never go out of fashion, you can always rely on a good pair of denim to ace any look. Though you can add your touch to it and create some new looks, printed denim is a big yes in today's fashion world.
5. Bright Colours
"Go Bright or Go Home", is the new fashion mantra these days. Everyone needs that one fun touch of vibrant colour to our dull lives. Adding bright blazers to bright coloured pants to your wardrobe will do its magic.
6. Big and crafty bags
Bags are something that everyone needs to compliment with a good outfit. Like last year fanny bags and totes are definitely coming back in fashion. 2019 was full of mini bags and clutches and we are happy to say that 2020 will be back with fun big bags in fashion.
7. Oversized sleeves
Taking back to the 18th century, oversized shapes create an illusion of a slimmer waist and adds an instant feminine touch. Opt for soft colours, it is a great time to pull vintage 80s puff sleeve looks. It is definitely a style that keeps coming back.
8. Layered gold accessories
Gold is something that's in fashion for over a decade and it just never goes wrong with gold accessories. These gold accessories complement your outfits may it be a dress or just a simple t-shirt and jeans. You can opt for a single necklace while pairing opposite a dress and can also go for a layered gold chain to pair with a t-shirt and jeans.
9. Chunky Boots with dresses
Whether you're a fan girly dresses or cowboy boots, you can always go for a feminine looking dress with a pair of great boots.