There are two parts to this topic, how to dress well? And why should we dress well? If you start with the why part, a simple answer is because when you dress better it will spark your confidence and you'll always stand out from the crowd, and most importantly you will change what other people hear when you speak. The best part about this is that we don't need to spend a fortune to dress well, and this also doesn't mean that you have to follow a certain kind of trend or fashion habits. You can always be yourself and dress better.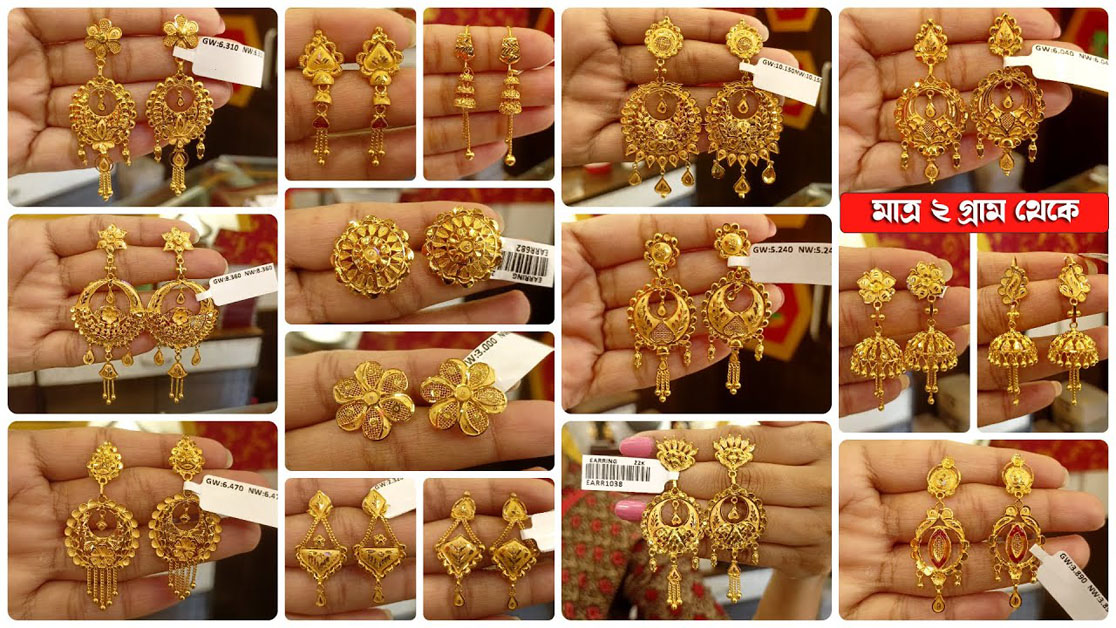 Looking great every day isn't a tough job to do, it's a lot easier than you think! Start by putting the right clothes, by right we mean clothes that fit and work with your body shape. It is also important to wear your outfit systematically so that you can look proper and polished all day. From buying pieces that won't have more than one outing, to holding onto old clothes, we're somewhere stuck in making these decisions. Here, we break down the8 tips that will help you dress better and up your game.
1. Right fit
If clothes are too tight you might look like a sausage, and if clothes are too loose you might end up looking like a potato. It is extremely important to find your perfect fit, you can wear oversized clothes at times but make sure you add something to that which will help you flatter your inches.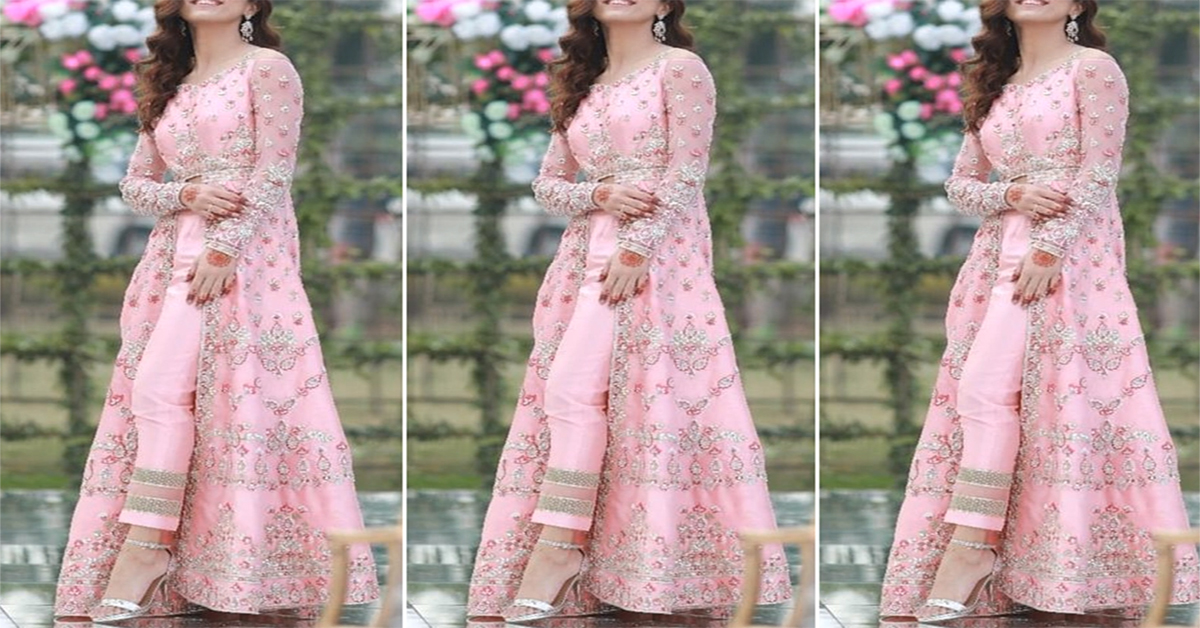 2. Proper attire
The most common thing that people do is that they don't plan their outfit according to the occasion, which ends up being a disaster. So plan your outfit a day prior and wear it accordingly for the function you're attending or a coffee date with your man.
3. Dress for your body
Stop buying clothes for better days or combining your wardrobe for six months ahead and neglecting your correct size. Working for your ideal body is great but do not neglect the size you have now. Try wearing dresses that complement your figure.
4. Know what works
Keep a track on what looks good on your body, what are your high points and low points. Such a way you can always use it to flatter your curves and make every type of outfit look good on you.
5. Know your colors
If you're someone who loves black and wears black all the time, then so it is. If you know what color looks good on you and helps flatter your body then there's nothing wrong. Try on different colors and get an idea of what is actually working for you.
6. Use accessories
Adding an accessory might be a watch, it might be a scarf or just a simple gold neckpiece to your outfit that will enhance the beauty of the outfit and shift your whole look to the next level.
7. Create your own style
It is very important to know what's working for you and your body. You need to know that you have to create your own style. Everybody has a different way of styling and it is unique for each one of us. So try experimenting with different kinds of styles and you'll eventually know what's best for you.
8. Pay attention to details
Make sure you're wearing clothes that are properly ironed or steamed. Also, pay attention to things like some strings are hanging out or tags are hanging out of your dress, give yourself a double check before you leave the house.