One of the most important ingredients for a perfect wedding? Definitely a gorgeous wedding dress! Many women dream of it years ago and remember their wedding dress favorites on Instagram or Pinterest. But how do you get from a virtual dress to a real wedding outfit? When and where should you start looking for wedding dresses and how should you prepare for trying on dresses in the bridal fashion shop? 9 things you should definitely consider when buying wedding dresses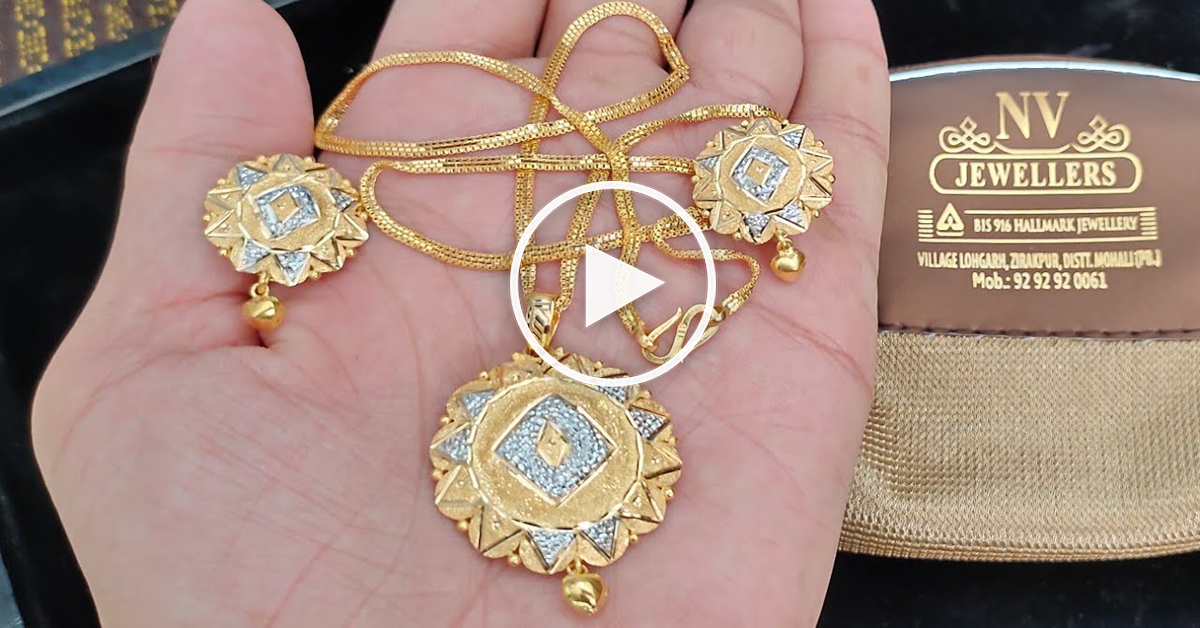 Mistake 1: Start searching for clothes too late
The earlier, the better the motto for buying a wedding dress is: Ideally, the search for the wedding dress starts around nine to 12 months before the wedding or immediately after the engagement on social media. Especially on Instagram and Pinterest there are tons of inspiring wedding dress posts and dress accessories that can show a first direction. The reason for the early search: Many wedding dresses are only made to order or made to measure, which can take several weeks to months. If there is still a need to change the wedding dress, a time buffer makes sense.
Mistake 2: Only follow wedding dress trends
New trends and wedding dresses are shown every season at the international bridal wear shows in New York and Madrid. In 2020, for example, dresses with floral decorations, lots of lace, spaghetti straps and deep cutouts. However: Much more important than emulating any wedding dress trends is that the wedding dress fits perfectly with the bride and wedding.
Mistake 3: Not knowing which clothes suit you
Before buying a wedding dress, it is important to ask yourself a few basic questions: Do I want to get married in a wedding dress or do I also consider wedding dress alternatives such as a bridal suit, a jumpsuit or a set? Which parts of my body do I particularly want to show off with my wedding dress and which rather not? Do I like pure white or do mixed whites match my complexion better? The answers to these questions provide important information about the type and cut of the dress. How to find out which wedding dress styles suit you is shown below:
Mistake 4: Allow too little time to try on the clothes
If you want to buy your wedding dress in a bridal fashion shop and not online, you have to make one or more appointments for dress selection and fitting. Many women underestimate the amount of time it takes to try on different wedding dresses. Just putting on a dress can take 10 minutes or more. In any case, you should calculate at least two hours per appointment – rather even more.
Mistake 5: Not properly preparing for the fitting date
What you should definitely take with you when buying a wedding dress are nude or white underwear and shoes with a heel height, which you also want to wear at the wedding. So you can see how long the dress has to fall. What should definitely stay at home: A lot of make-up including lipstick. Appear as "pure" as possible to try on the wedding dress, so as not to leave stains on the delicate fabric of the wedding dress.
Mistake 6: Take too many companions to try on the wedding dress
What applies in the kitchen also applies to trying on wedding dresses: too many cooks spoil the broth – in other words, unsettle the bride in the worst case. If you need mental support, it is best to take one or two close confidants with you who will honestly tell you the opinion of the tried-on wedding dress model and remember to take photos and notes.
Mistake 7: Buy the wrong size dress
Sounds banal, but is actually one of the most common mistakes that are made when buying a wedding dress: the dress is bought in the wrong size – usually too small – in the hope that somehow one will "grow in" by the wedding date. Since dresses that do not fit properly will spoil the mood of every bride on the wedding day, the following should apply: If you cannot sit properly in your wedding dress or hug your groom, let alone dance, you definitely need a different dress size!
Mistake 8: Buy the accessories before the dress
Wedding accessories – especially bridal shoes or bags – should only be bought once you have selected your wedding dress. Otherwise you run the risk that the shoes will no longer match the bridal outfit.
Mistake 9: Don't store the wedding dress properly
Wedding dresses should always be kept hanging on a padded hanger in a garment bag – anything else can damage the dress and leave ugly folds in the wedding dress before the big day. And: If you want to show your wedding dress to your girlfriends before the wedding: definitely put on fabric gloves beforehand!