A maxi dress is fun comfortable piece of clothing that can be molded according to the situation. A maxi dress is a good option when you want to be conservative ad yet you want to wear something western. This piece of clothing is surely a staple piece and is a fashion statement itself. You can carry a maxi dress all day long without it being uncomfortable or inappropriate at any occasion. There are a lot of ways you can amp up your maxi dress look and look trendy like a model on the cover page of a magazine.
It is important to know that your maxi dress must be of a flowing on your body without it sticking. This will give you the comfort you need. Printed maxi dresses are better because they give that fun and flirty vibe if you are going for that look. You can technically wear it anywhere you like because you can actually transform it in any way you want just by accessorizing. A good quality maxi dress will last you long and you would automatically be reaching for it every now and then because it is effortless.
1. Belts are the savior
If you want your maxi dress to look synched at the waist the only way to do it is by adding a thin belt around the tiniest region of your waist. It will help you to look leaner and give you those curves that you do not have when you wear it by itself. You can use a thicker belt if you are willing to add a little more fun. This idea will totally be instagram worthy.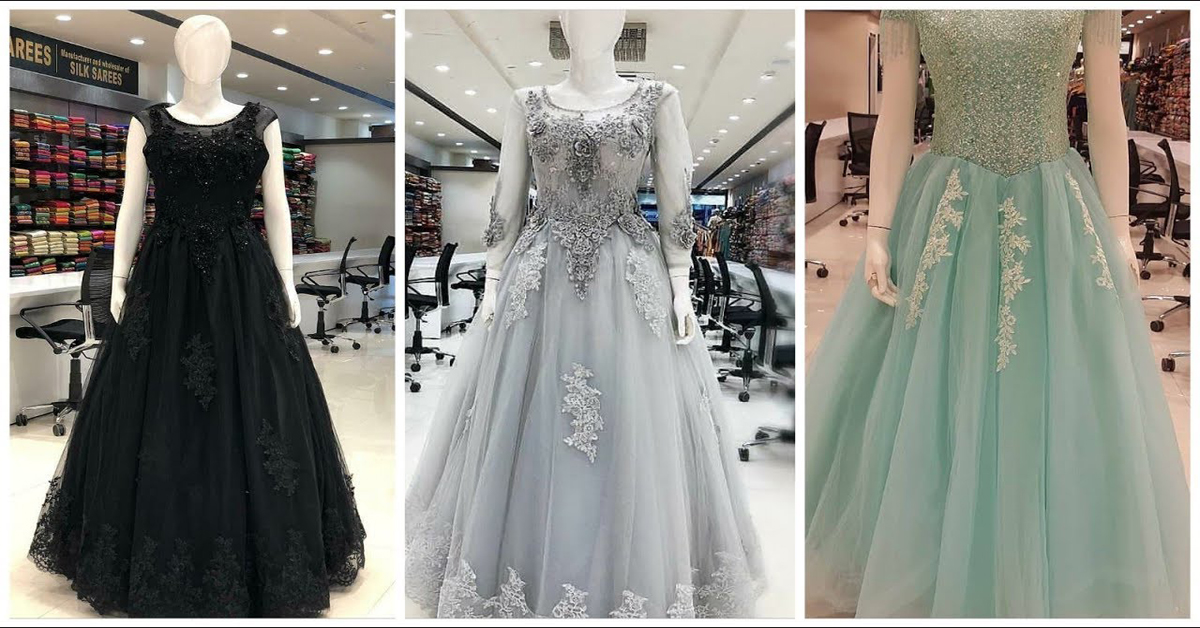 2. Jackets for the rescue
If you are planning to go to office in a more casual chilled out way then this can be a useful hack. Throw on your jacket or your blazer to give it that professional yet casual vibe. This could be perfect for Saturdays when you want to go out straight after office. Straighten your hair so that it gives you that chic professional look or you could simply opt for a bun. This dress ensures that you can move around easily and still look extremely fashionable.
3. Long sleeved sheer tops
You can wear long sleeve sheer tops under your maxi dress if it is a spaghetti dress. This way you will look extremely put together. This look looks as if you have put a lot of planning into your outfit, when all you did was add a long sleeve sheer top. This can look good when you are planning to go for an evening party. Throw on some accessories to give that bling to your outfit. Just put your hair up into a structured bun for sleek look.
4. Tee shirt underneath
If you are planning a day out with your best friends and you want to look a little easy instead of going for all glam then you can wear a tee shirt underneath your maxi dress to look classy yet comfortable. You can go all round the town like this. This would be perfect when you and your friends are planning out to go on a shopping date. This would be a smart choice as it would be easy to try on new clothes.
5. Accessorizing is important
If you are planning to go out even casually there are a few things that have to be kept in your mind. You don't have to go with long chains because they would steal the attention entirely. Go for a choker instead.