The first thing that everyone's eyes would probably fall on when you walk into a party or any other occasion are those pair of studs or the danglers that would adorn your ears. Earrings are known to enhance the overall appearance of a person. There are different kinds of earrings that people wear these days and some of the earrings people wear are being inspired by some of the Bollywood blockbusters too. Well, there are certain brands of earrings that all earring lovers must own because of the amazing designs, colours and also the fabric that they are made of.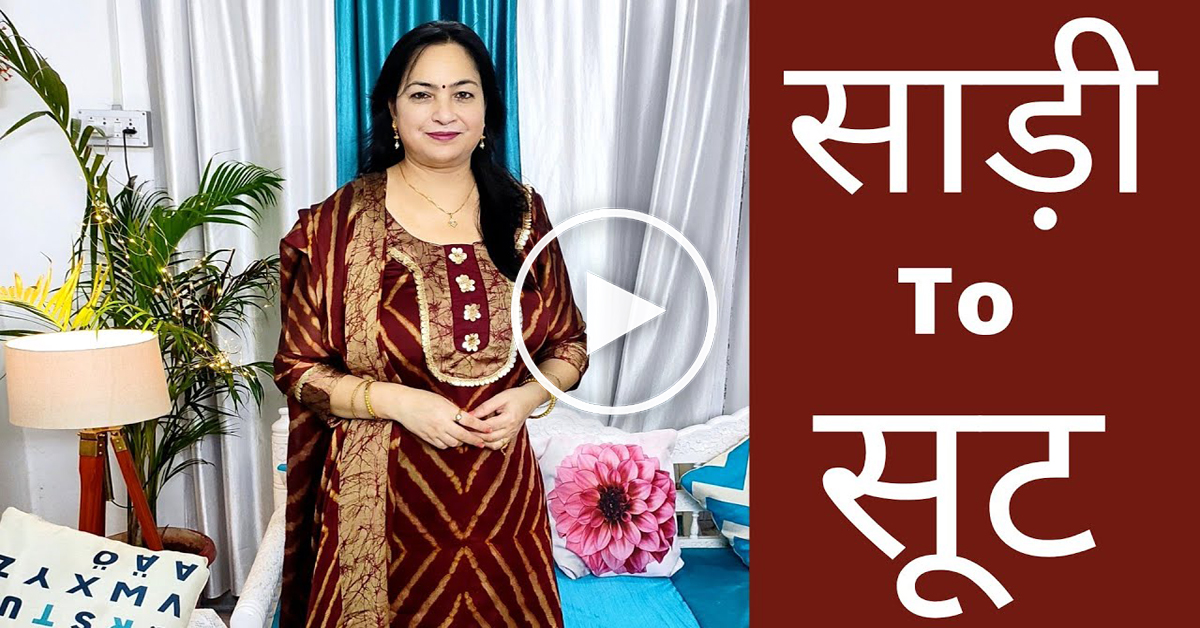 A pair of earrings would start becoming popular mainly because of the brand name. There are certain brands known for their amazing collections just in the areas of earrings. The manufacturers these days blend the elegance and trend together and come out with a perfect piece of jewellery that is suitable for almost all the occasions.Gone are the days when women used to wear just one pair of earring with every outfit. With the advancement in the fashion industry, the scope to manufacturing different kinds of earrings is also increasing largely. Hence, it is mandatory to understand some of the top earring brands.
Zaveri Pearls
Predominantly known for their wide range of precious stone jewelleries, Zaveri Pearls is a well-known brand. The earrings that they make are finely crafted to suit the need of every woman who loves to look classy. The danglers from Zaveri are a must-add to your collection if you are fascinated by earrings.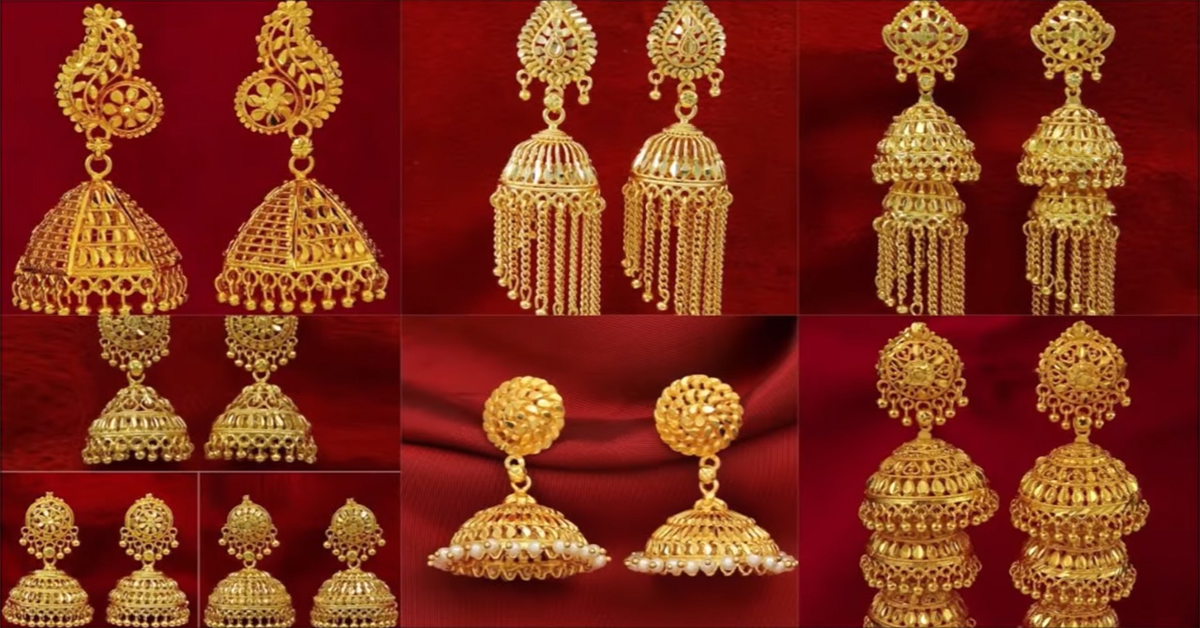 Shining Diva
This is yet another top-notch brand that has made quite a noise in the areas of earrings. Wearing those sophisticated pair of skin-friendly earrings can be the best choice if you want to become a diva and carry an appealing look. A party is never complete without you flaunting wearing a pair of Shining Diva studs. They have a wide range of earring collections that is suitable for all the occasions starting from a wedding to a chic party.
OOMPH
For all those trendy earring lovers OOMPH is probably one of the trendiest brands offlate. The earrings that OOMPH produces can quickly catch the attention of everyone who looks at it because of the designs, the patterns, the colours and also the quality. They are widely popular in making earrings suitable for parties. Well, if you are a partyholic; you now know the brand of earring you must wear and parade around to get some seriously nice compliments.
Check Best Sneakers Brands for Women
Blueberry
You would probably never part from the ear cuffs from Blueberry once you get to know the value they have. Yes, the wide ranges of earrings like the studs, danglers and hoops everything from Blueberry is amazing. The materials that are used to make these earrings also make the earrings stand out and one should probably end up buying a dress to match with these gorgeous looking earrings while stepping out to a party.
Anouk
Anouk is another trending brand in the space of earrings. They are well-known for their different varieties of jhumkas which goes well with all the ethnic wear. If you are ever planning to dance your way out in any of the traditional parties, wearing these jhumkas from Anouk would make you standout immediately. The earrings would sway to the music as you dance catching everyone's attention. Don't you think having one of these jhumkas from Anouk is mandatory?
Enhance your overall looks by wearing some of the best looking ear-pieces from these top-notch brands. Well, be trendsetter by flaunting yourselves around in parties in some of these classy looking earrings today!