There are hundreds of different types of hairstyles that women can try. Hairdressers keep creating new hairstyles that follow the latest trends to make women look chic and stylish in salons all over the world. But every hairstyle does not always suit a woman's face. Women's faces have different shapes. The shape of the face should match the hairstyle. Many women have oblong faces and only a certain type of hairstyles for long faces look good on them.
This is not a problem because these hairstyles really work with such faces making the women look gorgeous. The following are some of the best hairstyles that look extremely trendy and beautiful for women who have long faces: Long Hair with Layers and Waves is one of the best hairstyles for long faces people. These waves and layers fall on the sides of the face and make it look soft and feminine. With a center parting and hair falling on either side of the face, the face looks a little wider and makes it look less oblong. Long hair with waves and volume makes the overall face and hair look more symmetrical. Styles waves, layers and curls give a chic appearance to the overall look and are a great choice for women who have a slightly long face. Long lustrous waves always look good on most women making them look elegant and beautiful.
Best Hairstyles for Oblong Faces
Bangs
There are different types of bangs that look very good with oblong faces. The side swept bangs look is very trendy in 2018. These types of bangs cover the forehead making the face look smaller and not as oblong. The side swept bangs look can also be paired with long hair with layers and waves which also is a great choice for this type of face. Besides the side swept bangs look, the curtain bangs also look stylish for long faces. With a central parting, these bangs cover a part of the forehead making the overall style look really good.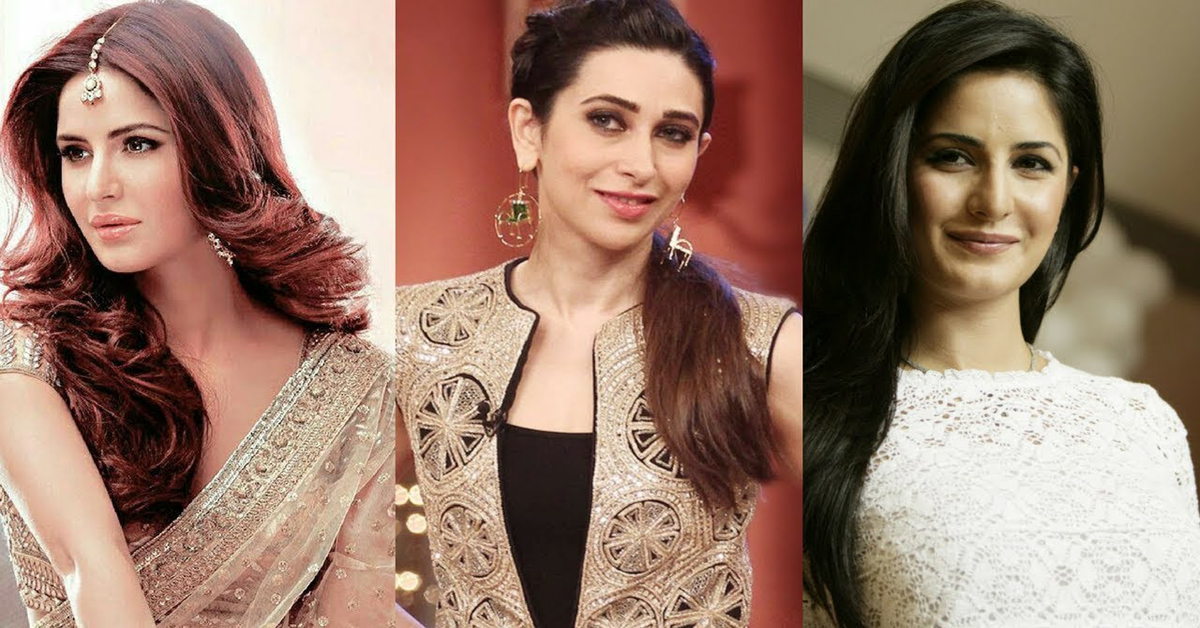 Curls
Curls add volume to the hair. This increases the width of the overall look, making the face look less oblong. There are different types of hairstyles with curls that one can try. Retro curls are an ideal style for a chic and glamorous old Hollywood type of look. These will work well at a party or a formal event. Low curls, Shaggy curls or even a full curled look works very well as it provides volume and gives a good balance between the hairstyle and the face.
Types of Bob Cut Hairstyles
A bob cut look that makes the hair fall along the angles of a face tends to soften the look of the face. Different types of bob cut hairstyles like simple short bob cuts, long bob cuts or "lobs" or a bob cut hairstyle with straightened hair that falls a few inches below the chin looks really stylish.
There is a wide range of hairstyles that look really chic and suit women with oblong faces. These hairstyles listed above are very popular and can easily be maintained by women making them very versatile choices especially for women with long faces.