All over the world, western clothing is the most popular form of apparel these days as it is convenient to wear and has taken over the market in different countries. In India, however, this is not the case as for most social and festive events women wear sarees as they are an excellent option in India. There are different types of sarees for various events, and millions of Indian women wear sarees every day. There are many heavy embellished sarees for special occasions as well as sarees made by using light fabrics for everyday use even as work wear.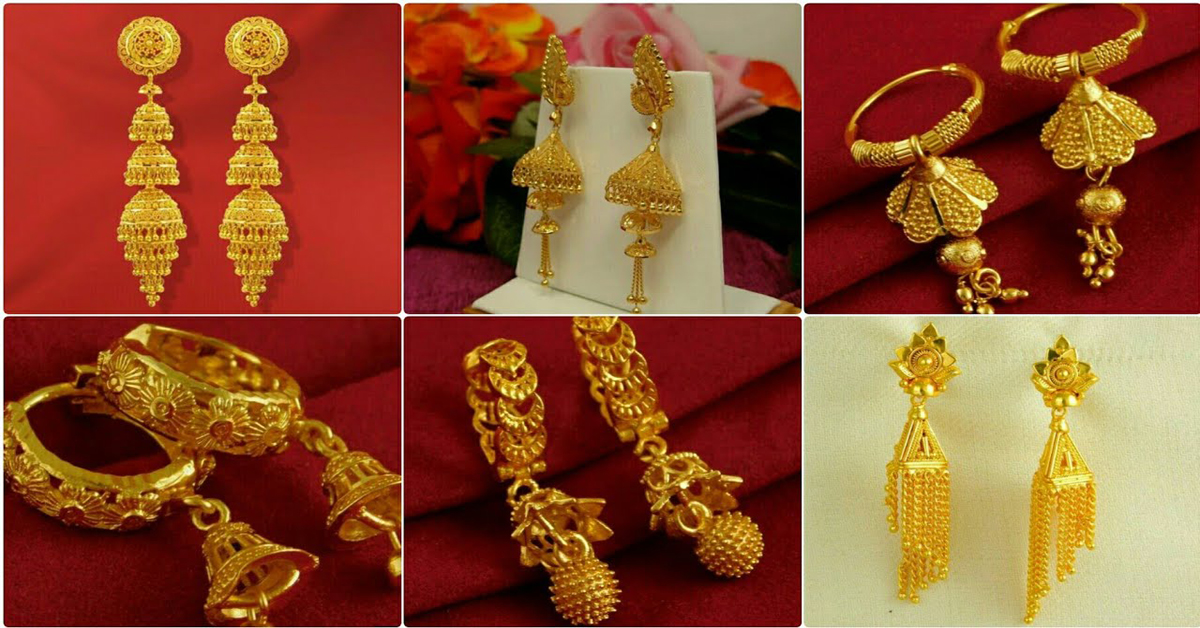 There are some specific hairstyles that work well with sarees. Hairstyles that match well with sarees depend on the physical attributes of the women wearing the sarees. The shape of the face plays a huge role in the type of hairstyle that is chosen while wearing sarees, and the shape and weight of women wearing the sarees also play a critical role. The hairstyles depend on the type of society that women live in, the trendy hairstyles of the season and also, whether the hair is styled, straightened and coloured. The following are some of the best hairstyles that can be worn by women with different types of hairstyles:
Hairstyles Worn With Sarees
Types of Buns
Buns are perfect hairstyles for sarees with a round face, and there are different types of buns that can be matched well with sarees. These stylish buns are comfortable to wear, keep the hair in place and work well with different sarees. The low messy bun, the sleek low bun, a small side bun or a traditional bun with a gajra is perfect with the sarees look. The puffed-up bun is another choice as they match well with different types of sarees for various special events. A swept back bun, a Greek goddess style bun or updo, the braided bun, and even a Chinese top knot is a great choice that goes well with more modern sarees.
Ponytails and Braids
Some natural hairstyles that work well with sarees are ponytails and braids. These hairstyles for sarees with a round face are perfect as they look like a great deal of thought is gone into deciding the hairstyle, but it is relatively easy to style the hair in ponytails and braids. The fishtail braid, side fishtail braid, different types of French braids include French side braids, and a braided style bun is all great hairstyles for women of different shapes and sizes who like to wear sarees. Curly ponytail, the stylish bubble ponytail, and low ponytails are all very popular with sarees.
Waves and Curls
Nowadays, setting the hair in stylish waves and curls is very trendy and fashionable with women who wear sarees for different types of events. Hairstyles in layers, beach waves, different types of textured curls, halfway up puff curled hairstyle, loose curls, half up curls, and various types of wavy hairstyles are all popular with sarees. These hairstyles can be quickly done using a curling iron and rollers, but many women just visit the salon to get their hair styled in these hairstyles.
Women can wear different types of sarees that are expensive and embellished, but if they hairstyle is haphazardly done and not well matched with the look; the entire ensemble can look bad. The hairstyles mentioned above are perfect for wearing with sarees as they pair well together. The different occasions, events and various types of sarees need to work well with different hairstyles. Modern sarees require more chic hairstyles, and traditional sarees require hairstyles that suit those types of sarees. It is essential to match hairstyles with different sarees as sarees are still very popular in India.