Weddings are the D-day of our lives, this is definitely one of the special days and we do not want to miss a single chance to dress up. When it comes to the wedding, the bridal outfit and jewelry are the most essential thing for any bride. Choosing the right kind of jewelry is very important, there are hundreds of styles available in the market and it becomes a little overwhelming to choose the right piece. It is your big day so don't leave any stone unturned, try different looks and choose the best jewelry for your big day.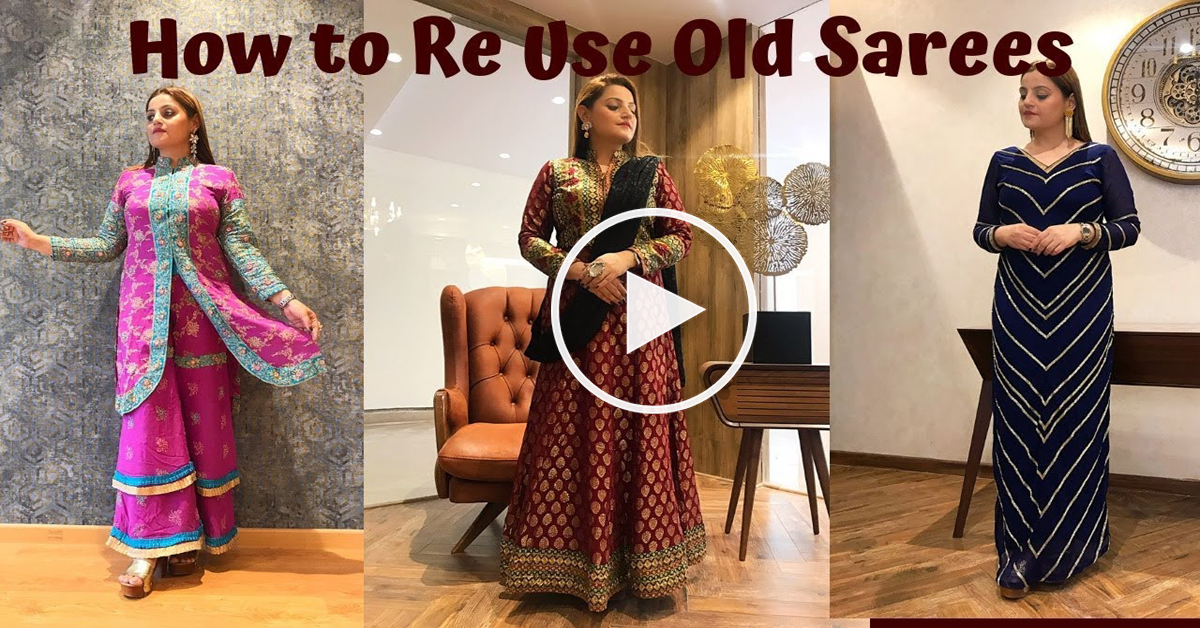 When it comes to style, we all are trying out best to break the stereotypes but that doesn't mean the old traditional jewelry is out of date. The ultimate goal is to find the perfect piece of jewelry that will complete and enhance your look on the big day. People often find it a little difficult to find the proper jewelry for their big day, If you are one of them then don't worry! We have researched through many feeds and lookbooks and brought you a bridal jewelry guide that will help you to pick the perfect wedding day jewelry,
1. Choose the jewelry that matches with your outfit
If you are not sure about what to choose, then we would advise you to go for jewelry that will match with your outfit. If you are going for bright colors like red try choosing gold, this will compliment your outfit details. If your wedding dress is pink then go for diamond jewelry this will enhance your outfit and will bring out a complete look.
2. Avoid wearing too many pieces
Avoid over doing it with a lot of accessories, don't wear too many pieces. Always remember, less is more so keep it simple and elegant. Let all your colors show up, wearing the right color and right material of jewelry will check all the boxes for you. The fabric and embellishments of your wedding dress can help you provide clues for your jewelry.
3. Go for the same metal
This is the safest choice you can make, going for the same metal will help you look put together. Wearing too many metals might create an imbalance and multi-colored metals might mess up your total look. This will steal attention from the overall beauty of the outfit and the bride. So if you are planning for your wedding jewelry go for single metal rather than two or more.
4. Try not to overdo it
Try to go for a piece of simple single metal jewelry, too many jewelry pieces can ruin your bridal look. Even if you are looking for a ring or a neckpiece set for your big day then go for a single metal and do not overdo it. Go minimal with your outfit as well as for your jewelry. Go for reputed jewelry brands or jewelers who can get you your desired piece.
5. Be yourself
The most important part about any wedding is that you need to be yourself and you need to be confident in what you wear, may it be the outfit or the jewelry. The most important part about picking the perfect jewelry is they should be the reflection of you if you are not comfortable in the way you dress up it will spoil the entire day. Look the way you feel, if you like a heavy statement neckpiece or even a minimal diamond necklace just gofo it. Confidence is the best accessory and a smile will make everything look better.