Do you remember that? In 1985 there was a politician who suddenly combined sneakers with his suit. Back then it was very unusual. The opinions about this change in style therefore differed widely. What we didn't know at the time: what Joschka Fischer was doing should be completely normal 32 years later, because sneakers are now an integral part of our daily wardrobe. And before you scold us: Of course nobody talks about sneakers today – our love belongs to sneakers.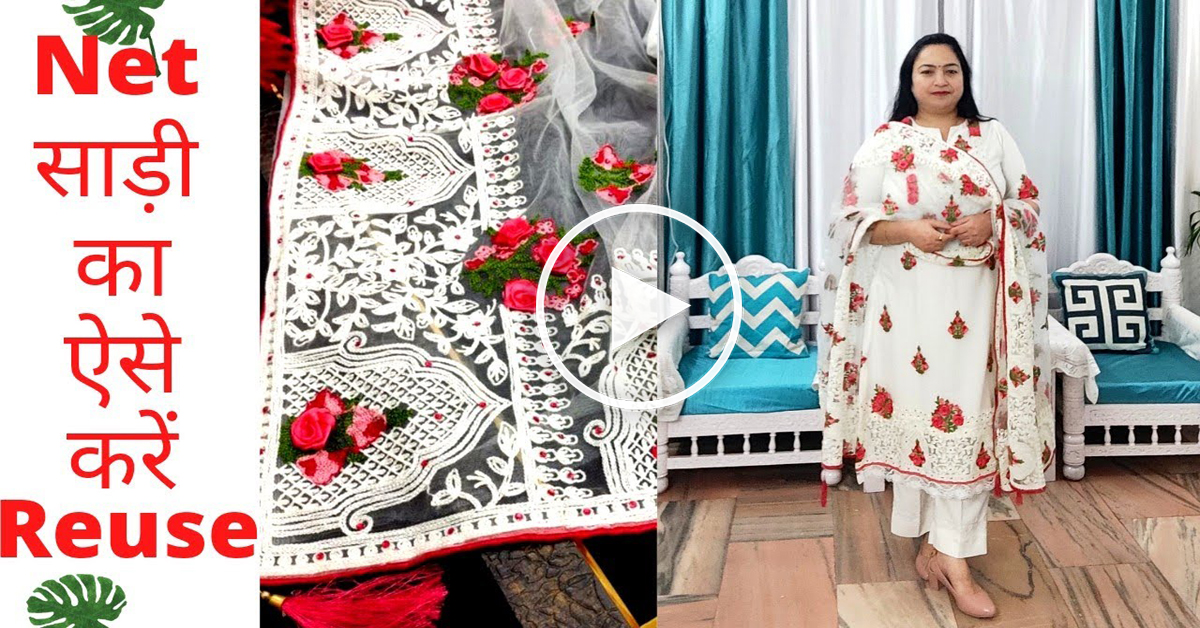 All-round talent for the feet
Every German woman owns an average of 17 pairs of shoes. Sneakers are particularly popular. No wonder, after all, there are so many great models now – and they simply fit every occasion. In any case, we cannot get enough of the many colors, shapes and materials. Barren sneaker? That was yesterday! But see for yourself, because here are the most sparkling eye-catchers of the next season.
Sporty chic
Let's get back to the suit. Have you ever worn sneakers with a blazer? We can tell you one thing: nothing is so casual and at the same time so chic! Regardless of whether you wear this combination for a business meeting, city stroll or birthday, you are always well dressed. And of course the same applies here: a little bit of glitter never hurts. Sneakers with a striking cap are particularly popular, from colorful to shiny to wonderfully sparkling. For the white model with a light platform sole and glitter trim, we recommend the classic long blazer with pinstripes by Laura Kent. A really great change in style! Blue jeans are particularly suitable for connecting shoes and jackets. Here you are welcome to draw from the full again and take the model with opulent rhinestones.
Dangerously good
High-cut sneakers have been a perennial favorite for many years – even though they are a little more unconventional than the flat models. When combining, you should make sure that the shaft of your sneakers does not disappear into long trousers – we would like to present our chic shoes in all their glory! Ankle-length trousers or models with cuffs are therefore best suited. How good that so-called jogpants, the nobler version of jogging pants, are so popular this year! Properly combined, you no longer only wear them on the couch, but also to eat ice cream, go out or to the office.
Do you fancy this look? Then put your high-sneakers on! How about, for example, the high-quality model in black with shimmering decorative stones? We recommend the jog pants with animal print by Dress In. In combination with a black sweatshirt, a casual, casual look is created for leisure.
Ornate and trendy
Are you still missing a real classic on the shoe rack? Then take a look at this exciting sneaker in dark blue! It combines the classic cut of a sneaker with everything that makes a modern sneaker. Patent leather? Wow! Sequin ornament? Double wow! With this great model you are the sparkling star – no matter where you appear.
And how do you combine such a striking shoe? Very simple: let it pop with your outfit too! This works particularly well with the cool sweat dress by Laura Kent and the trendy shoulder bag by Collezione Alessandro.
Are you as in love with glitter sneakers as we are? We are excited to see how you can stage your favorite shoe. Please tell us in a comment!