The right footwear is essential to get through the winter in spite of rain, mud and snow. Winter boots with a non-slip sole ensure a secure grip and dry feet. Whether robust boots, fashionable boots or ankle boots made of smooth leather, suede or special tech materials: once you have found your favorite pair, you should take good care of them so that you can benefit from them for a long time. Winter boot care: you have to pay attention to this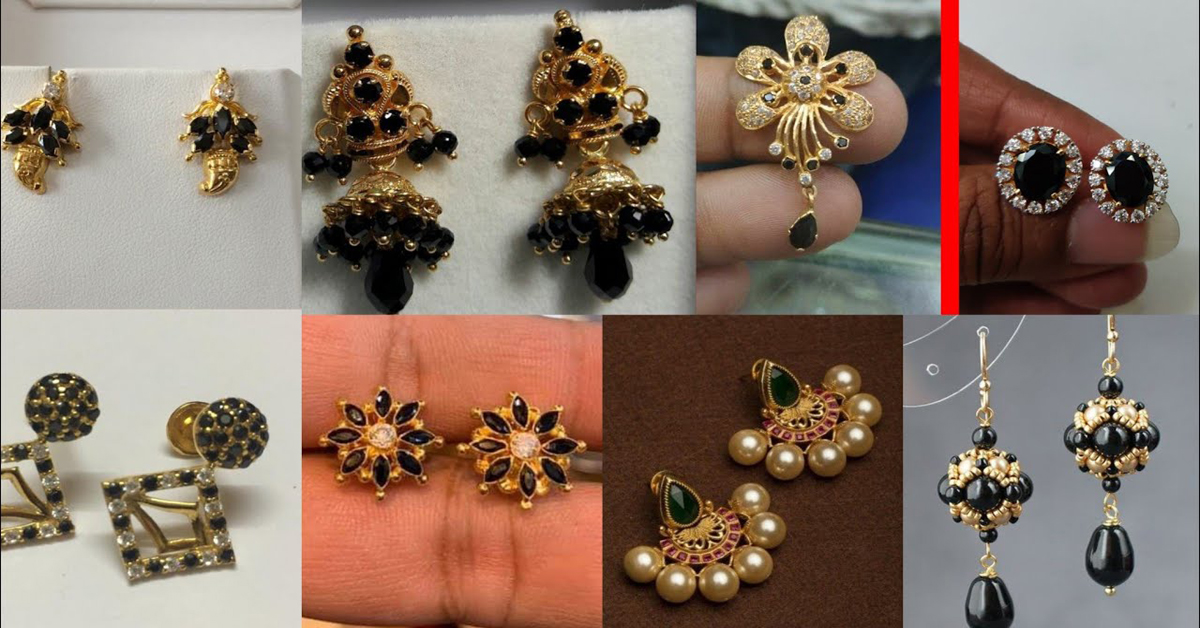 Properly impregnate
Shoe care should not only start when dirt and moisture obviously require a first cleaning, but before the first wear. In addition to moisture and cold, impregnation also prevents dirt from penetrating the material. Always impregnate new shoes with a product that is tailored to the material. Sprays are particularly practical and should only be used outside of the home. Spray the shoes from a distance of approx. 30 centimeters so that the spray is evenly distributed on the shoe. Apply the product thinly a few times rather than just thickly once. Don't forget: renew the impregnation from time to time. If drops of water drop off, the material is still water-repellent, the water absorbs, should a new protective layer be put on.
Clean and maintain
Regardless of material, color or shape, your winter shoes are primarily attacked by moisture, dirt and sweat. Regular care ensures that the protective function is maintained. The cleaning depends on the respective material. Suede leather, for example, requires a different cleaning routine than smooth leather or a textile mixture. Depending on how dirty they are, the shoes can be cleaned dry or damp. If the brush, cloth and water are not sufficient, shoe cleaning agents specially tailored to the material will help. By the way: The care products can be applied more evenly if you put a suitable shoe tree in the shoes. If available, remove the laces during a basic cleaning and wash them in a water bath if necessary.
Winter shoes made of smooth leather
Smooth leather shoes can be cleaned well with a soft cloth and lukewarm water. Then apply some leather grease to the dry shoes and let it work. Compared to shoe polish, leather fat has the advantage that it offers a certain basic protection against snow, moisture, moisture and salt. It penetrates deep into the leather and keeps it soft and flexible. With regular use, you can also prevent discoloration, salt stains and broken leather. Shoe polish, on the other hand, works on the surface and provides refreshed color and a nice shine. Always use color-coordinated shoe polish and let the product work briefly before polishing the shoes with a soft cloth.
Patent leather winter boots
To remove dirt, a soft, slightly damp cotton cloth is suitable for patent leather shoes . Shoe brushes can damage the paint layer and leave scratch marks. After cleaning with a cloth , apply special care products that keep the foiling of the shoes supple, apply and allow to act for a short time. Then polish. Attention: While fat-containing care products keep smooth leather supple, the same agents can damage the varnish variant.
Suede winter shoes
Suede leather, such as suede and nubuck leather, is best cleaned with a crepe brush . The soft synthetic lamellae remove dirt from the leather and preserve the fiber structure. Always brush in one direction only. Remove stubborn dirt with a damp cloth or a care foam matched to suede . Afterwards roughen the shoe with the brush and spray with an appropriate care spray. Please never use shoe polish, otherwise the rough surface will be destroyed and the suede will become dull or smooth.
Winter boots made of textile
Winter shoes also like to use nylon and tech materials. Light dirt can be gently removed with a textile brush or with a damp cloth. In stubborn cases, use foam cleaner best developed for textiles . Vario sprays and cleaners are suitable for combinations of different materials on one shoe . Good to know: For superficial dirt such as street dust, cleaning with a simple dirt brush is sufficient. Please always use soft brushes for fine materials. If you brush your shoes briefly every few days, you prevent the dirt from getting into the material the next time rain or mud. Moisture and de-icing salt unfortunately also quickly result in salt stains and water marks. Remove salt stains on leather shoes as soon as possible as they permanently attack the leather. Water stains indicate that the last impregnation was too long ago.
Dry slowly
Once your winter shoes have got really wet, you should never dry them on the heater or near similar heat sources. As a result, the material becomes fragile, susceptible to further contamination and breaks down over time. Instead, stuff the shoes with newspaper and let them dry out at room temperature for up to a day. This keeps the shape while the paper absorbs the excess moisture.
Store conscientiously
If you don't need your winter boots for a long time or if you want to store them in spring, they should be cleaned, cared for and stretched out. Wooden tensioners are better than plastic ones because they not only give the shoes shape but also absorb moisture. Then store the clean and dry shoes next to each other – never stacked – in a shoe cabinet. If you do not have enough space, you can also store the shoes in a box or shoe bag made of air-permeable material (no plastic!) In a dry place.