You surely know that too: When the dark season approaches and the cloudy sky bathes the world in a cloudy gray, you have to overcome yourself every morning to get out of the cozy bed and then go to work in complete darkness. The lack of daylight and the inhibited production of happiness hormones are the main reasons why winter affects so many people. But even the dark and dreary outfits on the streets don't exactly contribute to the mood. We think that especially in winter a lot of emphasis should be placed on color! We'll tell you how you can escape the winter blues with a few color accents and the right accessories.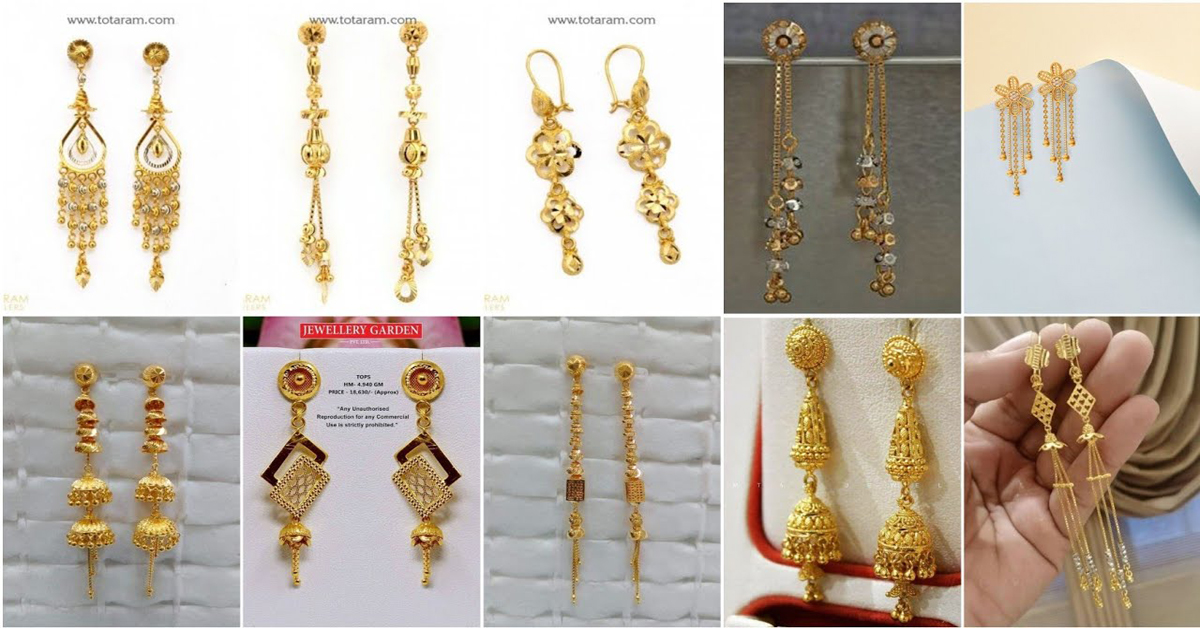 Cute motif sweater
Of course, sweaters cannot and should not be avoided this winter either. But instead of plain and simple models, you can use cute motif sweaters, for example. If there is no snow outside, you can conjure up your own winter wonderland with a snowflake motif sweater or spread a festive mood with a Christmas sweater. There is definitely variety with these models!
Cool knitting accessories
Cozy and colorful hats conjure up warm thoughts and accompany you well protected through the cold season, which is why a winter would be inconceivable without these loyal companions. Don't you think that a black coat really makes a difference if it is combined with colorful accessories? You can conjure up radiant, small splashes of color in no time with warming »scarves or sweet » hats and gloves .
Good mood guarantee yellow
With garments in yellow you bring light into the dark season! With the trend color you become sunshine and spread, as if by magic, a good mood on the streets. Whether as a knitted or turtleneck sweater, the bright color convinces in every design. Our tip: We recommend that you combine the yellow eye-catcher with more simple parts, for example with »black jeans , so as not to overload the look.
Colorful lingerie
It's getting more colorful underneath too! Who said that playful floral patterns can only be worn in summer? So, let the winter bloom and fall back on floral designs. Decorative lace combined with expressive floral print – a seductive combination, isn't it? But in addition to the look, comfort is an important factor when buying lingerie. Wide relief straps protect the shoulders and ensure a comfortable fit. You can do both – comfortable and chic!
Eye-catcher ankle boots
Shoes should keep your feet warm in winter – but not only! Because with these ankle boots you will be an eye-catcher on the streets. Draw everyone's attention with the extravagant velvet ankle boots or let the decorative fringes on your ankle boots dance to your walking rhythm. And no one can avoid patches this year either! No wonder, because the shoes embroidered with unusual motifs guarantee you an unforgettable appearance.
Statement earrings
Eye-catching large earrings are great eye-catchers and provide little glamor moments in everyday life. Because compared to necklaces, bracelets and rings, which disappear under thick coats and gloves in winter, large earrings also flash out under a hat. For example, what do you think of the model with glass stones that sparkles against the snowflakes? Or convince with opulent and elegant tassel earrings. Anything you like is allowed!
Bags with a glamor factor
Bags have long ceased to be functional carrying bags – more than the function of the bag, the appearance decides on the purchase. The reason is obvious: with unusual bags, you can set beautiful highlights, whether you choose a handbag with decorative stones and knitting or choose a clutch made from a noble satin combination. However, you attract a lot of attention with the handbag made of glittering textile material, which changes color depending on the lighting conditions. Colors have a strong effect on us. So if you want to avoid the winter blues, surround yourself with strong color accents, then you will certainly succeed in enjoying the many advantages of winter. We wish you a lot of fun!