Over the knee boots have long been not just a trend, but an integral part of our fashion repertoire. We reveal how you can combine the knee-high boots in a casual, elegant or everyday suit and give inspiration for over-the-knee outfits for every occasion. Over knees are boots whose shaft (as the name suggests) extends over the knee. A lot has happened since Julia Roberts heated Richard Gere in patent leather over knees in Pretty Woman: Over knees have long lost their wicked image and have now become an integral part of catwalks, street styles and most shoe cabinets by fashion lovers. No wonder, because the boots with the high shaft are not only sexy: Whether casual or elegant, overknees combined with very different outfits ensure a strong appearance. We'll tell you here which looks always work and which ones are eye-catchers.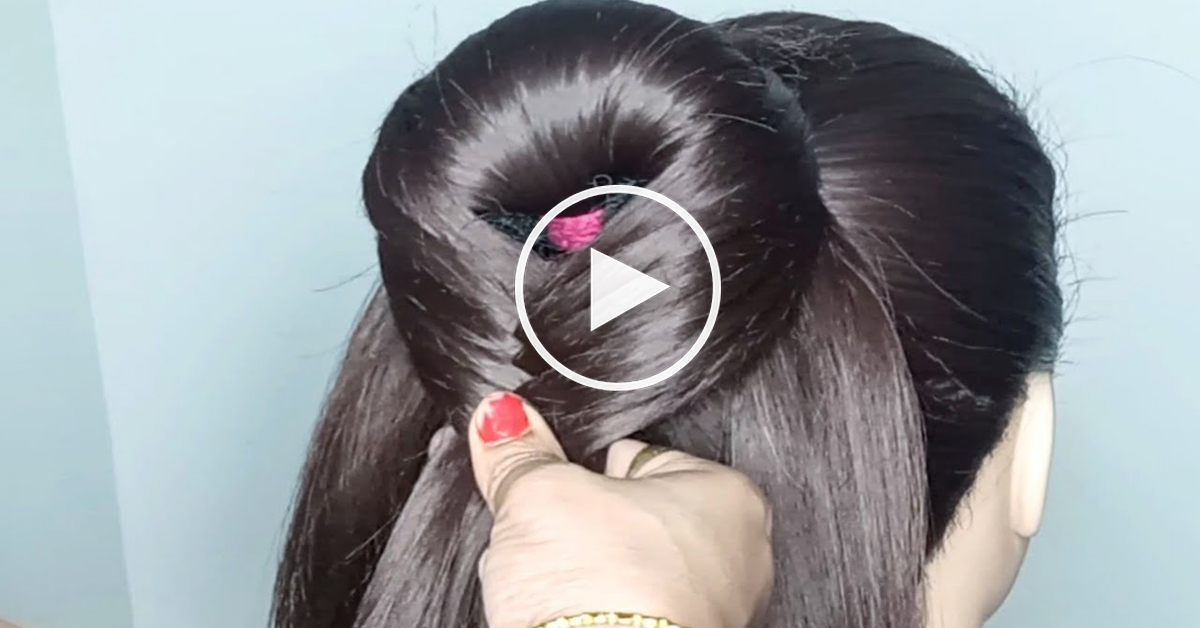 How do I combine over the knee boots with my figure?
Overknees can make legs look long or compressed: However , it is rumored that women with shorter legs cannot wear the boots . However, the fact is that the long shaft of over-the-knee boots emphasizes the thighs and hips. Short tops or tops completely stuck in the pants or the skirt reinforce this effect, but also ensure that the legs look longer. If you have a lot of hips or strong thighs, you can use long blouses or other tops that only end under your crotch or bottom.
The most important thing with every figure is ultimately to find a pair of over knees that fit really well – not only on the foot, but on the entire leg and especially on the thigh. The shaft should not be too tight or even cut into the thigh, nor should it be so wide that it slips or slides off.
Outfits with over knees: tips and tricks
dresses and skirts
Dresses and skirts should not be too short and should ideally end just before the knee so that a narrow strip of leg can be seen: This way the over knees come into their own and you still look very attracted. However, dresses and skirts should not be too long so that over knees can have their full effect . However, in the fall / winter season it is also very popular to combine midi dresses with over knees or at least knee-high boots.
Pants, tights or shorts?
For the over-the-knee boots, trousers are particularly suitable, which have a close-fitting cut and are close to the leg. Trousers crumpled in the boot shaft are neither pleasant nor beautiful. Although the skinny jeans have become a lot of competition due to looser-fitting jeans shapes, they are our first choice for over knees. No matter whether skinny jeans, leggings or leggings: over knees go best with plain trousers. Very strong washes or patterns rarely match the eye-catching boots. With over knees, tights are leg-lengthening if they are in the same or a similar color as the boots. Shorts are a great option if a skirt looks too daring or overdressed. Here, however, wide shorts should be chosen that loosely play around the thigh and best reach to the middle of the thigh.
Over the knee boots: flat or with heels? Black or red?
Overknees with heels are – no matter what color – sexy and eye-catching, whereby the trend to red or white boots is only for the particularly fashionable. High overknees conjure up infinitely long legs – so if you feel comfortable and safe on heels, you should dare. Flat overknees are particularly suitable for everyday wear and – in the truest sense of the word – a more casual appearance. The best way to combine high and flat over knees in muted colors is black, brown, beige or gray . They look particularly serious in suede or suede qualities, while smooth leather and, of course, patent leather can also look very sexy.
Combine over knees for the office
Over knees can also be serious and business: In the office, long and oversize blazers as well as long shirt blouses or shirt blouse dresses are the dream combination partners. In such a combination with a blazer or with an over sized sweater and over knees, jeans look casual, but still look serious. Shorter skirts do not fit in every office – if they do, you should combine the skirt-over-the-knee suit with something high-necked and possibly tights. The midi pencil skirt also offers an exciting combination: Although the over-the-knee boot is completely covered here, the look looks exciting and at the same time serious and cultivated.
Over the knee boots outfits for the evening
For the evening it can be a shorter skirt, but the same applies in a cocktail bar: the shorter the skirt, the more closed the top should be. Even tight short dresses go in combination with the high-shaft boots, as long as they don't have a deep neckline and ideally longer sleeves.
Over knees: outfits for every occasion
Our favorite outfit in autumn: capes (or ponchos) and over knees are a perfect match – in combination they enormously upgrade any basic outfit that can only consist of jeans and a sweater or T-shirt. Even swinging, fluttering boho dresses with patterns are just an eye-catcher and a wonderful girlish-elegant mix with overknees. Particularly beautiful: midi dresses with a high slit on the leg, so the over knees flash out when walking and are exciting without being too conspicuous. Over knees look very elegant with midi knitted dresses, although they cannot be seen in full length. Here too, a slit on the leg makes a big difference and a belt that fits the boots at the waist rounds off the look, regardless of whether the dress is slim-fitting or casual.
In the end, you should also just style and try out what you like best about yourself with over knees . But a little tip at the end: less is usually more about overknees – no matter whether jewelry or make-up – over knees don't need much to make a big appearance.