Whether in spring, summer, autumn or winter – we wear them all year round. Whether in a practical onion look, as a warm winter companion or to throw on on fresh summer evenings – the cardigan is always ready for use. They are available in countless variants: as a short cardigan or long cardigan, with buttons or zip, with a hood or gathering, as a fine knit or chunky variant – there is something for everyone! That is why we would like to inspire you today with some stylish combination variants.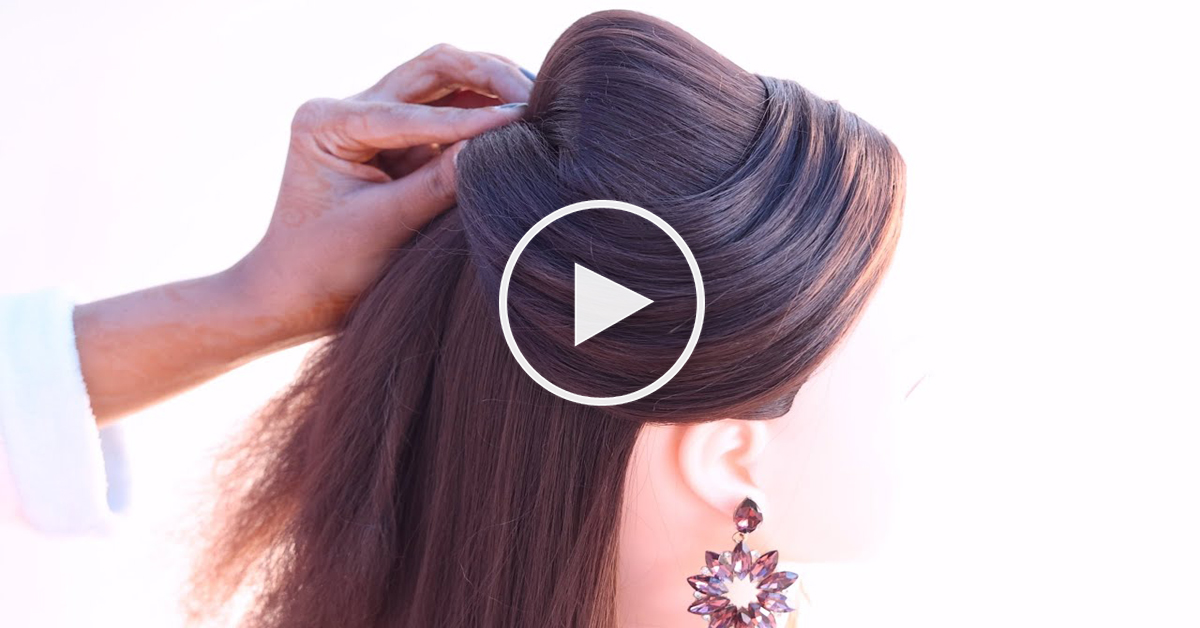 Stretches the silhouette: combine a long cardigan with a shorter top
A long cardigan or a long cardigan, if worn properly, is simply everyone! Especially with curvy women, it can be used figure-hugging and hide one or the other problem area. You should still make sure that it is not cut too wide and misshapen. Even small women can wear long cardigans super, but these should only barely cover the bottom. With a long cardigan you can also cheat your legs a little longer. Combine them with narrow-cut trousers and a top that is visibly shorter than the cardigan. If you pick up a pair of trousers with a high waistband in which you put the top, you will intensify the effect.
As you can see, the playful, cozy cardigan can be combined with both winter and summer outfits.
Spice up the outfit: the cardigan as an eye-catcher
Cardigans in bold colors are great for spicing up your outfit. No matter whether the outfit is kept simple or is already adorned with details, a bright, plain-colored cardigan is always possible! It makes an airy outfit suitable for the weather and rounds off a tone-on-tone styling. The effect is particularly great when it is the complementary color to the rest of the outfit. The only rule to follow: play with the look and do something!
Cardigan with a difference: unusual cardigan made of textured knit
You are also super stylish and very trendy with a cardigan in a modern design. A cardigan as a trend piece is not only suitable for a boring outfit, but also to make a trendy look even more exciting. Because 2019 also means: More is more! The mix of materials, patterns and colors plays an important role. Basically everything is allowed. Leather in particular can always be combined well with modern looks. But other eye-catching accessories such as a hat, a statement bag or jewelry can also be added. Our tip: Start with a fancy part and then slowly increase your skills when mixing and matching the trendy IT pieces.
Sporty look: great style in a knitted hooded jacket
A slightly different variant of the cardigan is the hooded jacket with a zip. If you are more the sporty type or just want a more casual outfit, then this cardigan is the right choice for you. With a few tricks, you can also conjure up feminine and varied outfits. Leather, glitter and lace on different garments give a little more femininity and glamor. Or how about a sporty skirt? Because hooded cardigans don't just look great with jeans. Paired with a skirt and sneakers, this results in a sophisticated outfit!
Find the most beautiful cardigans for the whole year
Would you like to get your long-forgotten favorite cardigan out of your closet? Then just combine it a little differently! We hope we could inspire you to new styles and possibilities. Just have a look at our new, trendy cardigans !
We would also be interested to know: which outfit is your favorite?