There are these pieces that everyone should have in the closet, and this definitely includes the classic beige trench coat. The chic coat is the jacket equivalent to the little black dress – a must-have for every fashionista. This year, however, the classic will be reissued and comes in different patterns and materials. We shows which trench parts you should put on this spring.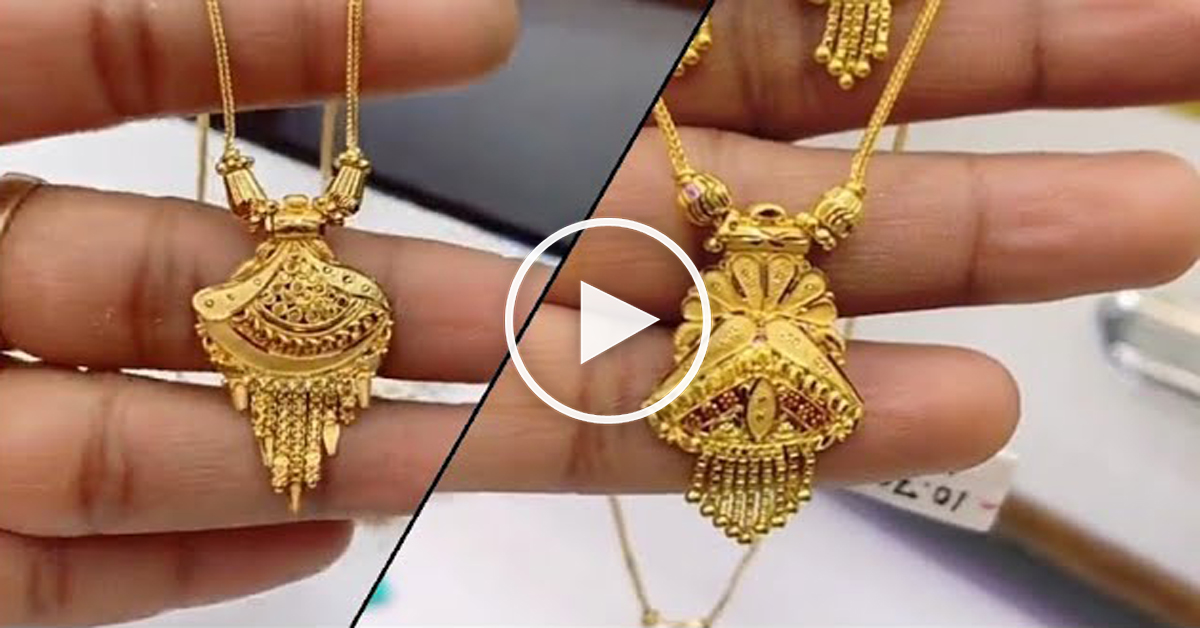 The former trench coat from Burberry has now become a timeless fashion classic that comes back every season and is particularly in demand in the phases between the cold and the warm season. No wonder, because cut and fabric make it the perfect transition jacket. Classically, the trench coat comes in a straight cut with a tie belt, wide lapel, double button placket, striking front and back fits as well as shoulder and cuff bars. The preferred colors and patterns are beige, khaki, checkered. Meanwhile, less classic variants are also in demand, there is more variety than ever this season.
Oversized trench coats
The same applies here: Oversized is always possible! Thanks to the oversized fits, the wide coats provide a casual look, and even an unwritten fashion rule can be broken: the belt is no longer just a decoration, the oversized trench can also be worn closed – even if it should. This emphasizes the waist, the coat no longer looks oversized, but conjures up a wonderfully feminine silhouette.
Leather or vinyl
Thanks to the leather or vinyl look, thoughts of a strict business look are quickly a thing of the past. Long leather coats tend to have a shady rather than a serious image, but they are still among the absolute favorites of fashion influencers this season. The oversized version is also particularly popular with the leather look. The XXL leather jacket not only looks cool, it also has a decisive advantage: women are well dressed even when it rains.
Animal print
The animal print trend just does not want to die down, it will persist in the coming autumn and will accompany us as a print on jackets and coats through the gray season – including trench coats. However, it is less about the otherwise popular Leo optics and more about snakes . In terms of styling partners, as with all animal print pieces, the following applies: less is more. The snake leather coat alone is striking enough, the rest of the outfit can therefore be more reserved.
Bright colors
Trench coats are not without reason attached to a detective image: in their classic version, the beige rain jackets are actually extremely inconspicuous. However, the new trench coats like to come in bright colors such as pink, orange or blue, making the piece an eye-catcher instead of a camouflage coat.
Nylon / transparent
With most trench coats it doesn't really matter what we wear underneath, but it looks different with transparent nylon models. But don't worry: they are easy to style too! Because in principle there is nothing that is not allowed under a trench coat. Influencerin Xenia Adonts leads the way and mixes business items such as a black turtleneck with casual parts such as white plateau sneakers and cargo pants. Fits perfectly!
patchwork
Patchwork trench coats are new this season, with colorful accents with sleeves or fits of different colors. The mix of classic trench beige with cool checks is particularly cool – brings variety and makes the look more special!