Fashion is not about wearing funky looking clothes and flaunting around. It is in every single step that is taken to enhance your overall personality. When it comes to fashion, Indian women might be ranked top 1 on the list because they aren't just trendy but, classy and elegant too. There is a large scope for fashion industries here because everyone wants to try the latest designs and fashionable clothes available in market. This makes the Indian women versatile. Right from the 6-yard elegance to a high-low single-piece dress, they wear it all and walk with great confidence and aura.
So, getting to know more about fashion is pretty essential if you are planning to achieve looks like a diva. There are several components that has to be put together to get the perfect looks. Right from the hairstyles till the footwear, everything has to be in a presentable manner. Most of the people end up getting confused between fashion and fad. They would try on clothes that are not even made for them even without realising it. These mistakes are pretty common to happen when you aren't aware of certain basic fashion techniques. Hence, this article is going to help you to understand some of the common mistakes to avoid when you are trying to get fashionable.
Following the trend may not be the right thing always
Most of the women end up falling prey for the latest trends. If their favorite star flaunts wearing a gaudy looking dress in a movie they would also want to give it a try. Well, these clothes worn by the celebrities are for their profession and onscreen and the same clothes may really look weird in real life. Hence, always falling behind trend and making fashion work can be quite impossible. Instead understand the difference between the classic and the fad collections and pick the clothes wisely.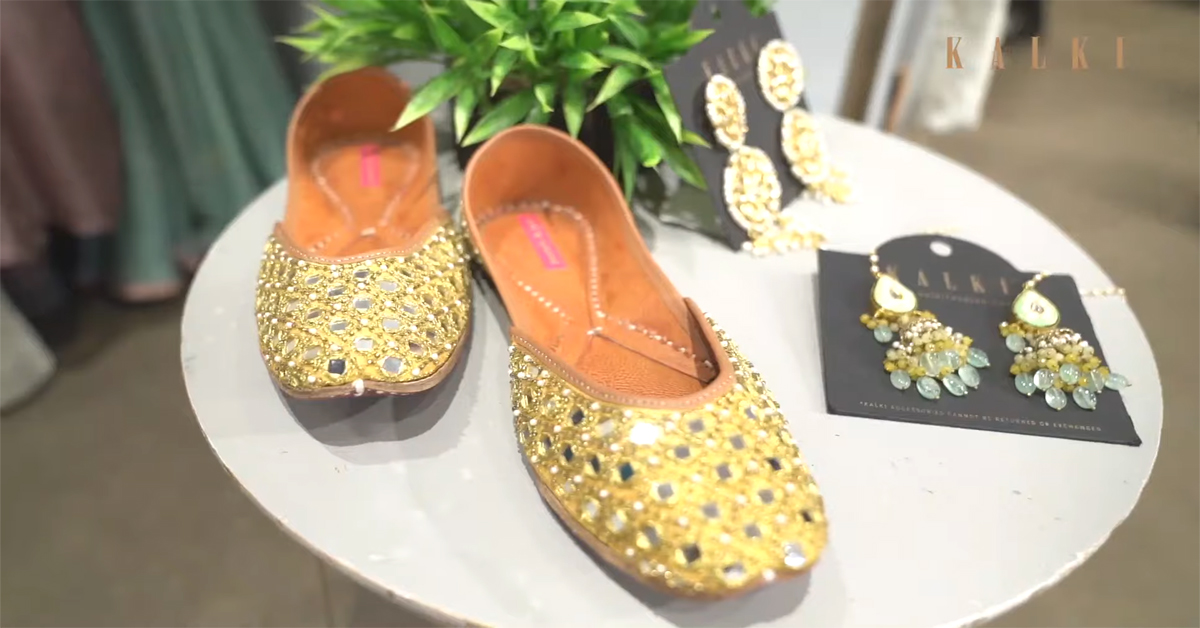 Copying others
Mimicking someone always with respect to style can become pretty boring. Instead of being a trend follower, it is good to be a trend setter. Developing your own sense of style and building your own personal brand can be a great thing. So, make your own fashion statement with some amazing choice of clothes today.
Not know your body type
To buy an outfit or a piece of any garment, it is good to understand your body type. There are different styles available for different body types. These clothes would not just make you look beautiful but, they would also accentuate the body parts by camouflaging and contouring making your body look ideal.
Shopping unnecessarily without aim
Whenever you are planning to buy a dress, it is always a good thing to have a mental picture about it. Unless and until you know what you want, you would not be able to get the right clothes to wear. Also, creating a visual image of the overall outfit would also reduce your time when you go out for shopping.
Too many jewels
Wearing accessories doesn't mean that you end up having everything that is in your wardrobe. If you want to look fashionable, you must invest in sophisticated accessories that can make you stand out. Wearing heavy jewels unnecessarily can kill the overall looks. Hence, getting the right kind of accessories is yet another thing that you must do to look stunning.
Well, these are some of the most common mistakes that people do on the verge of looking like a diva. When all these things can be avoided, it is great to give it a try, isn't it? Fashion is a way of lifestyle, so live a better one when you can!