Dress code wedding guest: the guide for summer weddings : It starts again – with the summer also comes the wedding season, And that in turn poses one or the other of us with the big question: What do I wear? The dress code for wedding guests is a bit complicated. There are many official and unofficial "rules" that should be followed. That's why I thought a small wedding guest guide might help one or the other. So here are my tips for getting dressed as a wedding guest and the best outfits for summer weddings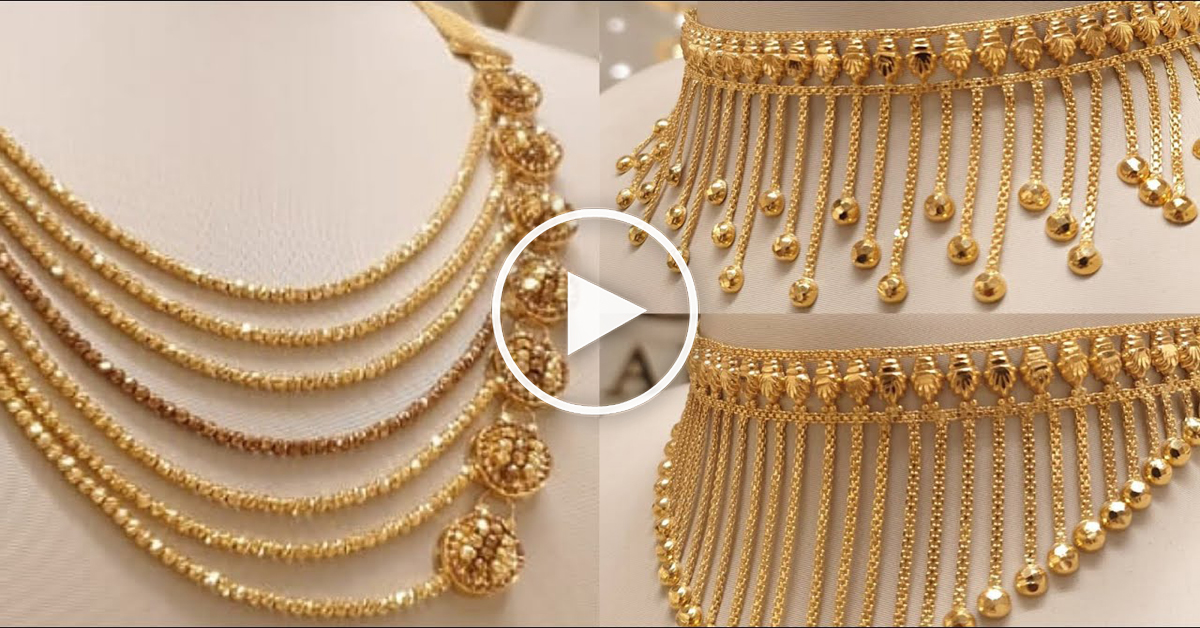 Dress code wedding guest: which colors are allowed?
Weddings are of course about the love of the happy bride and groom. As is known, the color white is dedicated to the bride in German culture . If you have a cream-colored or very light outfit in mind, I would simply ask the bride and groom without obligation whether this is okay. That's always the number one anyway Otherwise, as a woman, I would refrain from black at summer weddings and either choose a nice summer color or classic pastel shades. They are always a good choice and suit everyone. This season dresses in yellow, pink, pistachio green or violet are beautiful . Statement colors like bright red look great, but they can also look a bit dominant.
Dress code wedding guest: which shoes for the wedding?
It depends on where the wedding takes place and how the bride and groom imagine the wedding. For example, I know someone who has combined them in a silk chuck slip dress and that was completely appropriate at the wedding (it was a garden party) and looked cool but still chic. In general, however, it means rather: no sneakers or casual shoes for the wedding. As a wedding guest, you can usually dress up and wear plain sandals or mules with heels in summer . Depending on how the dress or outfit turns out, the shoe can complement the wedding guest outfit or be the highlight for a simple dress. Flat ballerinas or elegant loafers can also look very nice.
Dress code wedding guest: which make-up as wedding guest?
I personally prefer a natural make-up look and have found that this is the most practical choice, especially at summer weddings. Of course, it's about feeling good – so how about, for example, focusing on either skin, eyes or lips ? A natural complexion and then a gaudy lipstick always go. A beauty look with emphasized eyebrows looks particularly modern.
Dress code wedding guest: which pants fit a wedding?
When it comes to outfits for wedding guests, there is often talk of dresses. But that doesn't have to be the case. An issued midi skirt or a fine, narrow slip skirt with a blouse or a pretty top also work as an alternative. And what if you are absolutely not a type of dress or skirt? No problem! As long as it is not jeans, pants also work as a wedding guest outfit. Here I would pay attention to the cut and especially the material. Pants made of fine fabrics can look great. How about a pant suit, culotte or pleated trousers, for example ? That looks super good as a wedding guest 🙂
Dress code wedding guest: The multiplication table for elegance
Sometimes the biggest challenge as a wedding guest is to manage the balancing act between chic and not too overdressed. The look should be classy for the occasion and fit for the reception as well as for the party afterwards. My big tip here is: pay attention to the materials! That is often half the battle 🙂 Just like the fit. Silk is my number one for weddings. Slightly shiny fabrics like satin also often bring elegance. Also Pleated is lovely as tip or tip hole . I would rather avoid cotton or linen, since both mostly seem too casual.
Maxi dresses are perfect for weddings because you are dressed and the long dress plays around the figure beautifully. If the dress is cut short, I would pay attention to a balance – so that one does not show too much skin. But: If the dress is mini, for example, but has a high neckline or long sleeves, this is absolutely wearable.
Dress code wedding guest: pay attention to the right accessories
As is so often the case when it comes to fashion, it also means: the details matter. The good news: choosing accessories for a wedding is pretty easy. For me personally, a must-have is a clutch or a small bag to hang around – it gives every look that last touch. Anyone who has opted for a simple outfit can add glamor to the look with large earrings . And ring parties , bracelets or hair bands also go well with elegant wedding looks