One of the favorite garments of women are dresses , whether they are long, short, with sleeves, low-cut or simple and basic. Choosing a model that goes with our figure is not always easy and we must know which one will favor us the most. The trends speak for themselves and the dress patterns were designed for that very reason. There are years in which the stripes are worn and another the flowers, and so on year after year. If you want to know what patterns you can choose with each type of dress take a look at what comes next.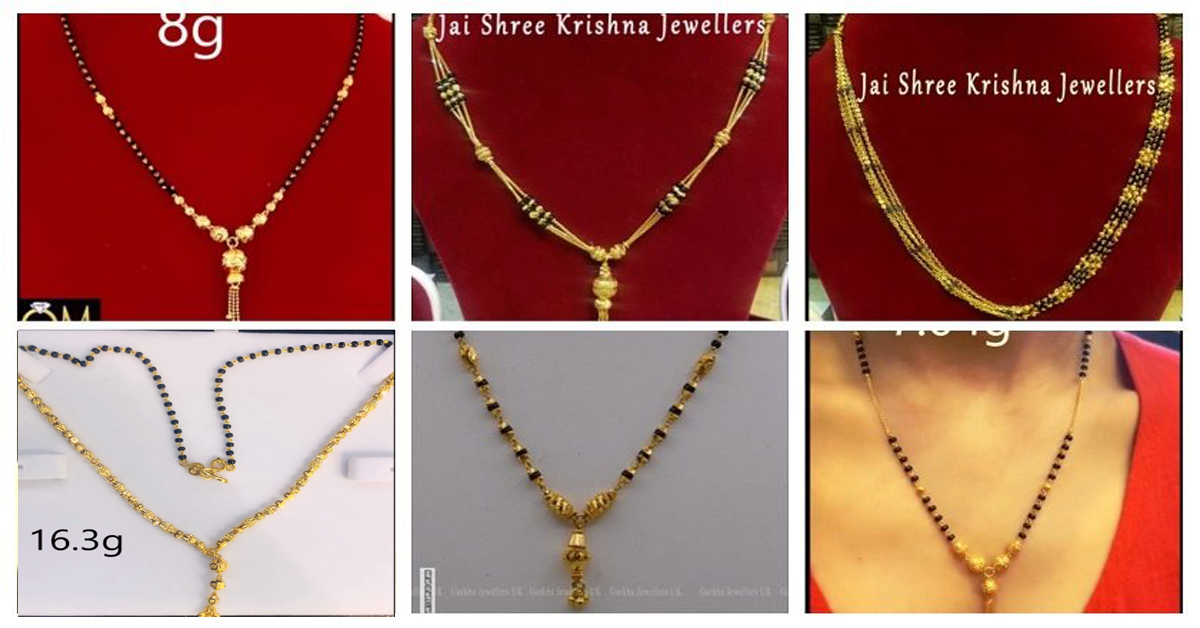 LONG DRESS PATTERNS
The long dresses , a garment that is not used very often but it is important to have. Occasionally one is needed and it is not always easy to find them in stores. Women who like fashion know that finding the perfect maxi dress is not easy.
One of the most common doubts whenever you have to wear a long dress is up to the feet or below the knee? The patterns of long dresses are many and your choice should be based on the type of event you want to attend.
Once the design debate is over, it's time to decide what kind of pattern you want. The classic and discreet prints are the best option for hot days like flowers and works of art, but in small drawings. Forget about tribal prints and large minimalist drawings , this year fashion is something else. But like everything in the world of fashion, they can come back at any time.
With the patterns for long dresses you should be much more careful than with other types of dresses since they are more formal and elegant. If you are afraid of making a mistake, you can always opt for a plain pattern , looking only at the color. For a party at night we advise you to a darker and closed dress and the most neutral and fresh colors for events during the day.
LACE DRESS PATTERNS
Lace has taken over women's clothing, especially dresses, and it is during the summer that dresses with this pattern are most used, without there being any rule that says that you cannot wear them in spring or autumn.
This type of dress is, together with a long dress, the most suitable for some type of celebration or event . The patterns of lace dresses are not as varied as in other style but is almost unmatched elegance. Long, short, closed, low-cut … anyone will make you look good.
Relatively to their patterns, it is usual to find dresses with floral , animal or geometric motifs . You can see examples with small or large lace flowers, with more spaced lines, or on the contrary, with a lattice for gluing. Seeing a lace dress with square or diamond shapes is also very common.
STRIPED DRESS PATTERNS
The wearing stripes are an essential piece in any woman's wardrobe, but you can go beyond sailor stripes and incorporate this pattern in many other ways. Stripes are still a big trend this season, and you just have to know how to wear them with style.
Keep in mind that in general, vertical stripes make you appear taller, while horizontal stripes can make you appear wider. With that said, we absolutely believe that stripes can be worn in all shapes and sizes, but if you're looking for a specific pattern to show off your shape, here are some options.
Pear : For people with wider lower halves and narrower shoulders, opt for a horizontal striped top to create the illusion of a larger torso.
Apple : Women with a wider top will benefit from vertical or diagonal stripes.
Hourglass : Curvy figures can wear any pattern, stripes too. But to accentuate the curves, use horizontal stripes to give special focus to your hips and bust.
Petite : Shorter women who want to maximize their height should opt for thin vertical stripes , that will help to elongate the figure.
Straight : For women who are "flat," horizontal stripes with different sizes will look great. If you are wanting to create the illusion of more curves, go for larger stripes.
Don't be afraid to combine patterns . Sometimes stripes and dots can go perfectly well together, or a horizontal striped top and a floral skirt. Everything is a matter of testing.
KNIT DRESS PATTERNS
The knitted dresses are a good pledge for the winter. You can wear them alone or combining them with pants or leggings, with boots or sneakers. It is a more versatile piece and easier to handle. The amount of dot dress patterns that you can choose will allow you to have more than one in your closet, and if you are a handyman, you can make them yourself.
You can opt for a smooth pattern, but the truth is that nobody prevents you from innovating. If you like geometric figures, go ahead. Knit dress patterns are usually very original and a nice diamond or star is ideal for a casual and modern look.
On the other hand, if you are looking for a more discreet pattern you can opt for small circles or squares. They look less flashy and are easy to match.
Stripes are also a pattern that fits well with this style of dress. Don't be afraid to add a touch of color to your dress, the thicker stripes are more showy, so go for strong and warm tones. A dress with darker stripes can end up darkening your look too much.