Going to the beaches for this vacation? There are things that should be going for your packing now. Spending your time in the beach and basking under the sun might sound like a dream to most of us but how can we make the most of our trip without taking a lot of stuff? It is efficient planning and styling that goes into the process. Beaches are good locations for clicking some memorable pictures, therefore taking few pieces that will flatter you will do the deed for you. Start packing your bags ladies.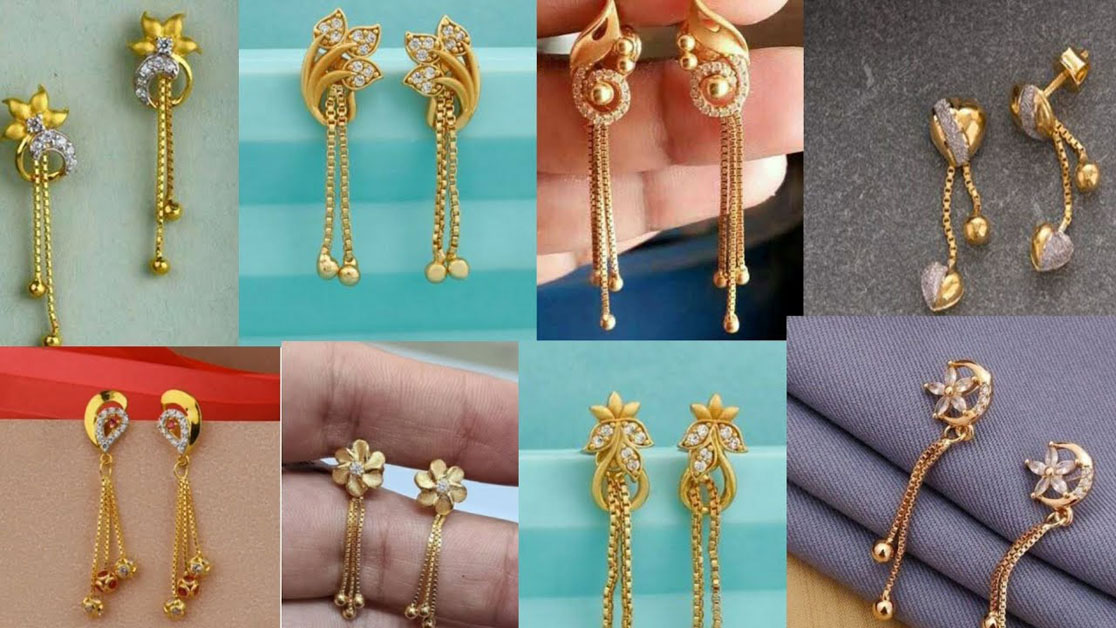 Click, post, share this is what you are going to do in a beach. So be ready to do this all. There are few things that you have to keep in mind while packing and picking out your outfit. Think of all effortless styles that you can pick for yourself. For day or night you must be ready for a party anytime. Beach reminds anyone of waves and volley ball. Start preparing your beach body with a detox diet. When in a beach, always try to look your sexiest. Sultry and messy is the vibe you should be really going for.
1. The Perfect Bikini
After a good detox, you will be feeling good and you might have lost some of that belly fat. Start looking for the styles that you really want to go for. A one piece will be perfect if you aren't enough to show your skin. A good quality bikini will help prevent the infamous nip slips and other things that you can only imagine in your wildest dreams. There are a lot of bikini models to choose from, so how much skin you want to show really depends on you. Happy bikini shopping ladies!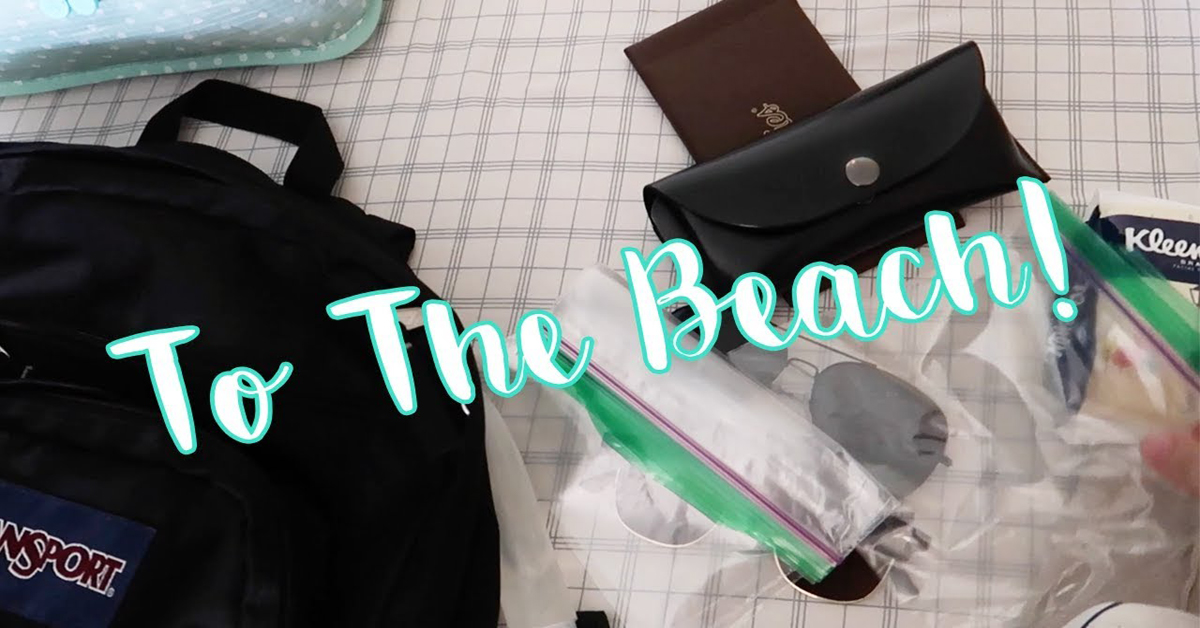 2. Cover-ups
You don't want to be exposed all the time. Cover ups are the best option for you. It is a fabric to cover the lower body. There are a lot of patterns to choose from. Try to match your cover up with your bikini. This will also help to give you those perfect beach photos. These fabrics are usually printed ones to get rid of the monotony of the bikini. Good floral prints are what you should going for this summer. These can cover up as well as give oomph to your outfit.
3. The Cute Shorts
If you are uncomfortable strolling in your bikini bottoms all around, go for mini shorts. There are a lot of trends that are present nowadays. The dip dye bottoms are trending up the charts because they look extremely cool. Try going for jeans shorts because they look cool and edgy and can be paired with anything you can imagine from a crop top to a bralette. These can be perfect when you are planning to play volley ball in the sand. You have an added advantage that you can go to a party in those cutesy little shorts by just paring it with a dressy top.
4. The Wrap Around Skirt
if you are too uncomfortable showing your skin too much then a wrap around skirt will always come to your rescue. If gives that boho chic look which is perfect for the beachy vibe. Pair it with a knotted shirt and you will see how beautiful this look will turn out to be. If you are planning for a little night stay for a campfire this is what you should be looking for. You can never go wrong with a boho.
5. Sunscreen
You never want a sunburn to stop you from enjoying you holiday.