Honestly, that's what we all dream of: the perfect figure that enables us to wear everything and look stunning in it. Unfortunately, nature likes to thwart us. Either the shoulders, waist and hips are too narrow or too wide.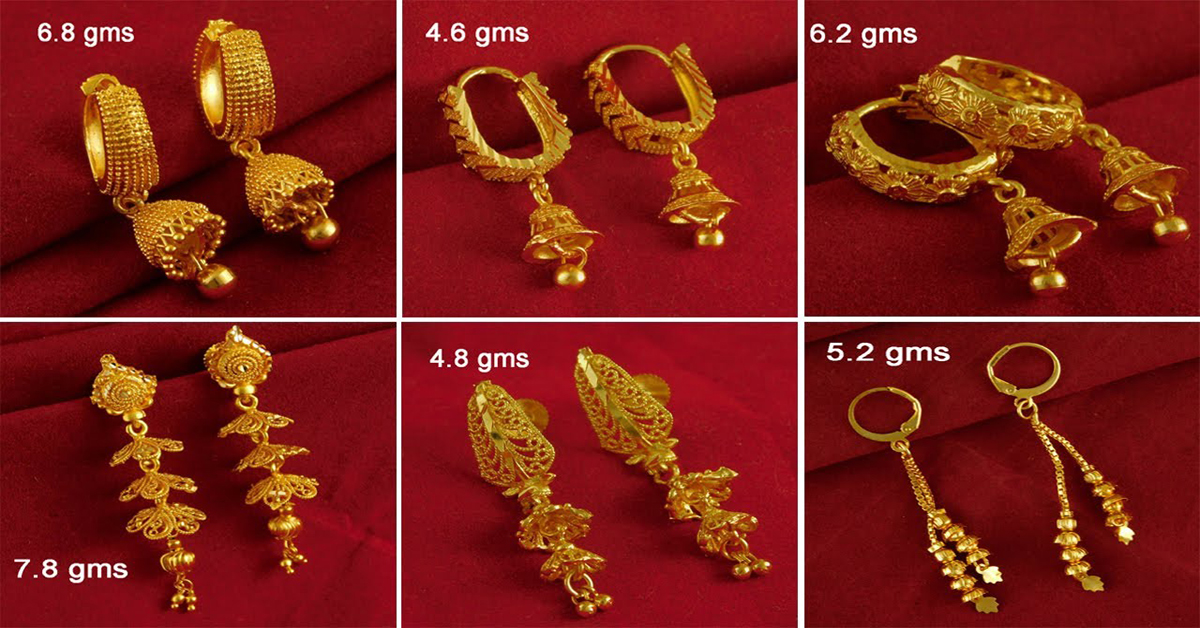 How do I recognize my figure type?
These different constellations are called figure types . They help us to find the clothing that is ideal for us. The nice thing is: there is fashion for every woman . No matter what type of figure you are and what size you are wearing. The A type is in an enviable position. This figure type has everything. The slim torso of the A-type merges into an equally narrow waist that merges into feminine hips. Women with an A-type line can wear everything from typical A-line dresses to narrow blouses and trousers, tailored blazers and V-neck shirts.
In contrast, the H type a sporty, straight figure. The female curves on the hips are missing from this type of figure, known as androgynous. Women with an H-type figure can also wear many basics. Choose outfits that emphasize the slim silhouette. Tight-fitting clothing is taboo because it makes the figure look slightly lanky, especially if you are a tall woman. Dresses or tops with ruffles and inlaid folds or with an asymmetrical cut are well suited.
Women with o-figure are to be envied for her beautiful bust and slim legs. The somewhat thicker body center can be perfectly hidden with sophisticated dress cuts. The current fashion offers the O-type a wide selection of softly flowing tops and blouses. Narrow-cut trousers, preferably 7/8 in length, draw attention to the beautiful legs. Dresses in empire style or wrap dresses are also perfect . By the way, the neckline can be emphasized calmly in women with an O-shape, because it is well-formed. Dare!
The V type is richly gifted by nature. In addition to sporty shoulders and a female cleavage, this figure is joined by enviable beautiful legs, which come into their own much more in tall women. The shoulders should not be emphasized, plain shirts or wide round neck sweaters are more suitable for the V-shape.
The X type is one of the lucky children. The silhouette called the hourglass figure only needs to be emphasized in the right places. Women with an X-shaped figure just love everything. A beautiful bust, the narrow waist and the feminine hips can be decorated with almost everything that current fashion has to offer: shift and wrap dresses, boot cuts and skinny jeans as well as pencil skirts. The best thing to choose as tops is the figure-flattering blouses and tops, which you can complete with tailored blazers or jackets with a waist belt.
What about oversize?
The question is justified: What do oversized women wear? In the case of an oversize, the same rules apply as for a normal clothing size. Determine what type of figure you are and wear the tops, pants, dresses and skirts in your size.