When you are planning to look gorgeous during winters you must make sure to wear the right kind of make-up. Make-up is one of the key things to make you look gorgeous. During winters there are certain things that you must take care especially when you are keen on creating those stunning looks. Wearing perfect attire with a cakey make-up can be a major put-off and it can ruin the looks immediately. Hence, knowing the best make-up tips is extremely important. Here we bring to you the top make-up tips to follow to look like a diva during this winter.
1. Bold is the best
When you are walking around in the winter season, you can always try using brighter colour lipsticks. They can quickly pep you up on a dull day where the sun fails to shine the most of the days. Colours like cherry red, orange, pink and magenta. Also, you could use lipsticks that have some essential oils in them in order to keep your lips hydrated. When bold colors are used with lighter coloured clothes it would create a beautiful appearance. Also, winters are pretty dull. Hence, looking bright and vivid is very important for a nice mood. So, try the bold lipsticks on this winter!
2. Hydrating foundations does the magic
It is important that your skin is maintained well always and especially during the winter season you must ensure that it does not get chapped. So, picking up the right kind of moisturizer would do the wonders. You must make sure to pick a foundation that hydrates your skin during winters.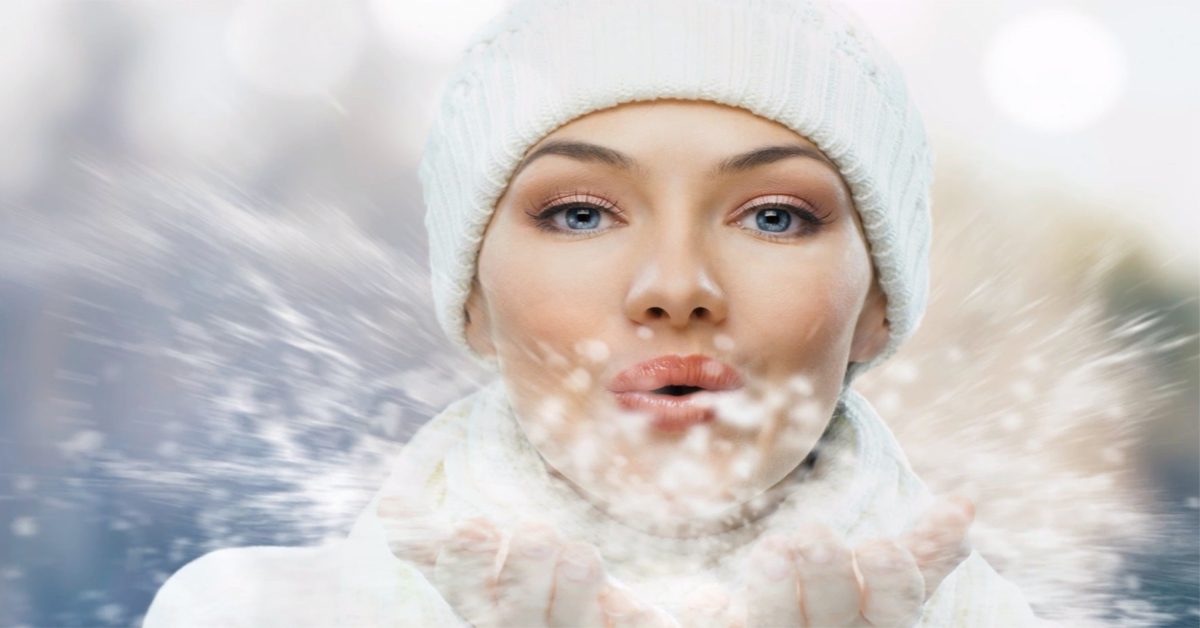 3. Right powder is the key for the best look
In winters, it becomes pretty difficult to reduce the dryness of the skin. Using the right kind of powder that is mineral based can actually help you to keep your skin in a proper shape. When you apply this powder over the hydrating foundation, it would give you a perfect look for the evening parties or even for office.
4. Blush it up a bit
During summers we make it a point to step out with a bronzer likewise, during winters it is mandatory to use the right kind of blushes for the chic look. Try using blushes that are slightly lighter in colors to create a perfect evening look.
5. Lip balms are trendy too
Creating shiny and glossy looking lips would probably never go out of trend. When you are stepping out of your homes, carry those lip balms made of essential oils to give an appealing look to your lips. Coupled with perfect lipstick shades, these lip balms can add a lot of looks to your overall appearance.
6. Check your primer
Most of us end up using the matte primers on all days but, they aren't perfect for winters. Creating a shimmer look can make your face look beautiful during winters and that can happen when you witch-up your primer from a matte to luminous one.
7. Highlighters are to be liquid
Do not use cake like highlighters. These are well-suited to make you look gorgeous during the summer. In winters, you must ensure to use liquid highlighters because these can give you a classy finishing and the overall make-up would not just look trendy but, fabulous as well.
8. Try different coloured mascara
If you are looking to achieve an angel like appearance this winter, then you must certainly try the coloured mascara and eye-liners. Colours look extremely appealing during winters and especially when they are worn on eyes, you would just be showered with compliments.
Well, these are some of the best winter make-up tips; try all these during this winter to create a picture-perfect look.