Anyone who thought that with the cold season only boring jeans and sweater suits would go wrong! We shows in which dresses we can look forward to spring in 2020 – and how we can style them for winter wear.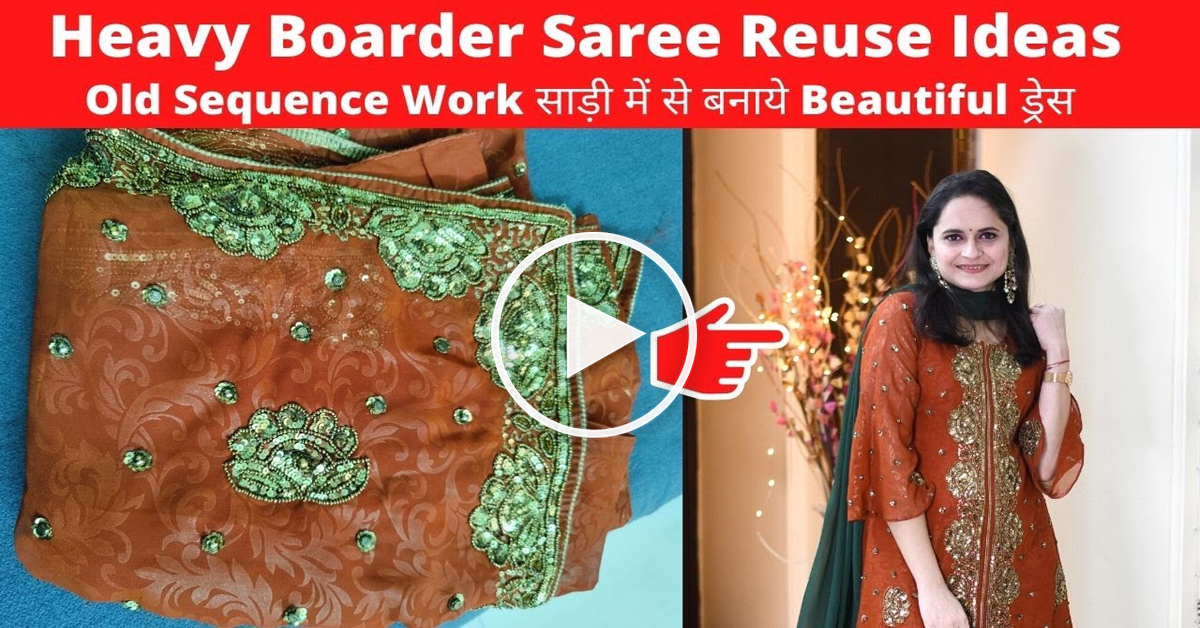 Knitted dresses
There is hardly a more practical part in the wardrobe than the knitted dress. Reason: It is not only extremely easy to style, but also wonderfully cozy and warm. And best of all: this year there is something for everyone in the winter classics. Especially knitted dresses with a turtleneck and in midi length are very popular, but the well-known cable pattern has long been cool again and can increasingly be seen on extremely wide and shorter knitted dresses. However, the right styling is essential so that the look does not become bourgeois: The classic cable pattern looks particularly elegant in combination with half-height boots with a wide shaft, but sneakers also guarantee a good figure and take a little bit of the austerity of the pattern . Also cool: the combination of a short cable knit dress to a satin skirt and chunky boots.
Ribbed dresses
In contrast to the XXL knitted dresses, which especially score with their width, these trend pieces live from their figure-hugging shape. Rib knit dresses mainly come in simple designs, thin materials, with a turtle-neck collar and muted colors and also follow the midi-length trend. The biggest advantage of simple clothes: thanks to the longitudinal stripe effect, the figure is visually stretched.
Summer dresses reloaded
Shirt dresses are perfect for the transition from summer to the cold season, they look like summer dresses, but have a standing or shirt collar and long sleeves. The midi and maxi dresses are particularly convincing with a lot of patterns: Whether floral, animal print or plaid – the light dresses provide a bit of variety in the dreary winter gray thanks to strong colors.
The chic autumn dresses are also impressive in terms of styling: They are extremely easy to combine, and much more than the eye-catching dress itself is not required for a stylish outfit. But of course it can still be pimped up with a belt and blazer.
The light cotton dresses with knee-high boots with a wide shaft look particularly cool – the country girl style in chic, so to speak. But you can't go wrong with a sneaker or ankle boot. It is not absolutely necessary to shop for a new flower part, even the favorites from the summer can be pimped easily with a wheelchair underneath or a hoodie over it for autumn.
A lot of volume
This fall and winter season will be played with new silhouettes and cuts. The focus is especially on the sleeves and shoulders and are staged with puffed sleeves, frills and ruffles, solid materials such as cotton fabrics without the addition of elastane support the volume look.
So that this does not become too much, the trend dresses are mainly plain-colored. Black midi models are particularly popular, but the voluminous, short babydoll cut is also returning on time for the festival season. Although women can hide one or two problem areas, the voluminous dresses do not make them flattering.
Leather dresses
We love leather this winter! Whether in hats, coats or clothes – we can hardly get around the (fake) animal skin. Mini dresses with blouse collars, belts and long sleeves are currently on the must-have list of every fashionista.
The following applies to styling: the dress is already a statement enough, so that the combination partners must be very careful. A dark (spotted) tights and optional pumps for elegant occasions or chunky boots and a rolli underneath for a casual touch are perfectly sufficient.