Fashion industry is increasing day by day due to its immense response it get from people. We live in this world to look our best. Wherever we go we take care of our appearance because the first impression is the best impression. So we need to first create that best impression by taking care of our looks and appearance. Our attire plays a major role in creating an impact. We have many occasions in our life but sometimes not sure how to create an effective outfit for that event. We must definitely have the knowledge of picking outfits, styling them according to the event we attend.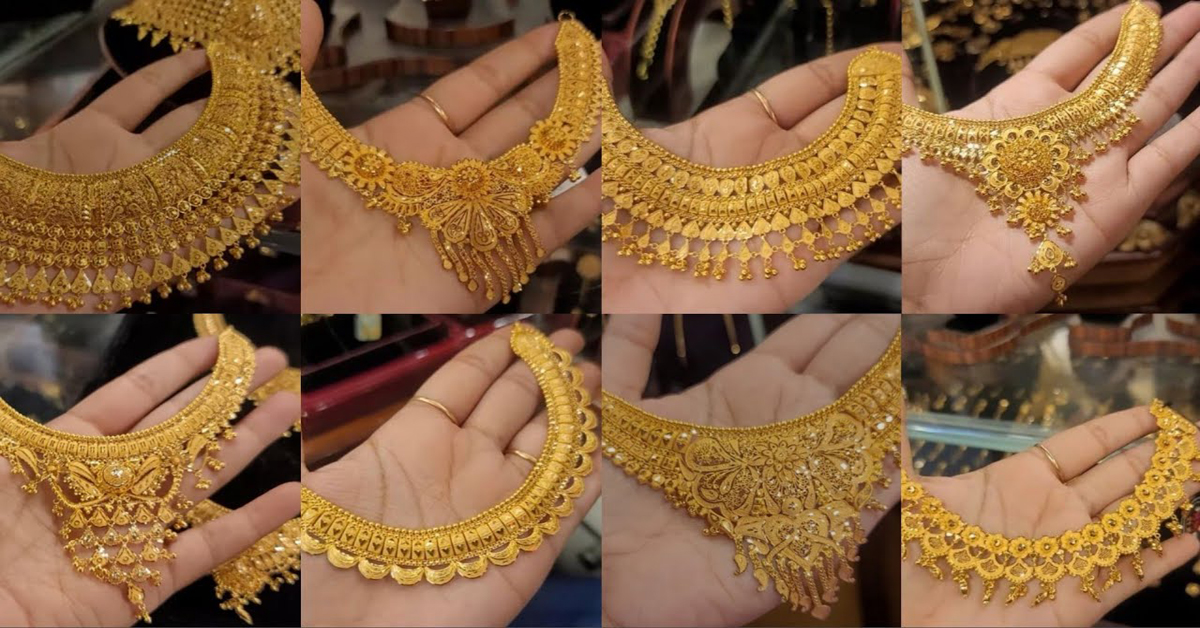 You cannot go to your work with a flashy outfit or have a tie for a cocktail party night. So we need to know which outfit is appropriate to wear according to the invitation we got to attend. Some events have dress code and we must check it before we select our own dress code. Wearing a nice dress does not just adds beauty but also should make you happy. It improves our confidence levels as well as self-esteem. Not wearing the right apparel may sometimes lead to insecurity. So here are few tips that you need to keep in mind.
1. Casual
The word casual refers to a very simple and every day look. If you are asked to come in a casual way don't bother yourself to dress up more. A simple t-shirt or tee with some of good jeans along with sneakers will complete a casual look. Always opt for pleasant and light colors while wearing for casuals. This is mostly useful for college and work wear. You can also try Kurtis paired with leggings for this look.
2. Dressy Casual
This term refers that you need to dress up a little but not too much. Not go with your regular shoes or tees. Add silk pants or some skirts with nice accessories like bow, buckle. Avoid wearing clothes that are too big or too small. This look is suitable whenever you are attending church or some casual meetings with your friends.
3. Business Formal
If you are working in some IT sector or you need to deal with some high end clients you often listen to this term. Indian business formals for women include dresses, skirts, trousers, gowns, salwar kameez, Kurtis, Kurtas and sarees. And for men dark suit and a tie with a light colored shirt are mandatory when it comes to business formals. You need to carry this whenever you are supposed to have business meetings.
4. Cocktail Attire
This is an attire that has been followed specially for evening parties or casual evenings. Wearing a shirt skirt with frills or a black dress with proper fitting makes a dazzling cocktail outfit. Men can wear a suit, coat, jeans paired with jacket and can also add tie if comfortable. For adult parties and social gathering this look would be appropriate and complete.
5. White Tie
White Tie resembles a fancy look. If your invitation mentions white tie then some tailcoats, floor length gowns along with white gloves gives you a perfect look.
6. Black Tie
Black Tie resembles an elegant look. One needs to look classy. Any cocktail dress or a long gown is supposed to be worn by women when it is mentioned as black tie. You need to add that little fancier side of yours along with a classy look. Velvet also adds glam to this look. Men can also try this and black would be perfect color.