This is the season for Christmas. But that's not what we Indians are excited about. We are here for weddings which will take place in our families or our suburbs. The months of November to February are generally chosen for weddings because putting on a jacket to bear the cold is better than sitting around beneath a fan as the sun blazes outside. Also, those lights twinkling outside somehow look more beautiful in the fog and the cold. But that doesn't make it any easier to brave the cold and get ready for the wedding. What makes it even more difficult is choosing what to wear to different functions.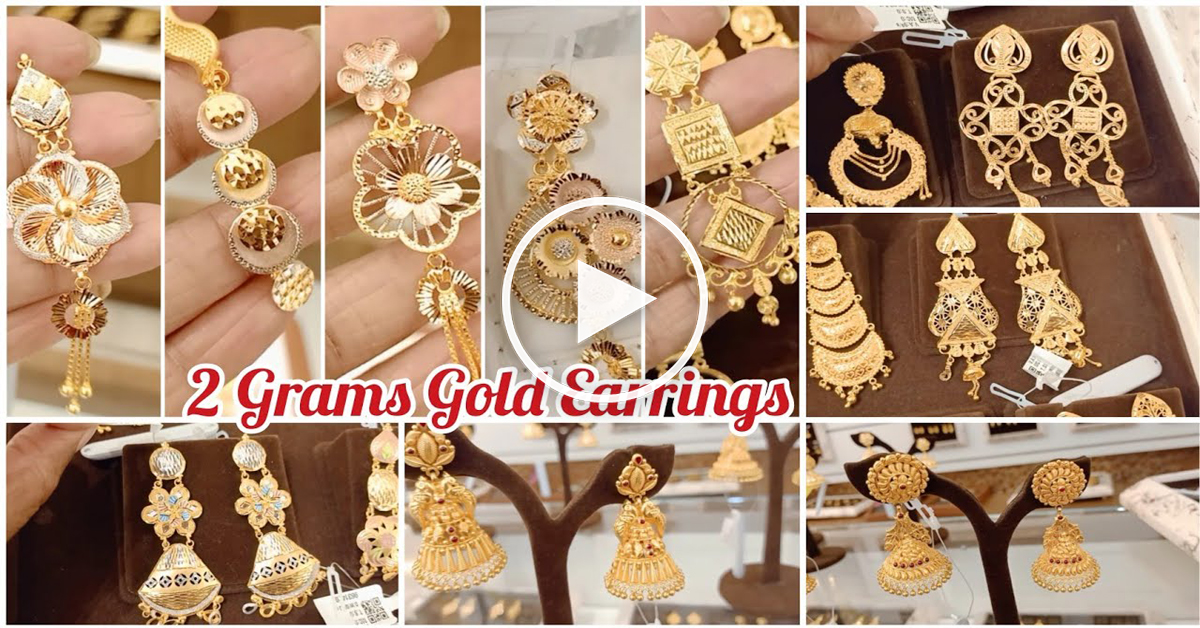 Summers are easier to choose for since all you need is a dress which is a little light. But winters are more demanding. As the day progresses, the temperature decreases and after sunset, you can either put on a shawl or shiver. But most Indian festivities and weddings happen during the evening so the time to dress up and impress all is during that. So it becomes important that you dress up to wow but also make sure to keep the chillout. Here's a whole list of things you should keep in mind while dressing up for winter weddings:
Choose Heavy Fabric
The design you want to go for is your choice of course, but the design will differ according to the fabric you choose. But apart from the design the fabric you choose will determine whether you are cozy and warm in the cold or not. Something like velvet will keep you warm. A velvet saree with fabric blouses or fur crop tops for a western look will work well.
Choose Style Carefully
Weddings are the time to try out new styles and patterns. But winters might put a dampener on your net saree and deep cut dress. But that doesn't mean that you can't get creative and stylish in winters. Opt for full sleeves in case of a saree-blouse combination or if you are wearing salwar-kameez. Sometimes less is more as well so going for a more minimalistic look will work too.
Layer Yourself Up
The cold will seep into bones as the hours go by and the moon rises in the sky. The best option is to layer up instead of wearing heavy fabrics. Heavy fabrics will weigh you down and make you feel suffocated during dances and other programs. If you layer up then you will be able to discard the jacket or scarf whenever needed. Try out the lehenga cholis or the salwar kameez which comes with a jacket. These will keep you warm but also make you look trendy. For bottoms, go for a palazzo or a flared sharara with your Anarkalis. Also,know that Patiala suits will keep your legs warmer than tighter pants.
Choose The Right Colors
All the colors go with winter wear but colors like black, red, maroon, navy blue, peach pinks and dark blue are generally more preferred. Darker and bold colors are used more since these colors add gravity to your wedding attire and go well with the heavy winter atmosphere. Apart from this, you can try darker colors in winter as a contrast to summers when you would most likely prefer the brighter and lighter colors.
Winters are cold and beautiful but they are rarely silent when it comes to Indian weddings. It's an atmosphere like no other. So the need is to keep yourself looking beautiful and have fun, all the while also ensuring that you don't freeze in the cold.