Not all of us blessed with those naturally long, beautiful and slender legs like supermodels. Thus, we have to deal with those thick thighs and generous calves every day. However, with a few tips and tricks, you can easily hide those unwanted bulges around your calves and flaunt your slim looking legs. The tips and tricks mentioned below will not change the natural shape of your legs but will give you confidence while dressing up. Take a look to know more.
1. Focus on highlighting the upper half of your body
The easiest trick to move away from the eyes from your thick legs is by dressing in a way that brings focus to the upper half of your body. For example, if you are wearing a plain skirt or a trouser, draw all the attention at the upper part by wearing a floral or printed top. A great tip is to add accessories or a chic scarf around your neck. This trick will not only make your legs look thin but also taller.
2. Drapey fabrics are the saviours
While choosing your outfits, instead of wearing body-hugging clothes, go for more soft and flowy fabrics. This trick is for both trousers and skirt, and can instantly make your legs look thinner. Women with thick calves or wide legs must have flowing trousers as their wardrobe go-to. As flowy fabrics allow air to go inside, all the extra bulkiness of your legs will be concealed. Thus, the illusion of thinner legs is created.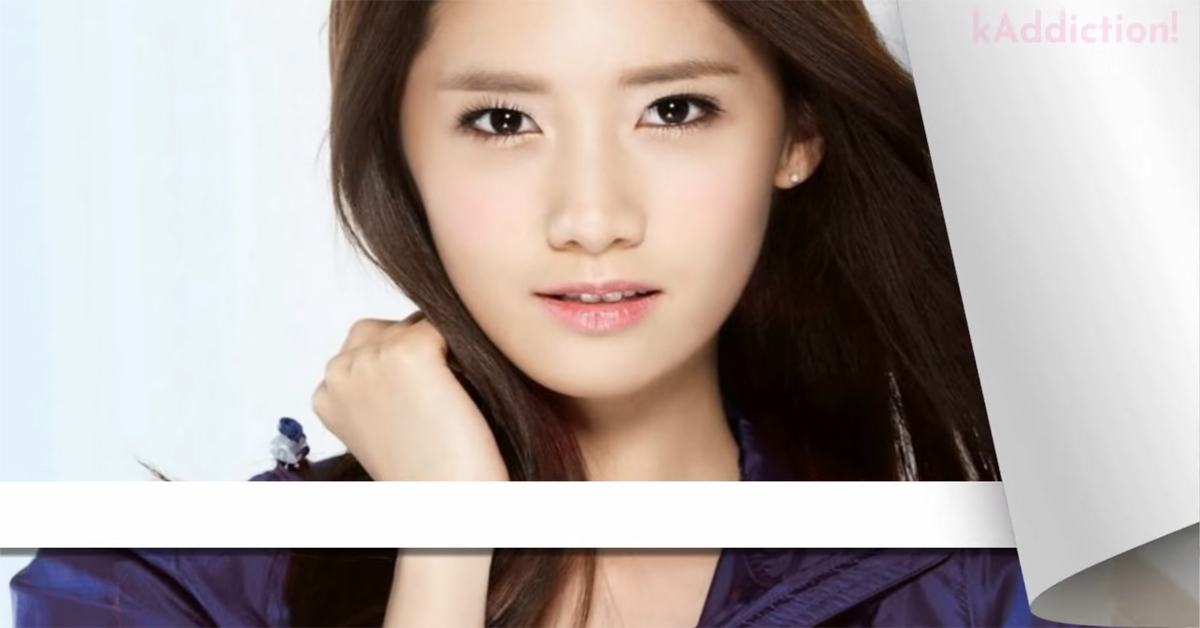 3. Heels can be your best friend
Heels do wonder to your looks, along with hiding those thick calves. No matter what heels you wear, a chunky block heel or pointed-toe shoes, your calves will be balances and thus will make your leg look slimmer. Avoiding flats is the best choice to make as flats highlight your calves. Try to wear stilettoes, they will add height along with a slim look.
4. Make some investment in knee-length boots
A pair of good knee-length boots can make your legs look flattering and long. They reduce the appearance of thick calves and slims down your ankles. But always keep in mind to avoid boots that have detailing at the top as they will draw the attention to your calves. Also, wear medium-heeled boots as they will give an illusion of some extra height along with those slim looking legs.
5. Choose the right type of trousers
With the right pair of trousers for your body, you can flaunt your longer limbs every time you go out. Some of the trousers like bootcut trousers, tailored jeans, or long and dark pants does wonder for hiding those thick calves and ankles. This is so because they are slightly flared out at the knee, that hides that calves while adding height. If you wish to add more height to your body, you can pair the pants with platform heels.
6. A full -length skirt is a must have outfit
If you want to hide your thick thighs then nothing can be better than wearing a tempting full-length skirt. It works wonderfully in hiding those heavy legs and ankles. While wearing the skirt, keep a rule in mind- the wider the hemline of your skirt will be, the thinner your legs will appear. Thus, avoid wearing pencil skirts and opt for a flowy A-line skirt.
With these fashion trick and tips, stop worrying about your thick calves or ankles and flaunt those slim looking legs. The tips when paired with the right shoes will help you add height to your look.