Summers almost around the corner and we couldn't be happier because we get to wear all the floral prints bikinis and shorts. If you are someone who loves denim too, then denim shorts are just the best thing to grab this summer. Denim shorts are unquestionably one of the most loved pair of clothing for summers, doesn't matter which shape and size you are this one piece of clothing will work for all. But the challenge is to find that one pair of denim shorts that will have a perfect fitting and will embrace your curves.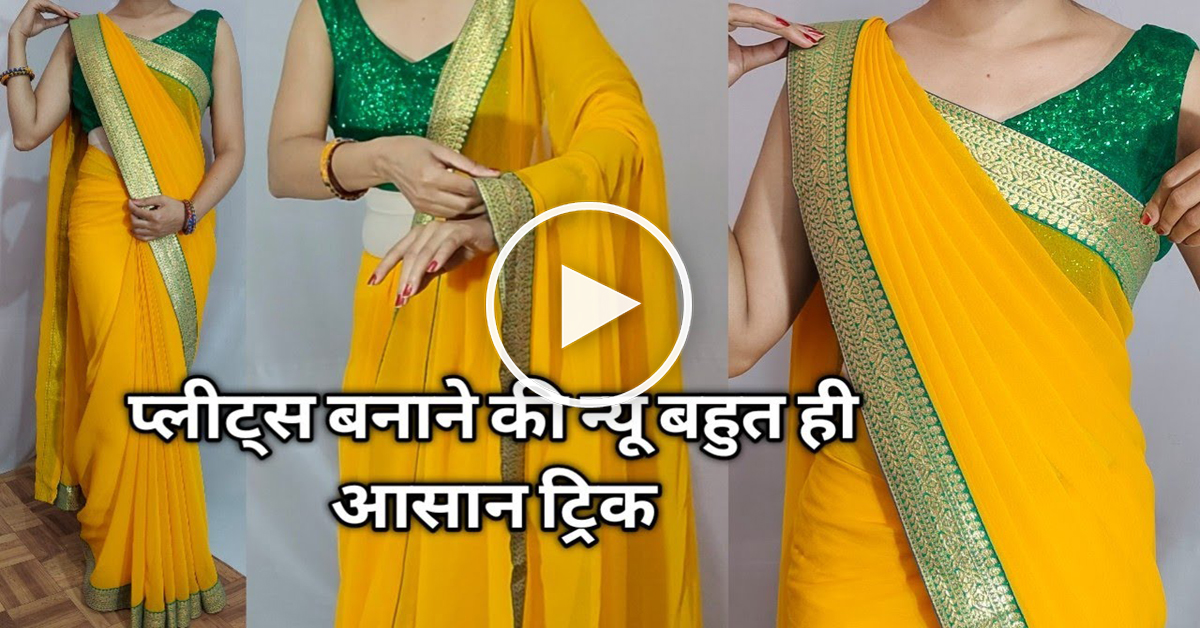 It is safe to say that every girl has a pair of denim in their closet, but that might not be their favorite one. So get something that will flaunt your body, make you feel comfortable and most importantly confident. Denim shorts are something that will help you flatter your body shape, these are mostly thrown on with a striped or graphic t-shirts. Like most of the other pieces of clothing these are also something that takes trial and error method, try experimenting with different shorts and stick to the ones that help you embrace your style and body type.
1. Dark wash denim with casual crop tops
This is the most basic way to pair denim shorts is with a good pair of crop tops or crop hoodies, you can go for any regular crop tops and white sneakers. You can add a tote bag or a fanny pack, and statement sunglasses to complete your entire look.
2. Light wash ripped denim with a black shirt
To get a classy look made of denim shorts you can opt for a casual white shirt you can also go for the satin one, and pair it up with your light wash denim shorts. This will give you a classy and modern look, you can add some gold jewelry to enhance the look and can complete it with an animal printed pumps.
3. Basic denim shorts with a graphic tee
Graphic tees are something that is affordable and stylish, if you are a student and want to create a chic look in a budget then go for graphic tees and nice fitting denim shorts, this will do all the work for you.
4. Torn denim shorts with bralettes
Want to look sexy wearing minimal pieces? Then bralettes and shorts are the ones for you, team up your favorite bralette that shows up your curves and a great pair of denim shorts, this will make your outfit look sexy and chic. You can add up with some other accessories if you want to dress up a little bit, you can keep it hot by adding a neon or any bright fanny pack.
5. Ripped wash denim with kimono
Kimonos and denim shorts give you the summer and beachy vibes, if you are someone who is planning for the last minute vacation and do not have time to shop then worry not, you can pair up your denim shorts with a tribal or floral print kimono and pair up with some sea shell jewelry. This will give you just the perfect vacation outfit.
6. Basic denim shorts with a blazer
Not many of us wear short with blazer, this look can be worn while having a casual but professional meeting out of your office and you want to give your workwear a personal touch then go for a basic light wash denim and pair it with your black blazer, this outfit will come out as a perfect casual style, and you can show off with your looks.