There are many dresses out there in the market that look absolutely amazing but you just are scared because of the plunging neckline. If you are a person with heavy chest then you would never even imagine to even wear a low neckline. Yes, a low neckline is risqué but still looks gorgeous and you know that. Even if you are a person with a heavy chest you can still wear a low neckline without grabbing attention at the wrong places. When life gives you multiple outfit options, try all of them.
One thing you have to remember is that you need confidence to carry it. You can subtly tweak your depth of your neckline. There are a lot of tricks that you use on your low neckline tops or dresses so that you can wear them almost anywhere. Make sure that the fabric of your top is stable enough and does not droop down even more. There are bras out there specifically for low necklines. Wearing a bra will help you not to feel uncomfortable. You can do a lot of things to your low necklines to make it a little wearable.
1. You can go with the deep plunge
If you are comfortable enough you can wear your dress or top as it is. You can use pasties to cover your nipples and you can use the famous Kim Kardashian trick where you use tape to give lift to your breasts. In this trick you start sticking the tape down your bra line and try to lift it up using the tape and stick it on the top of your breasts. Therefore if gives you that support and you will feel comfortable in the dress. You can stick some double sided tape at the edge of the neckline so that it sticks to your skin and does not move here and there. If you are still uncomfortable to just go out like that try putting on a heavy neckpiece. This way you can divert a lot of attention off your chest area.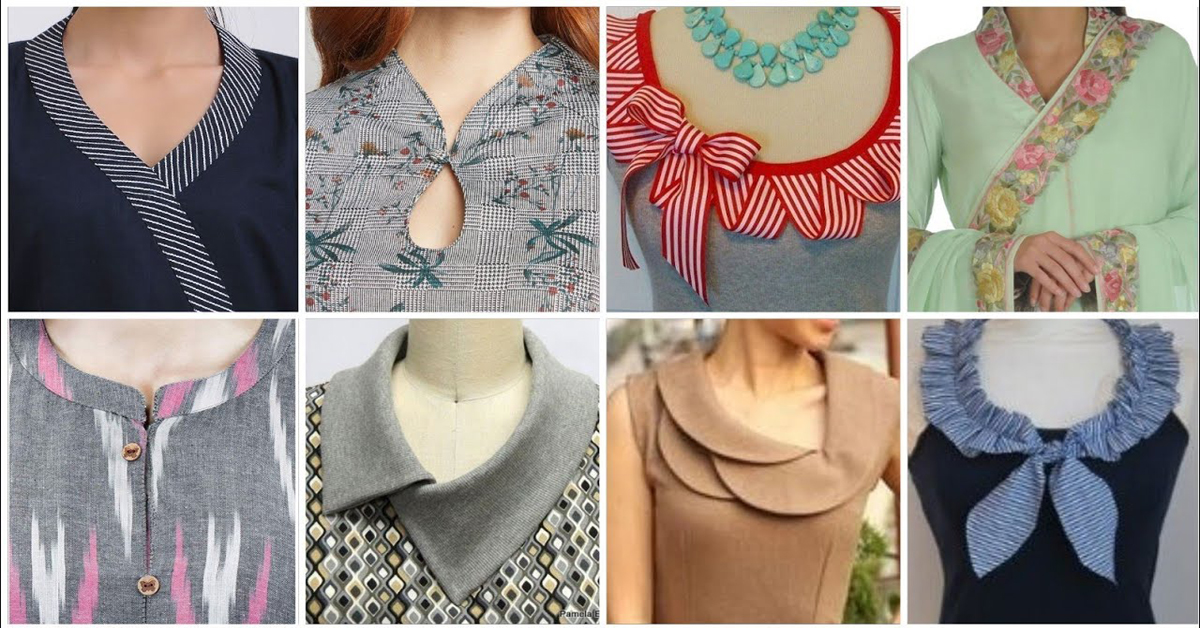 2. You can use some sheer fabric to cover up your chest
If you want to wear your plunging neckline but you do not want to show too much skin then you can wear a sheer top beneath your dress. This way you can feel a little comfortable in the dress.
3. Using a bralettle
You can wear a bralette and feel comfortable in the dress. This will ensure that you get the support you need too. This is a great option for those people with heavy chests. Use a lacy bralette because it flatters the dress you might be wearing.
4. Covering up with a camisole
If you really want to wear that dress but it looks inappropriate if you just wear it that way, then camisole will help you to alter your neckline and make it shorter. This way you can still wear your regular bra underneath and it would be a lot more comfortable.
5. Getting it sewn
If you are really uncomfortable wearing a plunging neckline you can get it sewn by a tailor. Get yourself some fabric that would look complimentary to your dress. You can alter your neckline the way you want to and look absolutely amazing.
6. Wearing a turtle neck top underneath
Try paring a turtle neck top with your plunging neckline top or dress. This would totally be a great option for people with heavy chest. You do not have to worry about showing skin and still move around comfortably in with your neckline.