Summer is around the corner and if you want to add something that gives you summer vibes within a budget then go for tassel jewelry or probably a pair of tassel earrings. You might have noticed that social media is flooded with pictures of fashion bloggers flaunting their tassel earrings on a beach vacation. Now it's not necessary to wear tassels only on the beach you can also wear them in regular life. These are very flattering to a woman's face and neck and will suit any kind of facial shape.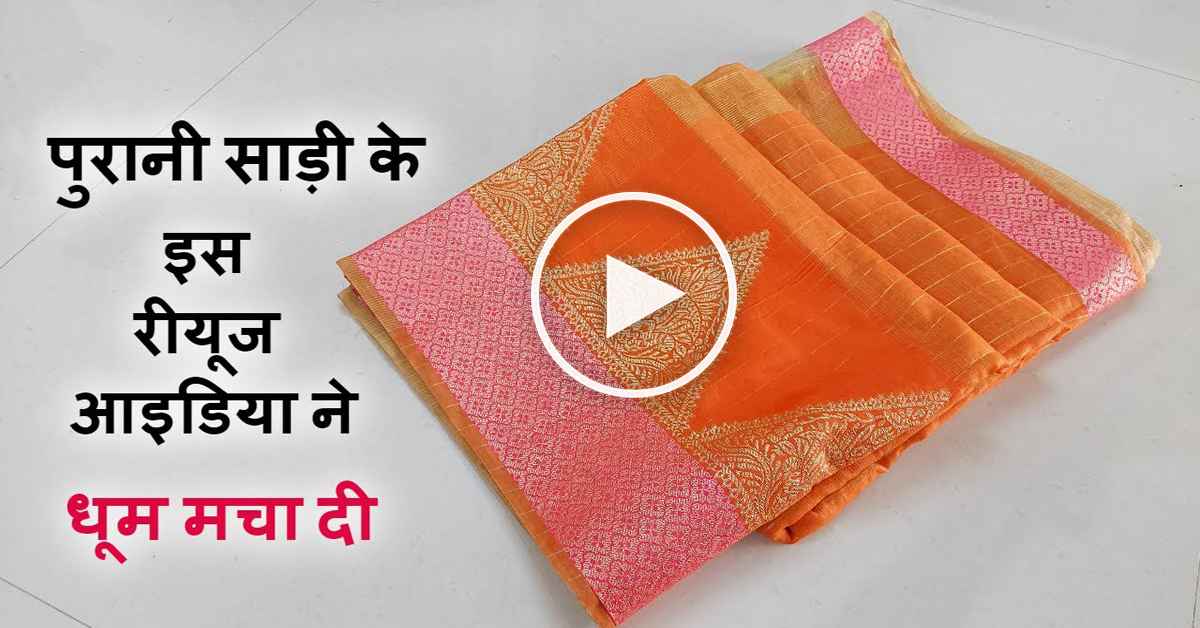 These are very easy to carry and give feminine flair, we can see them everywhere these days from fashion bloggers to street stylists. They are giving statement earrings a tough competition and have become personal favorites. You get a lot of variety in tassels, from the styles to colors you can design them according to your likes and dislikes. Not only they look cool but are very easy and breezy, unlike those statement earrings, if you haven't got one for yourself then get one because we are going to tell you ways to style tassel jewelry, so without any further ado lets get into it,
1. With an off the shoulder top
Tassels are something that might look over the top if not dressed with right kind of outfits, to avoid looking too dressed up and messy wear it with an off the shoulder top, the neckline of the top will help you grab the attention towards your earrings and make you look simply stylish. You can pair a tassel earring with a white off the shoulder top and skirt to keep the feminine vibe going.
2. With a maxi dress
Maxi dresses and tassel jewelry go hand in hand, both are summer staples in a woman's wardrobe. If you are planning on wearing a floral maxi dress then add a pinch of tassel to it, it may be a bracelet or an earring it will enhance the look of your outfit and stand out in every way.
3. With denim
Denim is something that has been in style for more than a decade now and the stylist try to add some touch of newness to it every now and then, teaming up a tassel earring or a necklace with a full denim look will give your dull denim looks a new touch of color. Try to pair up bold colored tassel earrings this will pop out and bring the best out. This will give you a chic vibe when you style them together on your regular clothes.
4. With swimwear
Many of you might not like wearing accessories with your swimwear but adding jewelry to it makes it look even better. Go for a swimsuit doesn't matter if it's printed, floral, or solid just grab a tassel earring or a layered tassel necklace and match it with your outfit and you'll be just good to go. This will bring together your look and will give you an amazing finish.
5. With embroidered kurtas
They are a perfect choice for tassel jewelry, you can pair your tassel earrings with your embroidered kurtas the only trick is to keep it minimal, opt for small tassel jewelry that doesn't look too loud with the outfit and you can easily carry this look for a Mehendi function.
6. With shirt
Some people might find it a little odd but trust me this look is so far the best of all, get your hands on tassels that will go with your shirt color and add some necklaces and an earring. This will give you a classic chic vibe.