Knee highs are a perfect companion for autumn and winter. We reveal how you can combine the 2019/2020 fashion trend particularly stylishly and why it is a real combination talent! With knee-high socks it's one thing: the word evokes exactly two associations in most people – and neither of them can be reconciled with a fashionable sense of trend. Some people think of their grandma or older men in Mallorca when wearing knee-high socks, others think of "sexy" school uniforms or Britney Spears…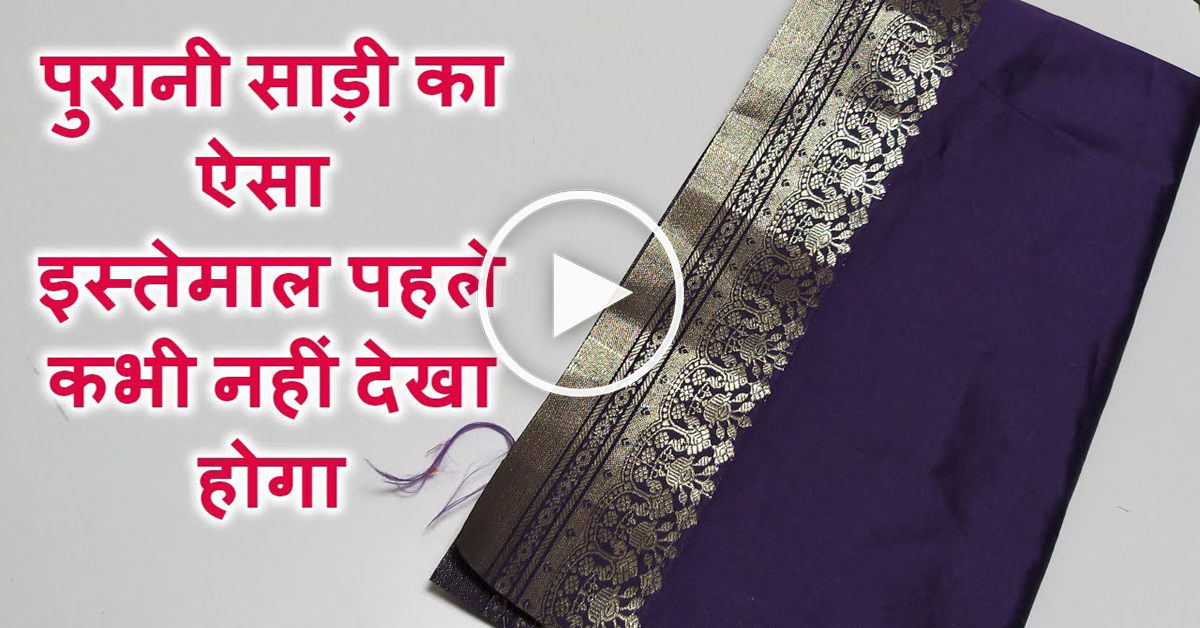 We don't say more, because it is time for knee-highs to be freed from this lousy image and, from a fashion perspective, their full potential unfold! We reveal why knee-highs are indispensable companions in autumn and winter and show you the most beautiful trend outfits with the combination talent – at the end of this article you are a fan, bet ?!
Leggings are also not a solution – knee socks all the more!
Knee high socks are – incredibly practical – all fashionable aspects aside . If we have to say goodbye to the weather slowly in terms of weather, we can enjoy shorts, short skirts, dresses and more because of them and our sandals in combination with knee-highs can accompany us even longer. How should that work fashionably? Quite simply: in combination with the other unbeatable fashion trends of the coming season!
It's love: knee highs and the style of the 60s and 70s
Prada dug them up again, the lovely knee-highs. And how? In almost stylish retro sixties looks. That inspires, because the 60s and 70s are reviving this year. In this sense, our combination favorites for knee-high socks are mini-skirts (tweed and leather are particularly trendy from autumn). They are especially perfect with a length between one and two hand's width in front of a knee. To do this, we put on our favorite white shirt blouse and / or favorite sweater: And what about shoe technology? For every occasion: lace-up shoes – preferably with a masculine touch, such as brogues. If you want, you can also top it off with a Seventies platform sandal.
Glam + punk, grunge or Gothic + knee high stockings = trendy outfit
Punk, grunge and gothic are now styles with which we all fashion fans like to play, because: The more rocky to rocky styles now have a large portion of glam and are therefore suitable for everyday use. And this is where knee socks come into play: Combat or other chunky boots like Dr. Martens and knee highs are a dream together! And what about it? Preferably a pants suit with hip knee-length suit trousers with pleats. With details such as rivets on the handbag, we add a subtle pinch of punk, for example with a cult band shirt (Nirvana – who else?) We pick up on grunge, for example, we get the Gothic factor with a delicate frill collar blouse .
A little tip: It is best to choose one of the three iconic and expressive styles, break it with a bit of elegance and combine the knee socks with it – a dog from every village might be too much.
With the right stocking: sporty and casual
The athleisure trend cannot be killed – it will remain with us for a while and as long as the weather permits we will wear our Chunky Ugly Dad sneakers. When it gets cold, we simply put on sporty knee socks – preferably with the typical stripes on the waistband. In addition a shorter skirt and a hoodie – done! Of course, the athleisure knee-highs liaison with elegant sandals is particularly exciting – and here our short, knee-length pleated trousers are used again, or even more in the sporty direction, a casually fitting boxer sports trousers with a high waistband – t-shirt and blazer and let's go!
Elegance in stockings
Especially since Prada's initiative are knee-high socks that are semi-transparent and close with an opaque waistband directly under the knee. These stockings are just perfect to wear with elegant dresses and to combine chic sandals or elegant pumps. With a nice trench coat or woolen coat, a perfect autumn outfit is made – so it's only half as difficult for us to say goodbye to summer;)