As soon as spring is just around the corner, we want more color in everyday life. If you want to prepare your wardrobe stylishly for the first warm days, you should stick to the trend color of spring: light green. Among other things, Jil Sander, Stella McCartney and JW Anderson sent their models in shades of green across the catwalk. But even outside of the fashion shows for the spring / summer season 2019, the natural color is very popular. And in all its facets: as pastel pistachio, covered sage, bright lime or in the Pantone color "Pepper Stem". We show you who has which shade of green and how you can style a successful outfit with the trend tones.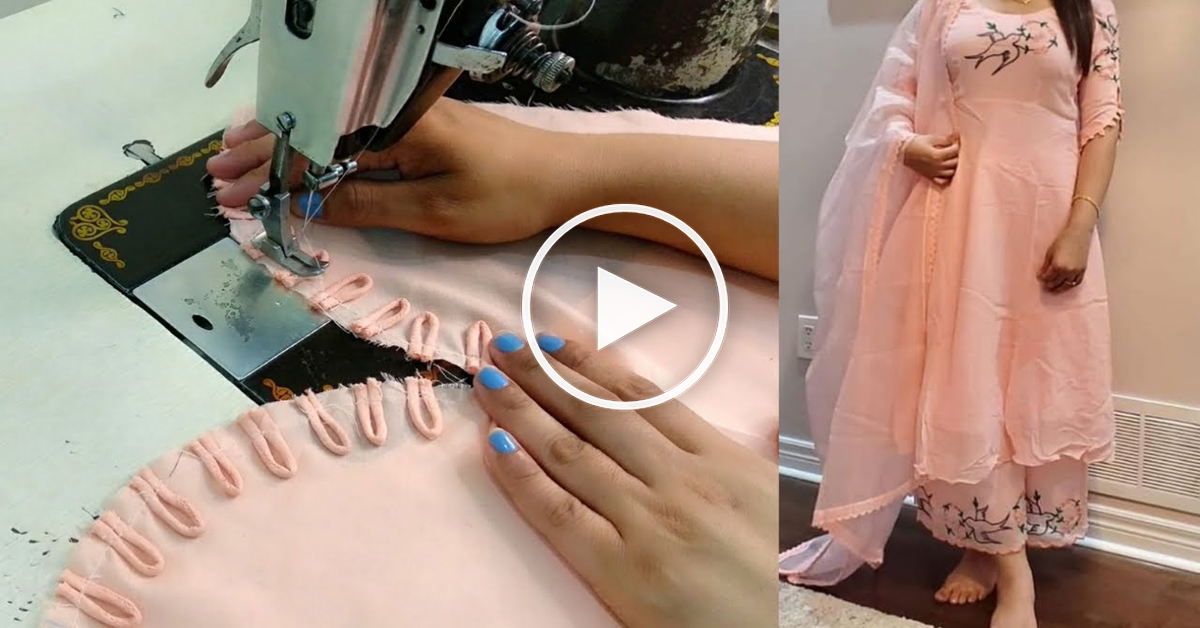 Who is the trend color light green?
The good news first: every woman looks light green. The spring color comes in so many different shades that there is a suitable variant for every skin tone and hair color. And also for every fashion style: bright color accents set juicy lime or pistachio green, those who like it more muted choose sage or pepper stem, a delicate shade of green with a yellow tinge. Which facet of the trend color you choose depends of course on your personal taste. In general, every shade of green looks great on dark skin types, pale women should better use softened shades or use strong green as far away from the face as possible – for example as a skirt, handbag or shoes.
Styling tips: How to wear lime, pistachio and sage
Whether as a monochrome all-over look or as a splash of color in an otherwise rather simple outfit: light green with its diverse nuances can be used in an unbelievably variable way in styling. Since green is a color that can be found in nature in the most varied of shades and also thrown together colorfully, there are almost no restrictions when combining. Just put your trust in your taste when putting it together – or be inspired by our outfit ideas.
The all-over look
A mint green dress, a two-piece in sage or an ensemble in lime green – monochrome looks in light green are very popular. No wonder, because the tone-on-tone combination looks like one piece – sometimes gaudy for leisure, sometimes covered in the office or for a chic evening event. Striking cuts underline the minimalist look and make the all-over look grow up. Important: only combine shades of green that are exactly the same. Even minimal color deviations take away the harmony from the overall outfit.
Sporty and classic
A combination that you can never go wrong with: fashion basics for a colored highlight. Black and white garments give the outfit rest, the gaudy it-piece provides that certain something. Denim fans can easily upgrade their everyday outfit, for example, by combining a t-shirt, sweater or coat in the trend color light green with jeans and sporty sneakers. Even with beige or cream tones look great with green tones – especially with the muted nuances like sage or pepper stem.
Green on green
In contrast to monochrome all-over looks, the point here is to harmoniously combine different shades of green. So that the overall outfit does not look too wild, you should stick to one color and vary it in different shades and shades. That works, for example, with a sage-green turtleneck sweater to a jacket in mint green and a fir-green handbag. Tip: Use classic cuts so that the look is not too lovely, but rather grown-up and confident. When choosing a bag, shoes and accessories, the color combination can be a little bolder – for example with lime to sage.
Courage to color
Do you love colorful outfits and bring a good dose of fashion courage and style? This fits perfectly, because light green is an ideal styling partner for gaudy tones. The spring color looks particularly harmonious with garments in the complementary color red: pink, coral and orange tones go well with muted sage green, while pepper yellow and lime green go well with sunny yellow. If you want to carefully approach the colorful looks, you can start with a single accessory in a different color and, for example, wear yellow pumps with a pant suit in lime. But: Be sure to stick to an additional color, otherwise the outfit looks too arbitrary.