Flowing fabrics and a casual cut that still looks stylish and chic: this combination makes palazzo trousers ideal companions for leisure and everyday office life. The summer trend trousers not only look good at 30 degrees, but can also be worn with a few styling tricks even in cool temperatures. Fortunately, the wide trousers are one of the fashion trends for autumn and winter 2019: Numerous designers sent their models over the catwalk in fashionable trousers at the fashion shows in Berlin, New York, Paris and Co.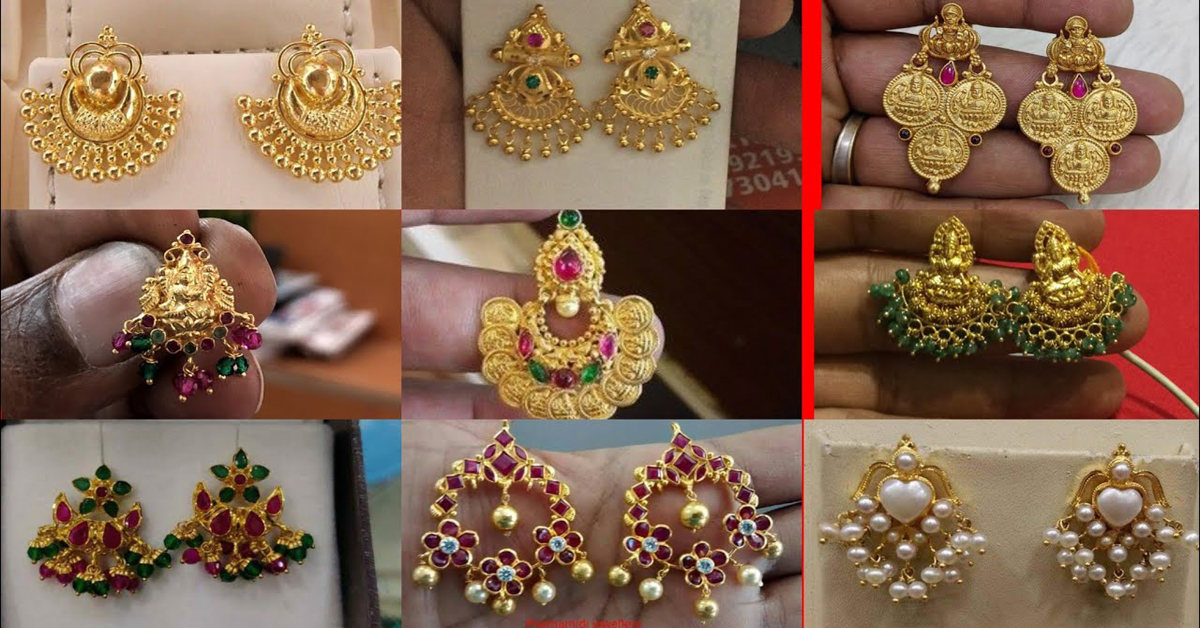 At Ralph Lauren, for example, palazzo pants with pinstripes were presented, Tibi used festive fabrics, Brandon Maxwell on retro colors, Nina Ricci on fine knitwear and Boss on leather. But it's not just high fashion brands that are looking for trendy trousers – Asos, Zara or other large fashion chains also offer numerous models to choose from. The Berlin label "Das Cape Mädchen" is also using Palazzo Pants for the first time this summer.
What are palazzo pants?
Palazzo pants are very feminine and are characterized by a high waistband that goes from the waist down into a wide cut. Since the pants fall loosely from the thighs, there is a swinging effect. This is reinforced by light, flowing materials. The palazzo pants are very similar to the Marlene trousers, but fit more relaxed and relaxed because the legs are cut a little wider.
Who do palazzo pants stand for?
The great thing about palazzo pants: Regardless of the figure or size of dress, they suit every woman. Because the loose cut hides strong thighs and the waist-high cut creates a feminine silhouette. Small women can cheat bigger with the floor-length trousers unnoticed if they wear high heels with the heels disappearing under the hem. The only thing to consider when choosing palazzo pants is a good fit. Because if the trend piece is too tight, the cut is unfortunately not very forgiving – so it's better to buy one size larger.
Style palazzo pants in autumn: how it works
Whether monochrome, with large-scale patterns or made of noble, unusual materials such as velvet or fine knit: the variety of feminine trend pants is almost endless. And with it the possible combinations. Their airy cut makes palazzo pants typical summer trousers. With the right styling tricks, the trousers are ready for autumn in no time. The designers of major fashion brands have also recognized this and are now bringing numerous models for the cold season into stores and online shops. The cut and the look remain the same: the fabrics are casual and flowing, just a little firmer, so that the trend trousers keep you warm even in cooler temperatures. If it gets too cool for you, you can pull a pair of tights under the palazzo trousers – thanks to the loose cut, it works wonderfully.
Autumn tops with palazzo pants
You can't go wrong with a nice knitted sweater in winter – this also applies to the combination with palazzo pants. A chunky sweater warms and gives the outfit a casual touch. An oversized sweater that is loosely worn over trousers looks particularly casual. If you like it more figure-hugging and want to focus on the waist, emphasize the middle of the body with a belt or put the sweater loosely in your pants. Sweaters that look either relaxed or that are either hip-length or tucked into the waistband of the palazzo pants look particularly relaxed. The turtleneck sweater with the flowing trousers, which emphasize a feminine silhouette, looks elegant and feminine, ideal as a business look or for a chic meal.
Wrapped up warm: jackets and coats with palazzo trousers
Loose, flowing pants can be a challenge when choosing a jacket. As a rule, the length of the jacket is decisive. The rule of thumb applies here: either longer than the knee length or at most up to the bottom. Jackets that end at the level of the thighs can disadvantageously compress the silhouette in combination with wide palazzo trousers.
In addition to the classic leather jacket, denim jacket and oversize blazer, it can of course also be a little thicker and warmer when choosing the jacket in the cool season. If the temperatures have not yet reached freezing point, it is often sufficient to combine a long cardigan or a wide trench coat. A light sweater usually fits under both – ideal for early autumn temperatures when it is still cool in the morning and warm at noon.
When it's really cold, jackets made of fake fur or chic wool coats look great with palazzo pants. It is better not to wear both versions closed up to the top, but rather combine an XXL scarf. You should better do without thick down jackets or puffy outdoor jackets over the palazzo pants – the wide cut on the upper and lower body means that the figure quickly goes under.
The right shoes for palazzo pants
Palazzo pants make endless legs. You can use pointed shoes to enhance this effect. Ankle boots with a small heel, ankle boots or rough boots are ideal for autumn. If you are not so cold, you can also grab kitten heels, pumps or flat mules and wear nice socks – they usually disappear under the wide trousers anyway. If you don't want your palazzo pants to be so chic, but rather want to wear them casually, sneakers are the shoes of choice. In fall and winter 2018, white models with a slightly thicker sole and a slight plateau effect are particularly popular.