Accessories are meant to take your personal style a notch higher. Choosing the right accessories will help you to look polished and chic. An amalgamation of proper outfit and accessories will help you to amp up your style with little effort. Accessorizing is like a balancing act, overdoing it will make your outfit gaudy else you will look underdone.
There are few tricks that you can use to make everything look put together and effortless.There are few rules to follow to choose proper accessories for your outfit.Under stand what your out fit needs. If you are wearing a simple outfit then accessorizing a little more than usual can balance your style. For example, if you are wearing a plain saree or kurti, then going for a heavy neckpiece or heavy earrings will help to add some bling to your outfit. Going for embroidered drapes? Then keep your accessories to the bare minimum. Now, let's have a look at some really helpful tips when it comes to accessorizing.
Law of similar metals
Now this is one of the common mistake people make. If you are going for metal accessories, then try to maintain the same metal shade. Going for silver jewelry? Try to maintain same sliver color for all your accessories. This will unknowingly make your style more polished. The law: gold for gold and silver for silver. Sometimes you are all ready but don't know what to accessorize with, it is that time you pull out your staple pieces. What is a staple piece? Think of it something as an accessory which will match any outfit and you will be never bored of it. For example, gold or silver hoop earrings will definitely match any of your outfits. Therefore having staple pieces will help you to save a lot of time when you are in a rush.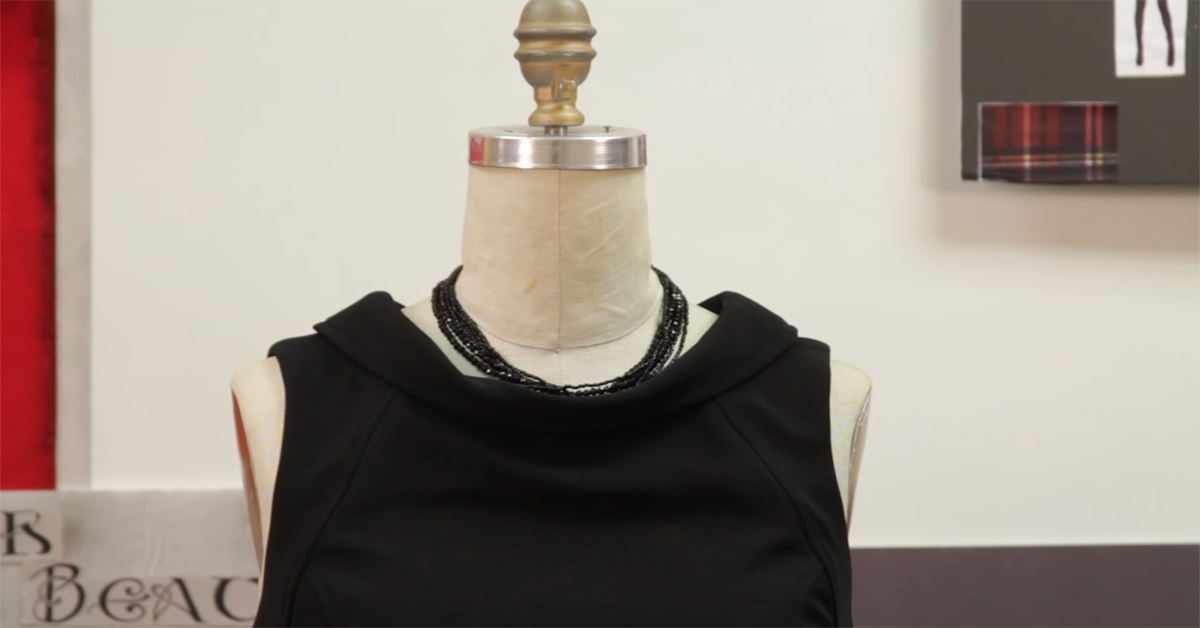 Not overdoing it
Now think of it like this, if you had a diamond ring, would you really put rings on other fingers? You would want your diamond ring to stand out. If you put other fake rings on rest of your fingers, your diamond would also look like a fake one. Therefore even if you do not have diamonds and still you want to make it believable then go for a nice fake and wear it like as if you were wearing diamonds. Whenever you overdo your accessories it will appear fake and then attention you want to give that particular accessory will be lost in the process.
What to wear when
Having a party tonight and still struck in office? Just changing your accessories will do the deed for you. Accessories have the power of making the ordinary extraordinary. While going to office or college keep it simple because you don't want to be an attention seeker in your professional environment but in a party you have all the rights to do so.
Experimenting
Are you tired of being mundane? Check out some fancy accessories to amp up your style now and then. Threaded jhumkas are in trend right now. Try to incorporate all those now and then to spice things up little bit.
Be confident
Confidence is the best accessory you can wear. Wearing a beautiful smile is like a golden halo. Even if you wear a simple dress being confident will make it look like a million bucks. If you are new to wearing accessories then don't be shy to flaunt it. Love what your wear and it will love you back. Most of the people feel uncomfortable when they go beyond they change up their usual style.